Franchisees and Clients Benefit From Experience, Expertise and Effective Business Model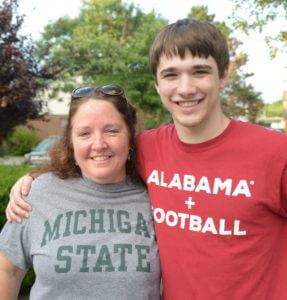 When analysts refer to a business as being "unprecedented," "first in its class" or "breaking the mold," they could be referring to Class 101, a pioneer in the college planning franchise market. Founded in 1997 — and one of the first franchises of its kind — Class 101 is definitely enjoying "first-to-market advantage," as its success among college-bound students and their families are making many sit up and take notice.
"Students who participate in Class 101 programs have dramatic results, getting accepted into an average of 10 colleges and universities and receiving more than $160,000 in scholarships and aid," says Tom Pabin, CEO and founder of Class 101. "That can be significant savings for students and their families when attending four years of college can cost on average of $100,000 or more."
Class 101 College Planning Franchise Partners With Families
Among the first to market with college planning services, Class 101 has the benefit of experience and finely-tuned expertise to pass on to our franchisees and ultimately, our clients. During our two decades of business, we've refined our systems and models, creating an environment in which our franchise owners can thrive in their own communities. We've also developed incredibly effective programming Tom calls, at its core, a partnership with families. It fills a need not met by the current high school counseling system
"Really, it's a win-win, win-win," Tom says. "It's a win for the kids, who get tailored, one-on-one mentoring; a win for parents who see more money in their pocketbooks; a win for us because working with the students is really a fulfilling experience, and a win for the franchise owner who can grow this business into something as large as they want. We become a part of families and we make an impact on communities."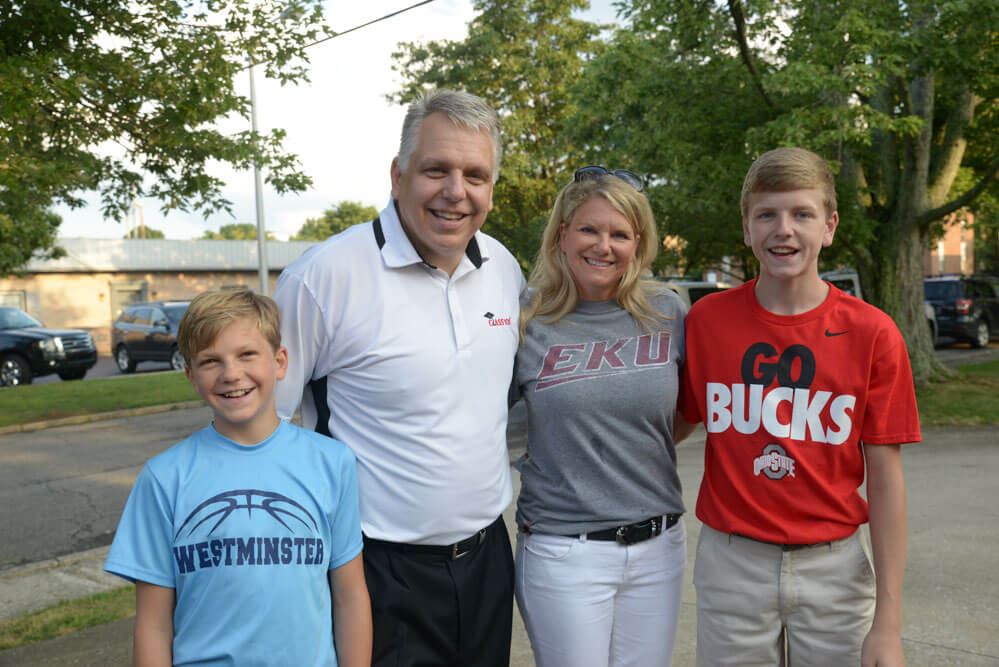 Millions of high school students enroll as college freshmen at more than 4,000 institutions throughout the U.S., according to the National Center for Education Statistics. One in three freshmen drops out after the first year, according to U.S. News & World Report. Class 101 helps to mitigate this broken college-bound experience working with high school students beginning in their sophomore year.
The Class 101 business model is creating a buzz among franchise insiders as it offers a multiple, year-long revenue-stream with a spirit of volunteerism. Students get help to excel at the ACT and SAT, there's one-on-one consulting services, and the expertise of someone who can navigate the thousands of college choices. This is an invaluable skills-building experience for teens trying to figure out all the options and support for parents who are also trying to figure out the system.
Class 101 College Planning Franchise Ownership Is a Worthwhile Investment
A former financial services advisor, Tom discovered through his volunteer efforts that there was a critical need for college planning services. He launched the college-planning business in Lexington, Kentucky, where working with one single mom and her daughter expanded to serving hundreds more clients throughout Kentucky, Ohio, Indiana, Tennessee, and West Virginia.
Today, that business has expanded into North Carolina, Georgia, Arkansas, and California, and the goal is to open 100 total franchises by 2020. This is the kind of business that you can feel good about, says Kim Stegemoller, who owns the Bloomington, Indiana, Class 101 franchise.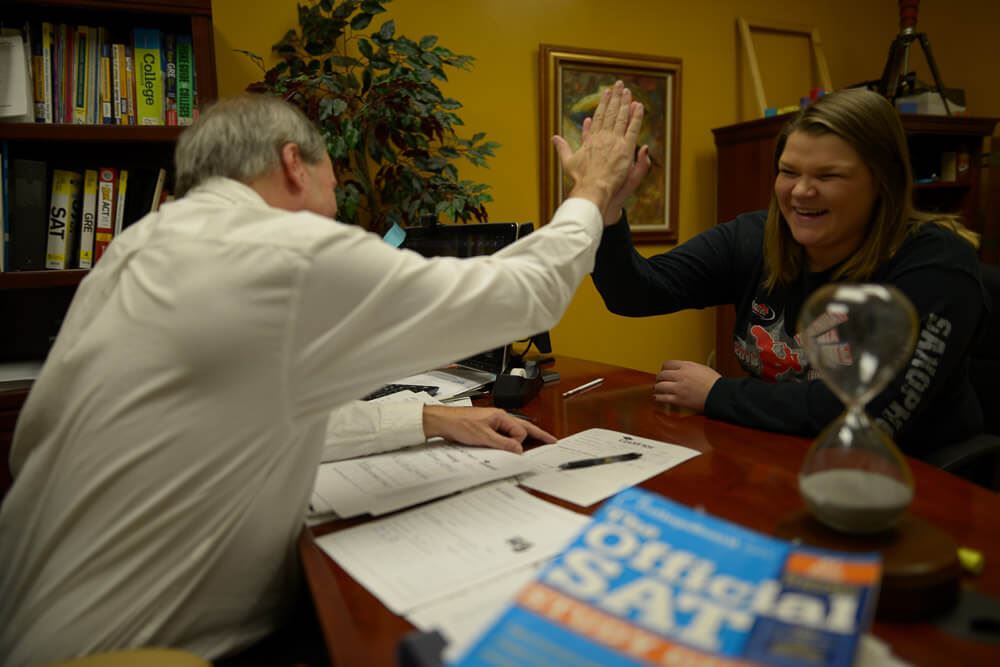 "We knew Class 101 was right for us," Kim said. "We just felt like God had gift wrapped it and put it on a silver platter for us. Class 101 gave us the tools that we lacked as individuals to help kids and to actually make money while doing it. I personally feel like the sky's the limit as far as potential for franchisees."
Get In on the Ground Floor of Class 101's Rapid Expansion
Class 101 is positioned to become the college planning service of choice and is rapidly expanding with opportunities nationwide. If you are passionate about helping young people and have experience in education or working with youth, then Class 101 may be the perfect fit for you.
If you want to empower high school students and help them find the perfect colleges, owning a Class 101 franchise is a great way to establish a strong sense of pride and purpose while helping students and their families save time and money.
For more information, call 866-345-8955 or go to Class101Franchise.com.