Our Low-Cost, Low-Overhead Investment Is Perfect for Community-Minded Individuals Who Love Working With Young People
With low startup costs and a proven home-based business model with nearly 20 years of success, Class 101 is an ideal investment for former educators, counselors, coaches, and others with a heart for working with young people. Our franchise had an incredible year of growth in 2016 with a record number of locations opening, and our seven founding locations all reported record sales for 2016, with an overall average increase of nearly 25 percent.
Class 101 is a national college planning franchise that helps high school students get into better colleges and qualify for higher amounts of scholarships and financial aid. We provide a solution to a common problem facing U.S. families — the college application process is complicated, competitive, and stressful, resulting in students who don't get enough, or any, financial aid and who often end up at the wrong school. Our franchise is the perfect fit for entrepreneurially minded individuals with a desire to help make a positive impact on the lives of young people.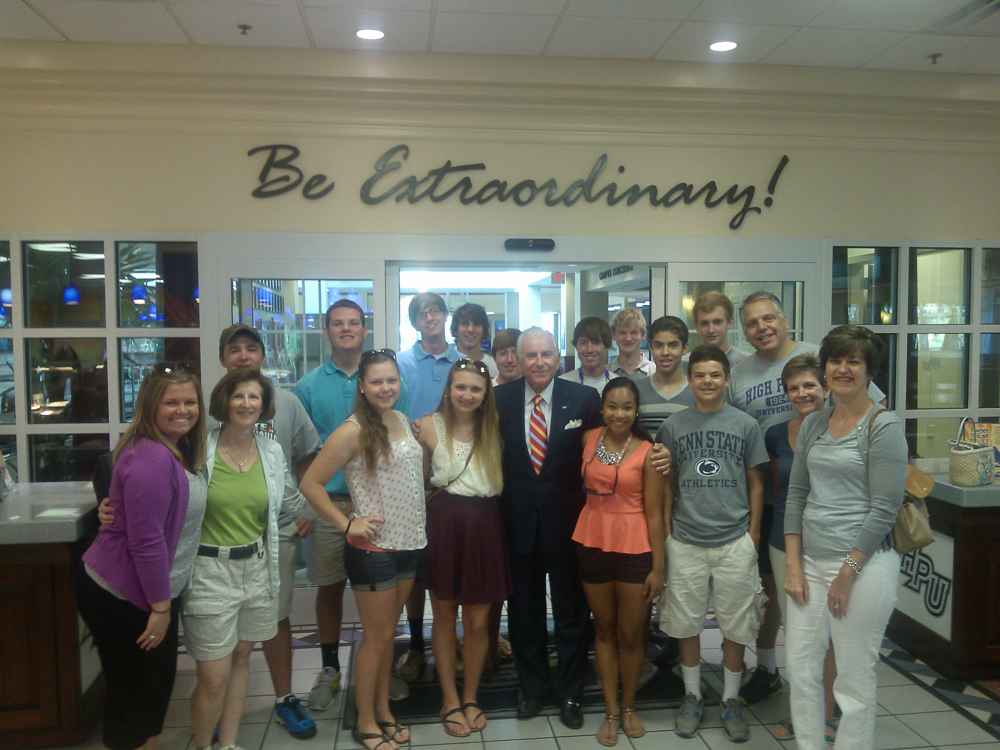 "Our number one criteria for franchisees joining our company is the answer to this question: Do they have a heart? I always ask, 'How's your heart?' We also hardly ever have anyone calling and asking me what they can make. They want to help kids. They want to make a difference. That's what we do in Class 101. We help kids and their parents," says Tom Pabin, Founder and CEO of Class 101.
As word spreads about our success rate, more and more potential franchisees are inquiring about our growing business. Colleen O'Brien, Class 101 Franchise Sales Director, speaks with many potential franchisees who are interested in joining our growing franchise as we expand nationwide. She offered insight into who makes an ideal franchisee for our college planning business.
You Don't Need a Background in Education to Be a Successful College Planner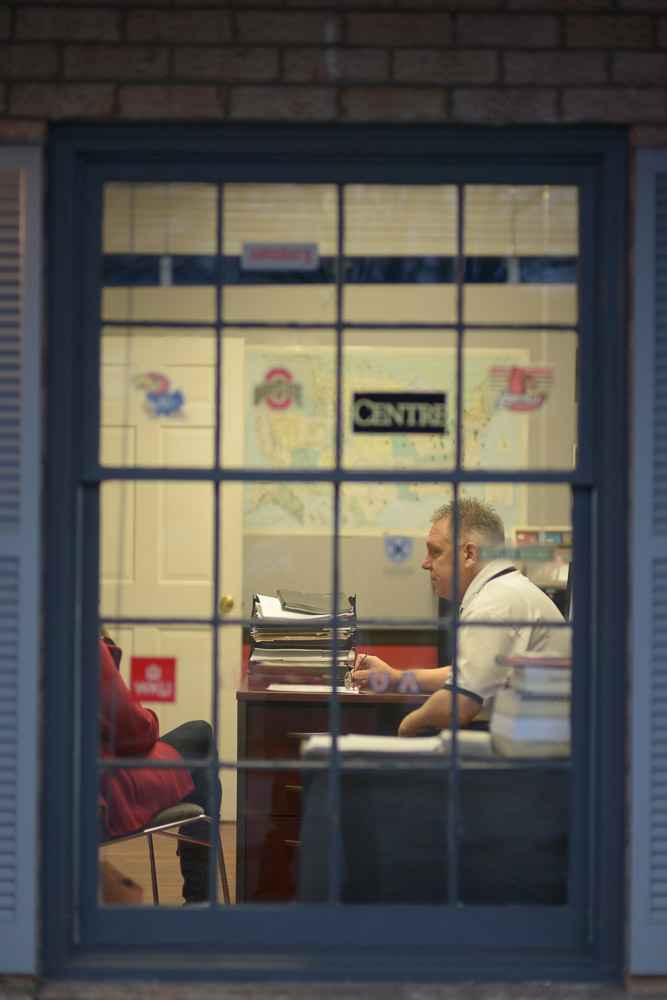 If you have a love for working with youth and are passionate about helping students take advantage of college opportunities, you may be a good fit as a Class 101 franchise owner. Class 101 franchisees come from many careers and have a wide variety of education and job backgrounds. Some are former educators; some have worked in colleges. Others have served as youth ministers or are parents who have been through the college admissions process and see the obvious challenges and rising costs of college facing families.
"Retired guidance counselors, teachers or current educators, youth ministers, and coaches all make great candidates for Class 101. They love to mentor young people and see the positive results of working with them. It's beyond the money for most of them because it is all about nurturing youth," says Colleen. "Many of our franchisees want to be community-minded and community-driven, and Class 101 is a way for them to do that AND earn a good living."
Class 101 Is a Hands-on Business for Dedicated Entrepreneurs
The ideal Class 101 franchise doesn't necessarily need prior college preparation experience but can be someone with exemplary soft skills, such as aptitude for working with young people and networking. An insurance agent who has coached local high school sports teams, for example, could make the perfect Class 101 franchisee.
On the flip side, someone who isn't college educated themselves and who is seeking a hands-off opportunity or someone with young children will likely not make a good franchise owner. "This really is a hands-on business where the franchisee is the owner/operator. Because our clientele is high school students, we need business owners who can work in the afternoons, evenings, weekends, and Saturdays timeframe are ideally suited to the Class 101 schedule. People with young children are not likely a good fit as our planners' busiest times are from 3 to 8 p.m. Monday through Friday," Colleen says.
We Offer a Low-Cost Investment Business Opportunity
With an affordable franchise fee of $27,500 — and a total initial investment of $40,400 — our premier college planning services franchise offers a low-cost investment opportunity with a high potential return. Several of our franchisees have surpassed the $100,000 revenue mark in their first or second year.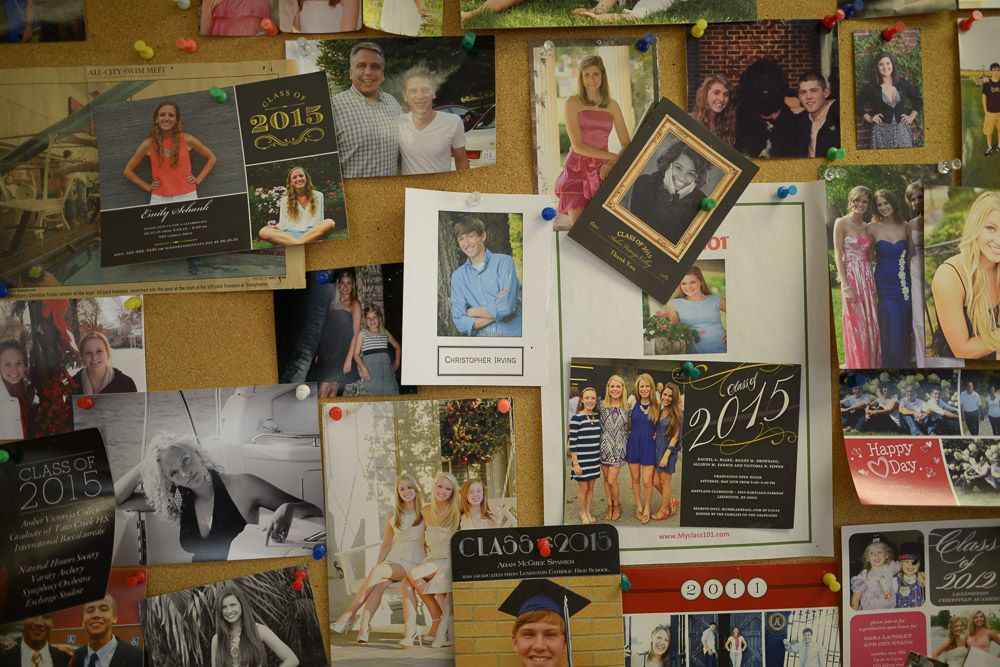 The Class 101 business model is effective; our full suite of services, including ACT and SAT test prep workshops and DiSC behavior analyses, keeps your business pipeline full year-round, even when school is out. You can launch your business venture solo and choose to add employees as you grow, or you can remain a single owner with our flexible business models that all feature the same low franchise fee.
Learn More About Class 101 College Planning Franchise
The Class 101 business model ensures that owners have a steady stream of revenue throughout the year, not just during the school year. Franchise owners have three ways to generate revenue: classes to prepare students to excel at the ACT and SAT, DISC behavior analyses, and retainer agreements for one-on-one consulting services. Class 101 is a low-overhead business model with the potential for high revenue from day one. The average gross revenue for our top 5 franchises in 2015, according to our most recent FDD, was $137,000.
For in-depth details about the Class 101 franchise opportunity, download our free franchise report. You can also learn more by visiting our research pages.