Our College Planning Franchise Answers a Growing Need as Millions of Students Prepare to Head Off to School
When Sophia Giordano was 16 she told her parents that she wanted to go to college. She made decent grades and had the drive and motivation, but she didn't know where to turn to get help with the confusing and challenging application process. Her high school counselors were overloaded, and her parents didn't understand the process to even begin to help.
"That's when her parents found Class 101 in Nashville, Tennessee, and Sophia was saved from becoming another failed student statistic", said Tom Pabin, CEO and founder of Class 101. "Today, Sophia is a sophomore in college and having a successful college experience."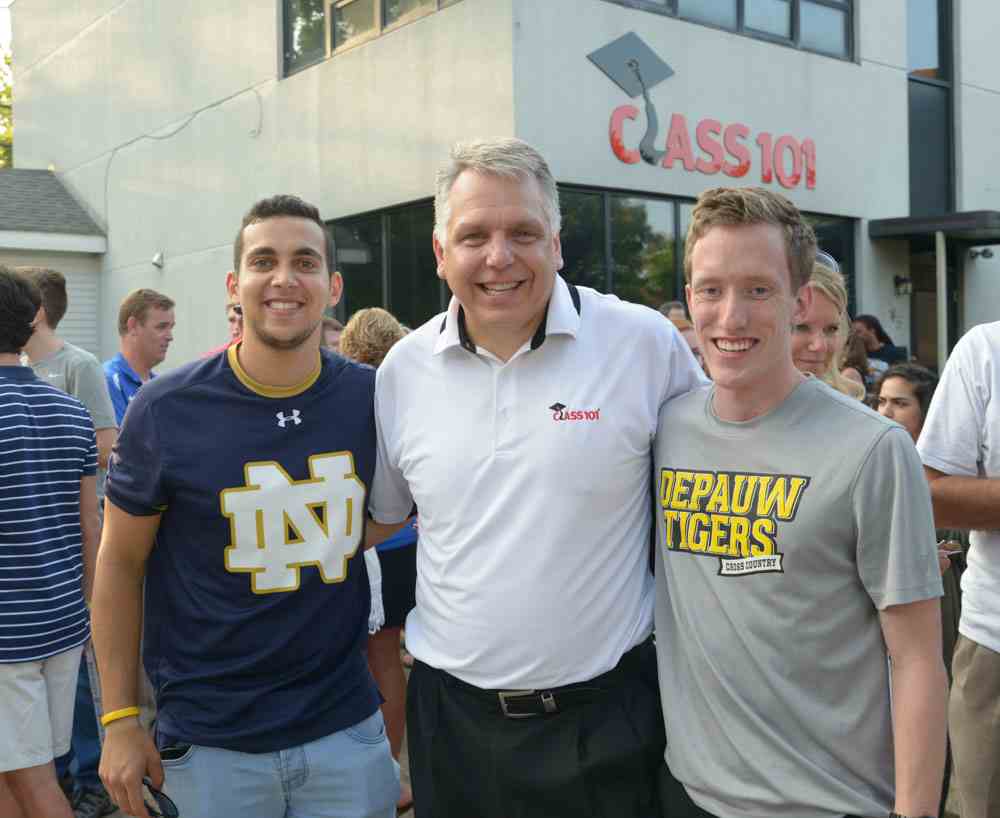 "I couldn't have done it on my own," said Sophia, now 19. "It was easy, helpful, and is most certainly responsible for where I am today."
Sophia's story could have ended very differently. Millions of high school students enroll in the nation's more than 4,000 institutions and drop out after their first year. The biggest reasons for the broken college-bound experience as reported by www.collegeview.com have been narrowed down to money concerns, a lack of preparation, the inability to handle the work/life balance, and the adjustment to a new learning environment.
"What Class 101 does is tackle many of these issues before the student ever gets to college," Tom says. "We become a part of a student's educational support network. They receive mentorship and that encouragement to push a little more. And, when the time comes, we help with the complexities of the application process and the cost."
"Obviously, the primary issue is the price of attending colleges and universities. Many of our parents are in their 40s and 50s and when they went to college, the prices were fairly reasonable," Tom adds."Today, state schools are about $20,000 to $25,000 a year and private schools can be $50,000 or more. It's an overwhelming amount of cost, and most families have more than one child. We help with that cost."
Think of it like a coach preparing an athlete for the big game. It takes practice and paying attention to the details. Class 101 students begin working towards going to college in their sophomore year of high school. Students work individually with a college planner and meet once a month for hour-long sessions throughout the years.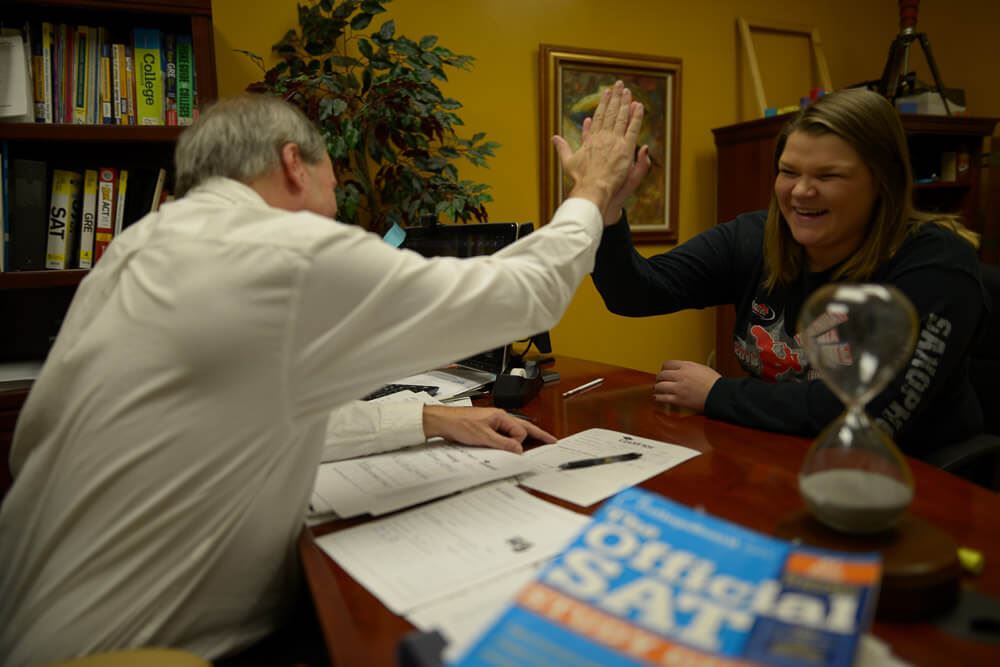 These sessions prepare the student to take ACT and SAT tests, improve GPAs, work on building a large list of schools that are a good fit, prepare a high-performance resume for colleges, write a powerful essay, visit schools, complete applications ahead of schedule and navigate the scholarship and financial aid processes.
The results have been dramatic. The average American high school student applies to two or three schools and receives about $20,000 in scholarships and aid. Class 101 students apply to an average of 10 schools and receive more than $160,000 in scholarships and aid.
"Our students also tend to stay in school," Tom says."The dropout rate for incoming college freshmen is high — as many as one in three first-year students never make it to their sophomore year. The dropout rate for Class 101 students is less than 5% — far below the national average."
Get in on the ground floor of Class 101's rapid expansion
Class 101 is positioned to become the college planning service of choice and is rapidly expanding with opportunities nationwide. If you are passionate about helping young people and have experience in education or working with youth, then a Class 101 college planning franchise may be the perfect fit for you.
If you want to empower high school students and help them find the perfect colleges, owning a Class 101 college planning franchise is a great way to establish a strong sense of pride and purpose while helping students and their families save time and money.
For more information, call 866-345-8955 or go to Class101Franchise.com.