The Story of Our College Planning Franchise
Dedicated to Helping Families Save Money on College Tuition
Class 101 college planning franchise Founder and CEO Tom Pabin was at a crossroads in the late 1990s. He wanted to be an entrepreneur, and he wanted to help people. He was doing neither in his 9-to-5 career. It was Tom's volunteer efforts that eventually led him to found Class 101. As a volunteer youth minister, he discovered that he really enjoyed working with, and helping guide, young people. Tom realized there was a critical need for professional college planning services. In Kentucky alone, there are 296 high schools.
Tom launched his college planning business out of his two-bedroom apartment and soon began networking within the Lexington community. He joined his local BNI business networking group, which is still a very integral part of Class 101 networking, and his client base soon grew large enough to move his workspace from his apartment to office space in Lexington.
Rapid Growth Illustrates the Need for College Planning
Word spread rapidly about Class 101 as more and more satisfied customers referred Tom to friends and family. In October 1998, Tom began working in the Louisville, Kentucky, area. The business grew, and Class 101's second location was opened in Louisville in 1999.
In 2000, Class 101 expanded outside the Bluegrass State, working with students in Ohio, Indiana, and West Virginia. Today, he and his staff work in their second Lexington office location after outgrowing the first home office. Class 101 continued its rapid expansion. After hitting the 1,000-student milestone, Tom began the franchising process in 2007. In 2008, the first official Class 101 college prep franchise office opened its doors in Louisville, and we've experienced rapid growth in the years since.
Class 101 Partners Up with Unleashed Brands
Class 101 has grown from one youth minister donating his time to help a student and her single mom navigate the difficult college application process to a system that helps thousands of high school students find the perfect college for the perfect price. Now, we are excited about the next chapter in our education franchise's story. We have joined the Unleashed Brands portfolio of children's enrichment brands and are proud to be among some of today's best family-focused brands.
As an Unleashed Brands partner, our college planning franchise owners will have access to more connections and relationships and benefit from even better corporate support. This all translates to more growth for our company and more opportunities for our franchise partners.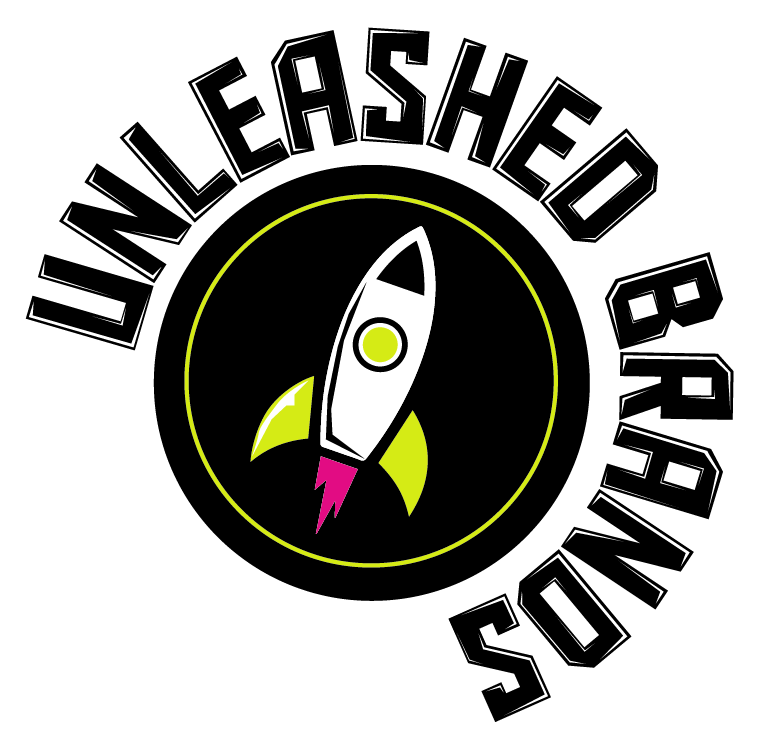 720+

Colleges & Universities
Worldwide

50+

Locations and Growing

$69,900

Starting Low Cost Investment
Own a rewarding business with a bright future
Every fall, several million students head off to colleges and universities nationwide, according to the National Center for Education Statistics, and their options can be overwhelming, with more than 4,000 colleges and universities. Each and every one of those high school seniors represents a potential Class 101 client. We meet the growing demand for personalized college counseling that helps families save money.
At the core of the Class 101 company culture is a true passion for helping kids. Tom speaks about his business with undeniable enthusiasm, and that culture permeates the Class 101 franchisee team.
If you're considering franchise opportunities in the education sector, explore all that Class 101 has to offer and take the first step today!