Franchisees Come From Diverse Backgrounds With the Common Goal of Helping College-Bound Students and Their Families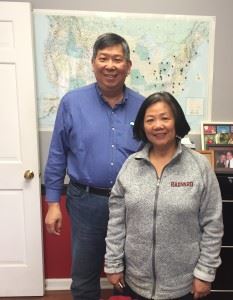 There's no one-size-fits-all mold when it comes to describing our most successful Class 101 franchise owners. While they come from all walks of life professionally and personally, one trait is common among them: they are passionate about their work and making a difference for high school students and their families.
Class 101 franchisees are former accountants, educators, stay-at-home moms and dads, auditors, community leaders, marketers, technology whizzes and youth pastors, just to name a few.
"The college preparation process can be such a daunting ordeal, and parents and guidance counselors are simply unable to devote the time needed to ensure each and every high school senior has a chance at the college dream," Tom says. "That's where our franchise owners really shine in all our locations throughout the U.S. They bring with them loads of experience to get these students primed and ready for the college experience and beyond. So, for us, it's not about getting just anyone to partner with. It's about getting that right someone."
Qualities We're Looking For in Class 101 College Planning Franchise Owners
Although our current franchisees come from so many different backgrounds, a majority do have experience in business or education, whether they were a small business owner, an educator, a guidance counselor or have some other similar work experience.
We are looking for team members who have a winning spirit, but can follow our detailed and thought-out model. They also need to be flexible and willing to work in the afternoons and evenings to accommodate meeting with teenagers.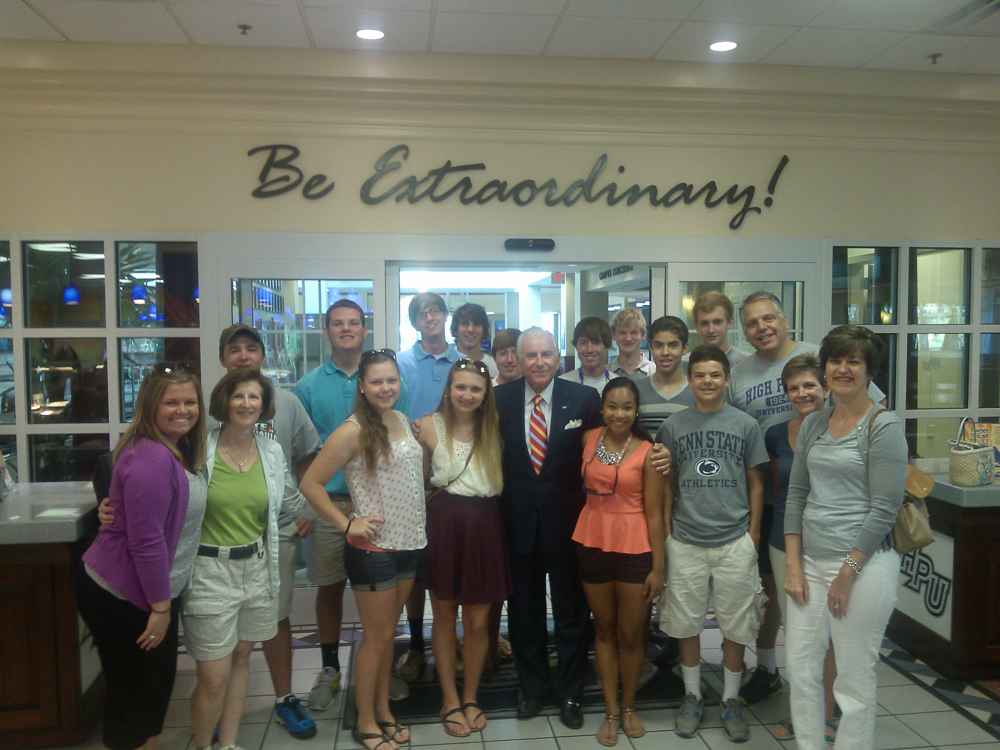 "This is not a 9-to-5 business to eventually grow weary of," Tom says. "It's so much more. This is the kind of business where you help grow young adults, but experience personal growth as well."
Other helpful attributes of a Class 101 franchise owner include:
Strong communication skills – As a Class 101 franchisee, you will be conducting seminars and communicating with parents, educators and business owners.
Articulate – Someone with great speaking skills who can simplify the often-confusing process of college application is ideal.
Organized – Keeping track of client schedules, deadlines and other critical data requires someone with excellent organizational skills.
Patient – Having the patience to work with teens on setting goals and making positive, incremental changes is a plus.
A heart for teens – At the core of everything we do is a passion for helping young people identify and attain their goals.
Now Is the Time to Bring Class 101 College Planning Franchise to Your City
Class 101 is in the middle of explosive growth right now with plans to add 25 franchises this year and to reach 100 total franchises by 2020. We're looking for entrepreneurs with a passion for helping students and their families to join our team. A variety of backgrounds and skill sets is welcome, as we know that diverse franchisees make for more successful businesses and a stronger network.
Learn more about Class 101 franchise ownership by visiting our franchise website, calling 866-345-8955 or requesting a copy of our free Franchise Information Report.