College advisors receive training on skills and recognize franchise accomplishments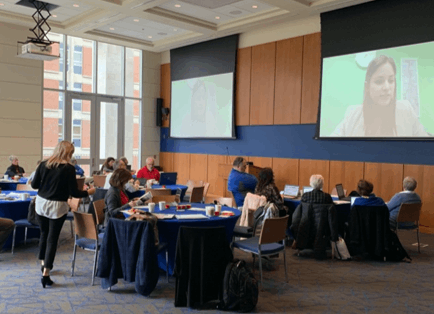 Class 101 college advisors are extremely knowledgeable about the services that they provide, and each is committed to continued learning to remain at the forefront of their industry. As a company, Class 101 provides many tools and opportunities for this continued learning to take place. One such initiative is its annual January training, constructed for franchisees to become better college planners and better business owners.
As is tradition, Training 2020 was held on a college campus, allowing attendees to learn about a new college that they might share with their students. For the first time, however, attendees had a choice of campuses, as the training was held in two separate locations.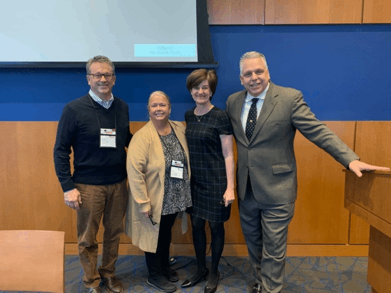 On January 9th and 10th, Class 101 convened on the campus of Palm Beach Atlantic University, and on January 23rd and 24th, franchisees met on the campus of the University of Kentucky. At each campus, attendees had an opportunity to hear from the admissions staff and tour the campus, allowing them to discover what each has to offer students.
The two-day agenda included topics that specifically addressed the needs of the franchise owners. Owner-run breakout sessions and networking opportunities allowed attendees to share best practices and connect with new franchisees.
A highlight of each annual training session has become the awarding of the 101 Scholar scholarship. Congratulations go to Caren Koh from Katy, TX, and Madison Wutke from Springfield, MO and who each won a $1,000 merit scholarship.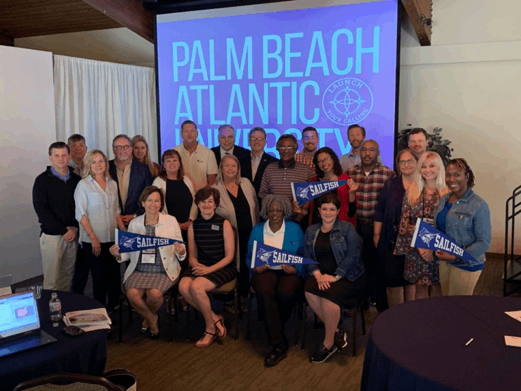 Additionally, individual franchise locations were recognized by Corporate for reaching sales level goals. 18 locations were recognized, including gold pin recipients Karen DeRosa-Class 101 Dayton, OH and Tim Brown-Class 101 Tupelo. Second-time platinum-level recipients Kim and Randy Stegemoller were also recognized for their achievements.
"Class 101 pieces of training are a priority for me. I appreciate the opportunity to improve my skills both as a college planner and a business owner," says franchise owner, Mimi O'Leary-Class 101 Treasure Coast, FL. "I get to hear from the variety of Class 101 professional partners, and I also have the chance to connect with fellow franchise owners. I believe that our time spent training is valuable so that I can continue to provide the best college planning for my students."