Professor, Communications Consultant and Mom of Teens Finds Second Career Success With Class 101
Dayton, Ohio, franchisee Karen DeRosa attributes her Class 101 franchise's record-setting first month of sales to two things: the growing need for Class 101's services and our company's support for new franchisees.
As a parent, teacher, volunteer and even youth sports coach, she's seen firsthand parents' real need for Class 101's extensive college planning services.
"Even though everything is online and information is at our fingertips, I sometimes think we know less. When it comes to college planning, parents feel pressure and students don't know quite what to do. There's no real central clearinghouse for the college application process. You can't buy the book and follow the checklist," DeRosa says.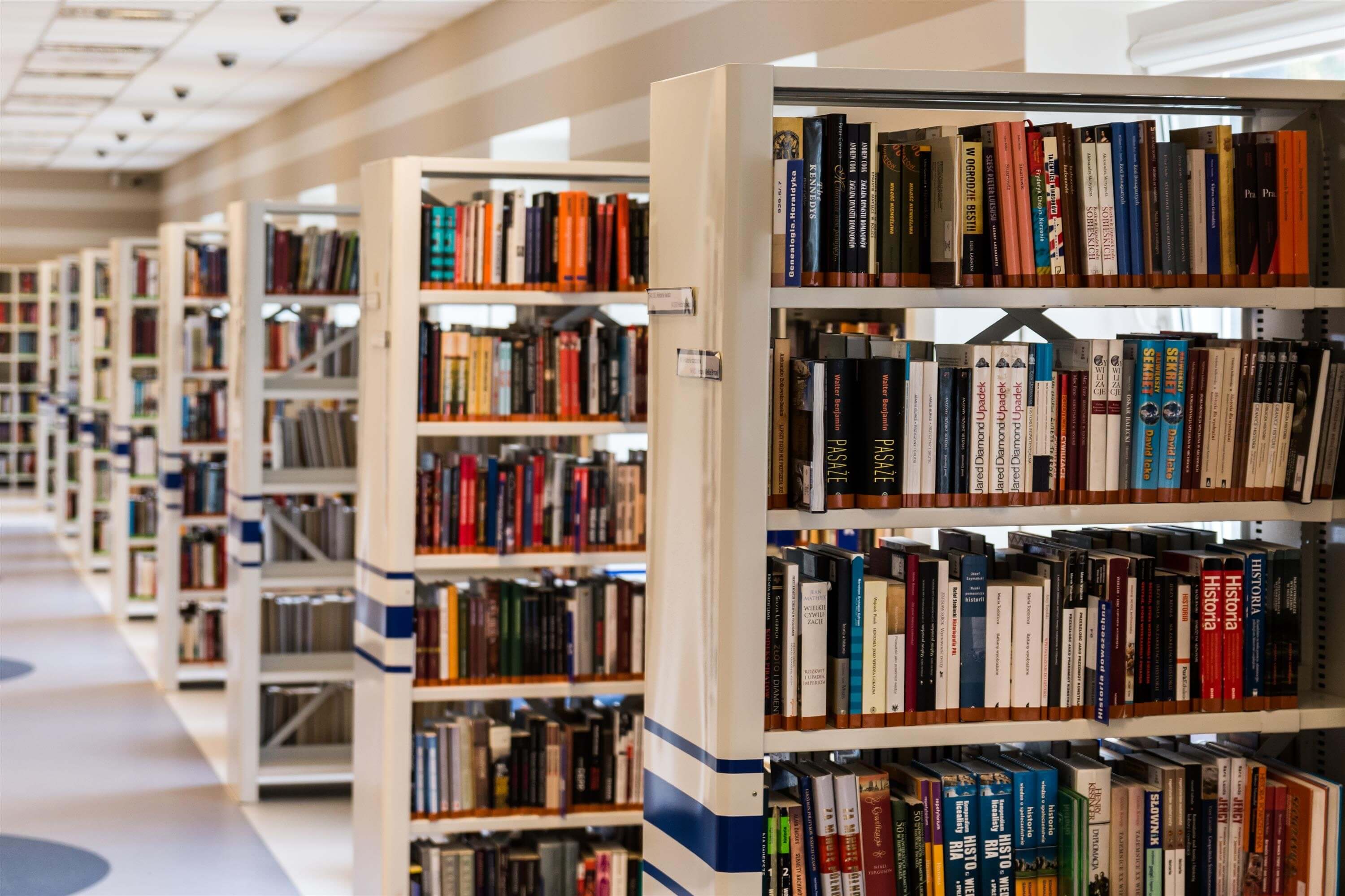 "Class 101 provides that one-on-one intensive guidance that is missing. It's an invaluable service that we offer, and it's one that families gravitate to. We offer a service that is going to become more ingrained for families and their high school students, the same way they don't think twice about tennis lessons, music lessons, et cetera. Class 101 is not just about the endgame of getting accepted into college. It's life coaching for teenagers."
Class 101 national college planning franchise is helping high school students get into better colleges and qualify for higher amounts of scholarships and financial aid. The college application process is complicated and stressful, resulting in students who get very little, or zero, financial aid and who often end up at the wrong school.
Class 101 addresses this need by meeting one-on-one with students throughout the year, resulting in improved ACT and SAT scores and GPAs. Additionally, our college planning experts guide students as they draft a high-performance resume and powerful essays, visit schools, complete applications ahead of schedule and navigate the scholarship and financial aid processes. The results are phenomenal. Class 101 students apply to eight schools on average and receive more than $160,000 in scholarships and aid — much more than the average U.S. high school student who applies to a handful of schools and receives about $20,000 in scholarships and aid.
DeRosa and her family have moved often over the years during her husband's naval and corporate career. She and her husband, Tony, have now lived in Springboro, a suburb south of Dayton, for more than 10 years — the longest her family has settled anywhere. As she entered a new phase of her life with teenagers at home and established roots in a community, she sought a business investment that would dovetail with her talents and passions. She found Class 101 after months of research and has been thrilled with the results.

Consumer Need and Business Model Flexibility Are Big Pluses
When Karen found Class 101, it seemed like the perfect segue into business ownership.
"The Class 101 opportunity fit my skill set, my having worked with teenagers my whole life.
I was looking for something different, and college planning is a very real need in communities," DeRosa says. "The expectations of our high school counselors do not allow them time to really spend with their students, but at the same time there is increased pressure to achieve more, faster and better."
DeRosa also wanted a franchise concept with some flexibility. "I was looking at other franchises where I couldn't pick the color of the paint on the walls. I wanted to have a little ownership of my own business, and Class 101 met that need."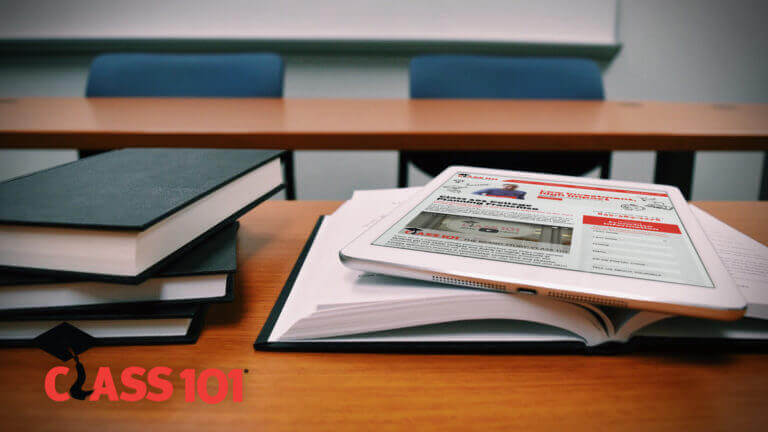 Class 101 Provides Strong Support From the Central Office
DeRosa says that the strong franchisee support at Class 101 has been a real boon to her business.
"Because Class 101 is still relatively small, when you call central office with a finance question the CFO himself will answer you. That kind of responsiveness is amazing," DeRosa says. "And as far as franchisees — we all know each other, and we have a very strong network. I've researched other franchise offices, and it is rare to find a franchise that offers the responsiveness that Class 101 does."
DeRosa also was pleased with franchisee training and how Class 101 leadership tailored training to meet her individual needs — helping her ramp up for her grand opening without wasting her time with unnecessary information. "Class 101 training was not cookie-cutter. They didn't cover the items I didn't need," DeRosa says. "Franchisee training was definitely adapted to my strengths and skill sets."
Join Class 101 College Planning Franchise
Looking for a business opportunity that makes a positive impact on families in your community? With a franchise fee of just $29,900, you can launch a business that offers both the potential for high earnings and a strong sense of pride. Several of our franchisees have surpassed the $100,000 revenue mark in their first or second year of business. We provide stellar franchisee support, essentially helping you every step of the way as you build your business.
If you're passionate about helping young people and would like the chance to make a living while helping families save thousands on college costs, Class 101 may be the business opportunity you've been seeking. We're enjoying unprecedented nationwide growth and are looking for new franchise owners.
Find out more by researching our franchise website, calling 855-476-1028 or requesting a copy of our free franchise information report.