Educational Resource Helps Establish Our Franchisees as the College Planning Experts in Their Communities
At Class 101 college planning franchise, we keep our franchisees updated on the latest college application updates and trends — which positions them as the experts in college planning in their communities. Our college planning franchisees, in turn, work hard to share this valuable knowledge with families. We recently published a helpful free ebook based on founder Tom Pabin's popular "5 Secrets to Making College More Affordable" presentation, which also serves as a lead generator for our franchisees.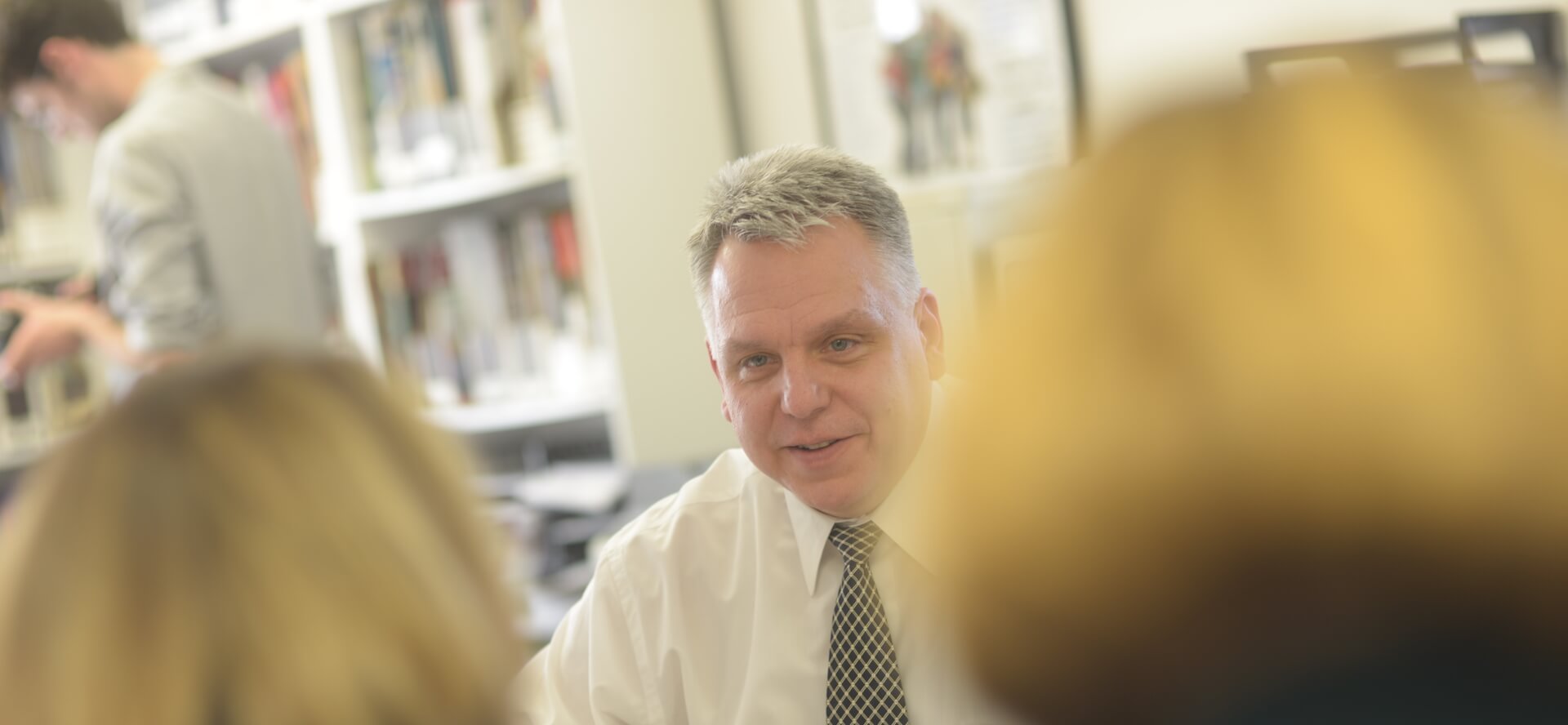 The average cost for a public college room, board and fees for the 2017-18 school year hit $20,770, a shocking more than 40% increase for public four-year institutions over 2005, according to the College Board. Our new ebook outlines ways parents can save money on college and also introduces families to our college planning services. Most students don't understand how to select the best schools, don't start the process until it's too late to qualify for the best grants and scholarships, and don't get enough guidance from school counselors. Parents often don't know where to turn — so we're here to help in cities nationwide.
Class 101 national college planning franchise helps high school students get into better colleges and qualify for higher amounts of scholarships and financial aid. The college application process is complicated and stressful, resulting in students who get little, or no, financial aid and who often end up at the wrong schools. Class 101 addresses this need by meeting one-on-one with students throughout the year, resulting in improved ACT and SAT scores and GPAs. Additionally, our college planning experts guide students as they draft a high-performance resume and powerful essays, visit schools, complete applications ahead of schedule and navigate scholarship and financial aid processes. The results are phenomenal with Class 101 students receiving more than $160,000 in scholarships and aid on average.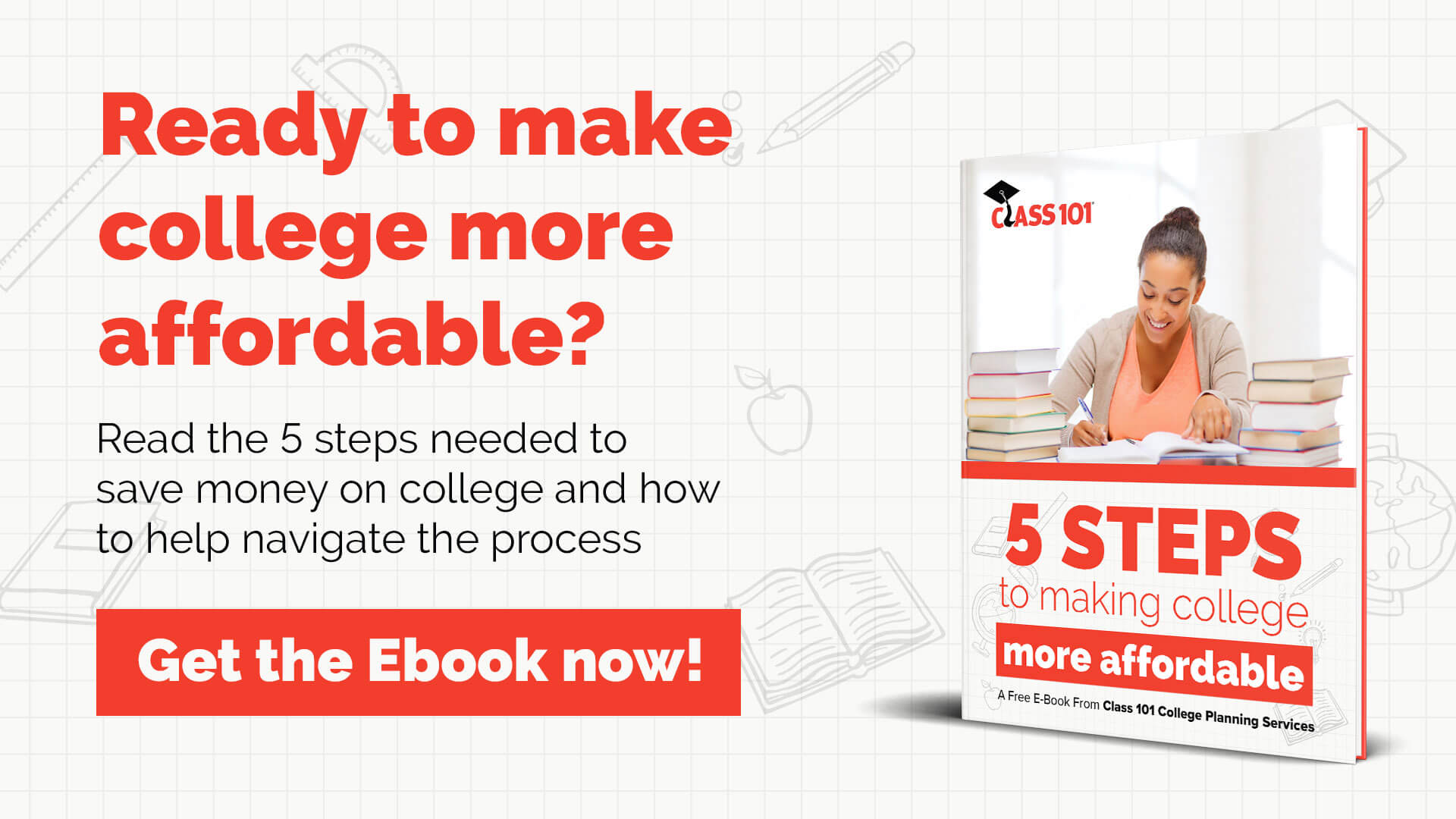 "Our free ebook is a great community resource for franchisees to offer local families," says Founder and CEO and Tom Pabin. "It's a great introduction piece to the steps needed to save money on college and how we can help them navigate the process. Once families learn about the incredible range of services we offer and our great results, they gladly turn the college application process over to us."
We began franchising in 2007 after hitting the 1,000-student milestone. In 2008 we opened the first official Class 101 in Louisville, and we've experienced growth year after year — doubling in size in 2017! Last year we moved into larger headquarters space in Lexington, Kentucky, and we added staff and resources to help support our network of franchisees, such as a new CRM system and revised marketing materials.
Class 101's Business Model Generates Revenue Year Round
2017 has been a record development year for Class 101, and the cities in which we've opened are as diverse as our franchisees. Our business model works in a variety of markets, from the West Coast to the East Coast. Our marketing materials and home office support and systems, which includes a new CRM software system, provide the backbone to generating leads year round.
"There is a guideline for everything that we do. I have a manual that tells me what I need to be talking about to a senior in the month of December, for example," says Nashville franchisee Karen Feamster. "I've heard many people call a franchise a 'business in a box.' It's more than a business in a box. You get people in the box. If you don't know how to do something, the support is there to help you find the answers."
Class 101 is a rewarding business based on proven methods, and it is not costly to open. You can launch your Class 101 college planning franchise solo and hire staff as you grow, or you can remain a single owner. Both options offer the same low franchise fee of $29,900.
Join Class 101 College Planning Franchise
The initial investment to begin a Class 101 franchise is $40,940, and the potential for high revenue starts from day one. Several of our franchisees have surpassed the $100,000 revenue mark in their first or second year.
There's never been a better time to join Class 101 college planning franchise. We're looking for new franchise owners who are passionate about helping young people find the right school and save money on college tuition.
Find out more researching our franchise website, call 859-759-0495 or request a copy of our free franchise information report.