Class 101 Scholars Program Will Boost Brand Recognition and Give Owners an Effective Outreach Tool to Engage With Local High Schools
Class 101 college planning franchise announced plans to roll out a nationwide scholarship program with an emphasis on recognizing high school students who are giving back to their local communities.
From a consumer perspective, it's another great offering from Class 101 to help families save money on college. Class 101 Founder and CEO Tom Pabin says it also is an effective outreach and marketing tool for franchisees.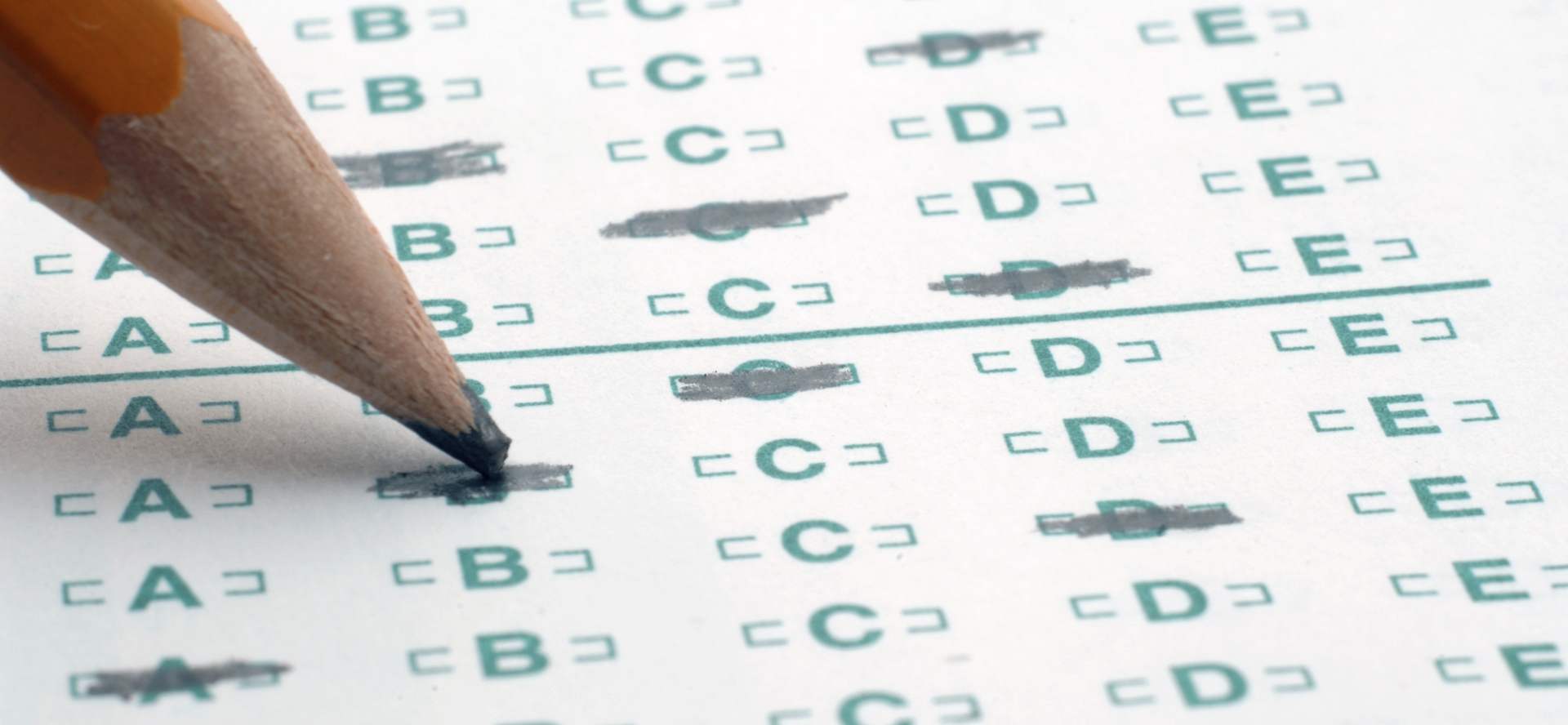 "We really see the Class 101 Scholars program as another touchpoint for our family of franchisees. They can stop by their local high schools to drop off flyers and provide information about this new scholarship opportunity," Pabin says. "The scholarship will be awarded based on 25 percent academics, 25 percent leadership and 50 percent on making a difference in the community. We'll give away two scholarships nationwide valued at up to $5,000, and we will be announcing the winners at the beginning of the new year." Pabin says that the Class 101 Scholars scholarship, which he announced at the company's fifth annual conference at Disney World this summer, stands out because of the focus on community service.
"There are some kids out there really making a difference, so we didn't want to base our scholarship solely on financial need. From Georgia to California, whether they are high school freshmen or seniors, it doesn't matter. We want our scholarship to focus on youth who want to make a difference," Pabin says.
Class 101 national college planning franchise helps high school students get into better colleges and qualify for higher amounts of scholarships and financial aid. The college application process is complicated and stressful, often resulting in students who get little or no financial aid and end up at the wrong schools. Class 101 addresses this need by meeting one-on-one with students throughout the year, which results in higher GPAs as well as ACT and SAT scores.
Additionally, our college planning experts guide students as they draft a high-performance resume and powerful essays, visit schools, complete applications ahead of schedule and navigate scholarship and financial aid processes. The results are phenomenal. Class 101 students receive more than $160,000 in scholarships and aid on average, compared with the U.S. high school student, who on average receives just $20,000 in scholarships and aid.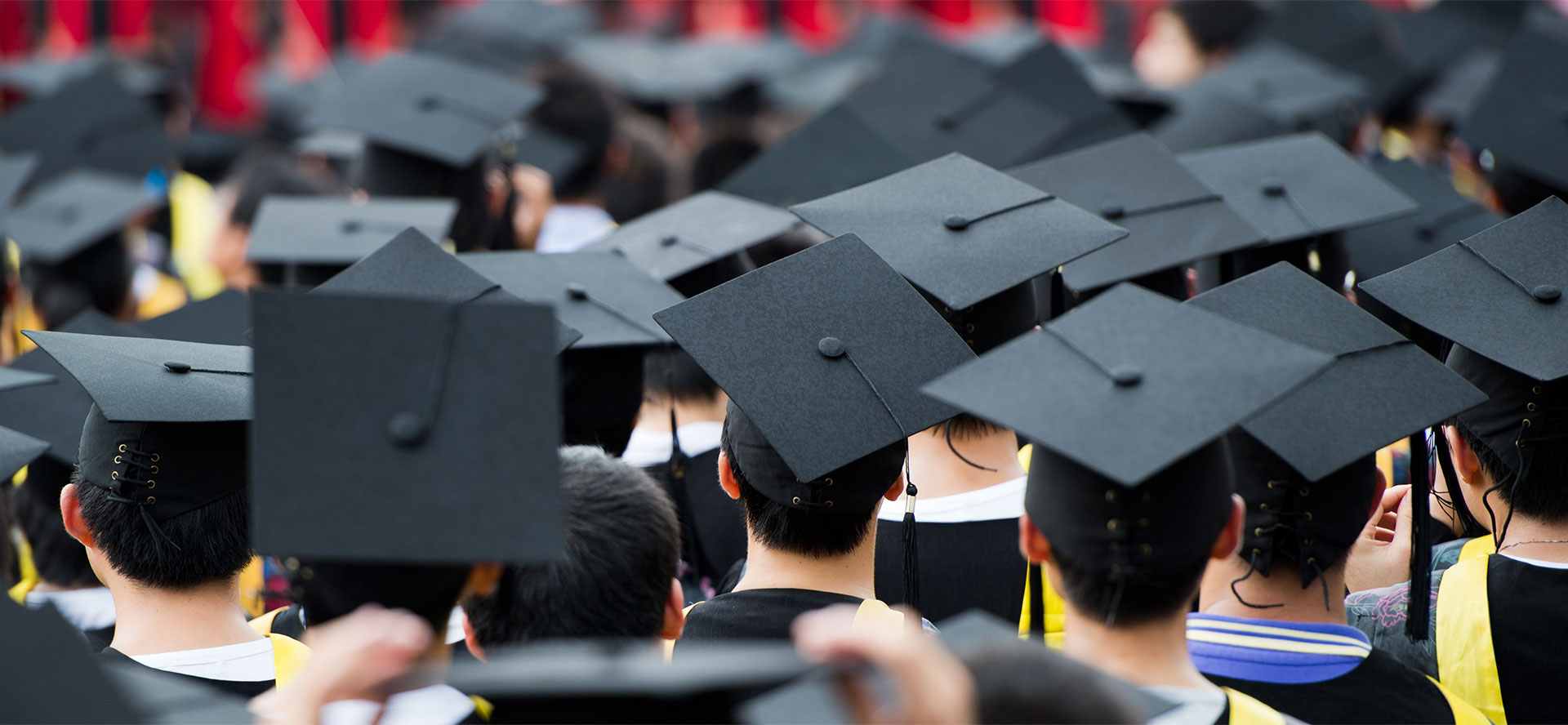 Class 101 Franchisee Support Is a Big Plus for Owners
The new Class 101 Scholars program is just part of a "whirlwind" of franchisee initiatives being rolled out this year, Pabin says. In addition to the high school scholarship program, we've launched a new client management system that improves communication between owners and clients, as well as a robust new ACT and SAT online platform. All these moves further establish our national reputation as college planning experts.
"As Class 101 grows from coast to coast, it's more important than ever to ensure our support and infrastructure supports that growth. I'm excited about the continued resources we offer to our family of franchisees to help them build their business," Pabin says. "Besides tools and programming, we also have an incredibly strong support network among our franchisees themselves, as well as between home office support and franchisees. We're really like one big family."
Join Class 101 College Planning Franchise
With a franchise fee of just $29,900, you can launch a business that offers both potential for high earnings and a strong sense of pride. Several of our franchisees have surpassed the $100,000 revenue mark in their first or second year of business. We provide stellar franchisee support, essentially helping you every step of the way as you build your business.
If you're passionate about helping young people and would like the chance to make a living while helping families save thousands on college costs, Class 101 may be the business opportunity you've been seeking. We're enjoying unprecedented nationwide growth and are looking for new franchise owners who are passionate about helping young people find the right school and save money on college tuition.
Find out more researching our franchise website, call 855-592-3692 or request a copy of our free franchise information report.