Class 101 is the latest franchise to join Dallas-based Unleashed Brands—an umbrella firm formed in summer 2021 by Michael Browning, CEO of Urban Air Adventure Park.
"College tuition is outpacing the cost of living. As prices get higher, more people will be leaning on college planners to help with both enrollment and financial planning," Browning noted.
Class 101 is a national college planning franchise with nearly 50 locations in the U.S. that helps high school students get into better colleges and qualify for higher amounts of scholarships and financial aid.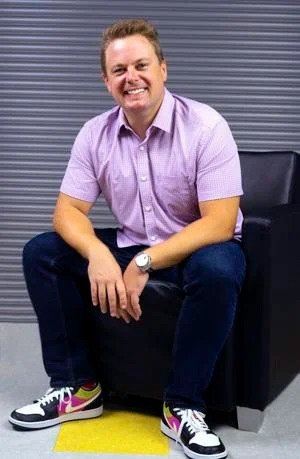 Michael Browning, CEO and co-founder of Urban Air Trampoline & Adventure Park, joined the umbrella brand movement in 2021 when he formed Unleashed Brands and acquired Snapology.
Browning noted Class 101's quality of college preparation, its franchise structure and culture-driven platform of helping teens succeed as the main reasons why Unleashed was attracted to the deal. Terms of the transaction were not disclosed.
"The acquisition of Class 101 not only helps Unleashed Brands expand our 'Learn' pillar even further," Browning said, "but also presents a unique opportunity to extend into the growing teen market."
Class 101 works one-on-one with students as early as their freshman year of high school to navigate the complex, multi-year college application and admissions process. As part of Unleashed Brands, Class 101 will now have access to shared platform services and technological infrastructure to reach a broader audience more quickly, Browning said.
Tom Pabin, who founded Class 101 almost 25 years ago and has been franchising the concept for 14 years, said he was "a youth minister at heart looking for a way to really impact kids and make a decent living. I found both by doing college planning."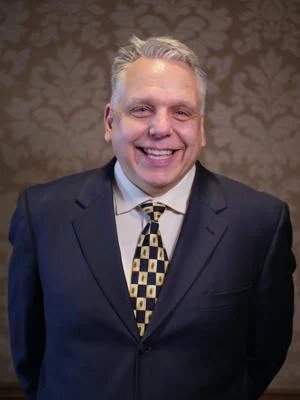 Tom Pabin, founder of college planning franchise Class 101, began franchising the concept 14 years ago and has grown it to nearly 50 locations in the U.S.
With 45 franchisees serving more than 10,000 students, Pabin touts Class 101 as the nation's largest college planning service. He and his team began considering a buyer in 2021, and Pabin said the deal came together over the past few months.
"Class 101's brand mission and goals aligned perfectly with Unleashed Brands, and this acquisition will allow us to extend our ability to continue positively impact teens' lives and prepare them for their futures," Pabin said.
In addition to receiving more support and strategic resources, Class 101 will also benefit from the system's pipeline of kids who are part of other brands under the Unleashed umbrella, including STEM education brand Snapology, Premier Martial Arts and The Little Gym.
Browning said another brand acquisition is in the works, which will be announced soon.