Class 101 Founder Presents Franchisee Awards During 5TH Annual Conference
Class 101 college planning services are in high demand in communities nationwide, and our growth has been fueled by the hard work of our franchisee network. We recognized the outstanding franchisees who have helped fuel our rapid growth during our annual conference July 25-26, 2018, at Disney World in Orlando.
"We wouldn't be where we are today without the people behind each and every one of our locations, from smaller college towns to big metropolitan areas. Our franchisees have a passion for helping young people find the best college at the right price. They love what they do, and it shows!" says Tom Pabin, founder and CEO of Class 101.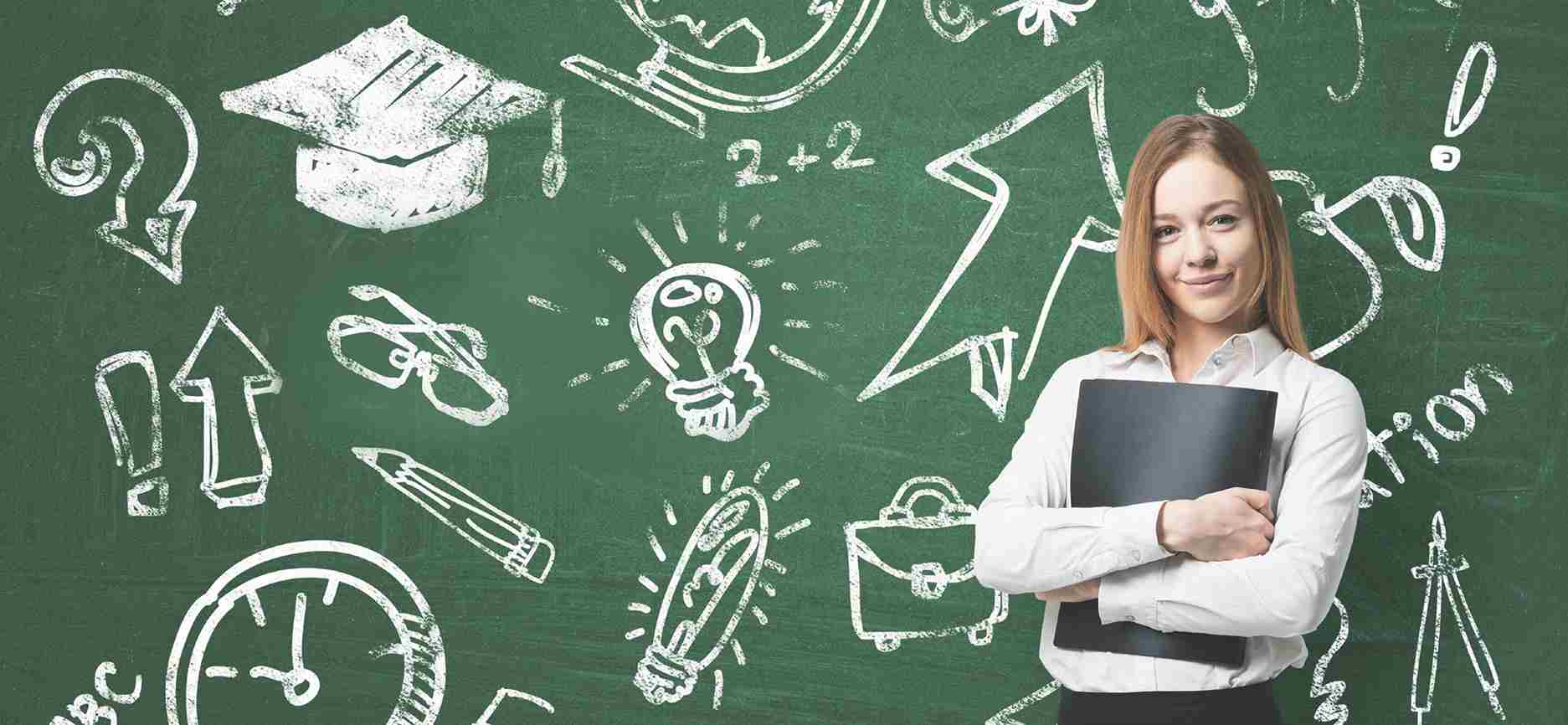 Class 101 national college planning franchise helps high school students get into better colleges and qualify for higher amounts of scholarships and financial aid. The college application process is complicated and stressful, often resulting in students who get little or no financial aid and end up at the wrong schools. Class 101 addresses this need by meeting one-on-one with students throughout the year, which results in higher GPAs, as well as higher ACT and SAT scores.
Additionally, our college planning experts guide students as they draft a high-performance resume and powerful essays, visit schools, complete applications ahead of schedule and navigate scholarship and financial aid processes. The results are phenomenal. Class 101 students receive more than $160,000 in scholarships and aid on average, compared with the U.S. high school student, who on average receives just $20,000 in scholarships and aid.
Class 101 Leading Franchisees Recognized
A highlight of our fifth annual conference was recognition of the top franchisees in the company in three categories: Rookie of the Year, Most Improved, and Franchise of the Year. This year's Franchise of the Year award was once again presented to Kim and Randy Stegemoller, who own the Bloomington, Indiana, franchise.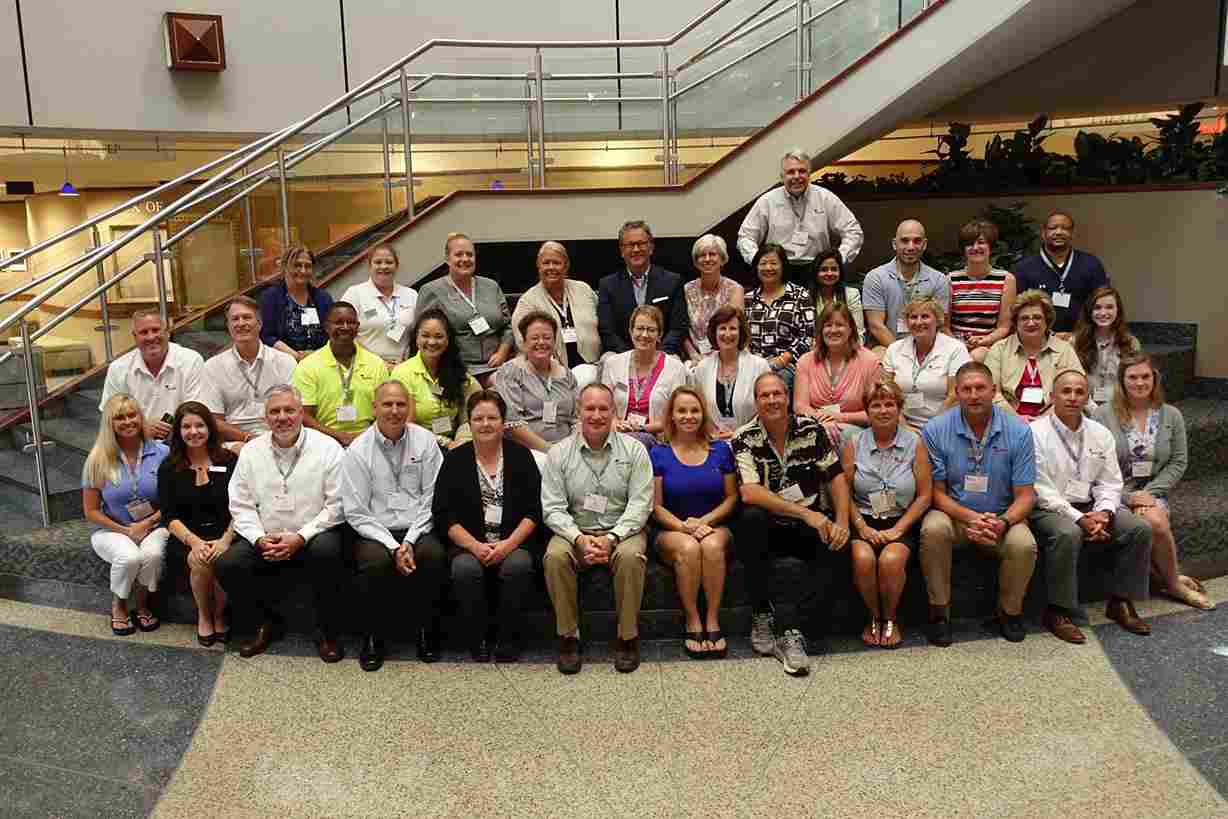 Kim and Randy have received the prestigious Class 101 Franchise of the Year award for five consecutive years. The husband-and-wife team are passionate about their business and consistently lead in terms of sales. Their revenue has steadily increased, quadrupling from 2012 to 2015. Kim and Randy also are members of the Class 101 Franchise Advisory Board.
"We are honored to receive franchise of the year for the fifth year in a row. Each year our goal is to improve over our previous year. It amazes us that after seven short years in business that we have been able to exceed $1.5 million in sales. Class 101 has been a true blessing to our family," said Kim.
Additional top franchisee awards were presented to:
Hollie Holt, Nashville, TN, Rookie of the Year – The Rookie of the Year award recognizes a franchisee who has excelled during the first 6 to 24 months of their business. Hollie opened her franchise in late 2016 after a successful career in post-secondary education. She has worked with young people in many capacities, including scholarship committees and service organizations. She was the Director of the UT Martin School of Business Internship program, where she helped college students find internships that provided a jump start on their careers.
Shawn Coates, Mesa, AZ, Most Improved – The Most Improved Franchisee of the Year award was presented to Mesa, Arizona, franchisee Shawn Coates. The former assistant high school principal with a background in real estate was looking for a new career when she discovered Class 101. She set a company record for first month's revenue upon opening her franchise location in 2017.
Join Class 101 College Planning Franchise
With a franchise fee of just $29,900, you can launch a business that offers both potential for high earnings and a strong sense of pride. Several of our franchisees have surpassed the $100,000 revenue mark in their first or second year of business. We provide stellar franchisee support, essentially helping you every step of the way as you build your business. Franchise Gator recently named us one of the top 15 franchise opportunities in the country.
If you're passionate about helping young people and would like the chance to make a living while helping families save thousands on college costs, Class 101 may be the business opportunity you've been seeking. We're enjoying unprecedented nationwide growth and are looking for new franchise owners.
Find out more researching our franchise website, call 855-583-1178 or request a copy of our free franchise information report.