Leading Industry Publication Spotlights Class 101 as a Top Education Franchise Opportunity
Franchise industry magazine Franchise Dictionary featured Class 101 college planning franchise in its April 2018 issue focusing on top education franchise opportunities.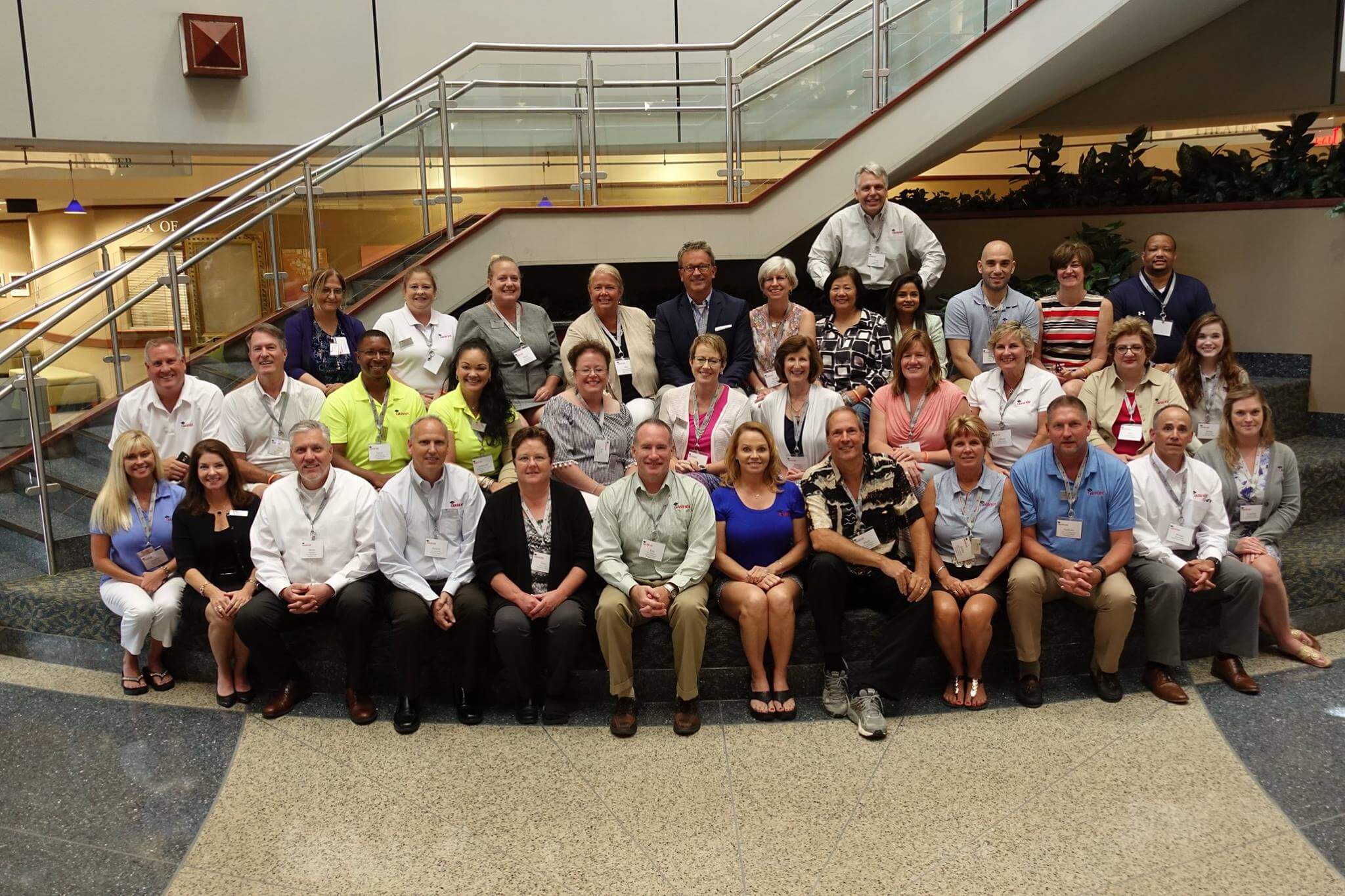 Written by highly regarded leaders in the industry, Franchise Dictionary is a resource for prospective owners with everything they need to know about launching — and sustaining — a franchise business. The industry publication is emailed monthly to more than 250,000 readers.
"Franchise Dictionary is a go-to publication for potential franchise owners, and it's exciting to see Class 101 featured on the cover," says Tom Pabin, founder of Class 101. "Word is spreading about our franchise opportunity because our system works, and there is a great need for our services. We offer business-minded individuals with a heart for helping teens the opportunity to help their families save money on college and help them find the best school for their individual needs and talents."
The Class 101 national college planning franchise helps high school students to get into colleges that are right for them and to qualify for higher amounts of scholarships and financial aid. The college application process is complicated and stressful, often resulting in students who get little or no financial aid and end up at the wrong schools.
2017 was a banner year for Class 101. We celebrated our 20th year in business, doubled in size in terms of locations and broke several sales records. 2018 looks to be another year of milestones as our Lexington, Kentucky-based company also has been recognized as both an Emerging Franchise and a fastest-growing franchise by franchise opportunity portal Franchise Gator. If you've been looking for an education-focused business that also offers the opportunity to earn a good living for your own family, then look no further than Class 101.
We Offer a Low Total Initial Investment
With a franchise fee of $29,900 — and a total initial investment of $40,490 — our premier college planning services franchise offers a low-cost investment opportunity with a potential for high returns. Several of our franchisees have surpassed the $100,000 revenue mark in their first or second year. Class 101 also is ideal for team franchisees in larger markets. The average gross sales for the top five franchises in 2016 was $164,000, according to Class 101's most recent FDD.
Class 101's full suite of services, including ACT and SAT test prep workshops and organized college tours, keeps your business pipeline full year-round, and not just when school is in session. We also have a flexible business model to suit your needs. You can launch your business venture as a solo owner and add employees as you grow, or you can remain a sole owner.
If you've been researching a low-cost, easy-to-launch education franchise and have a passion for helping teens and their families navigate the confusing college application process, Class 101 is seeking new owners. The need for our services has never been greater: overwhelmed high school counselors are short on time, busy parents don't have the time needed to adequately research the best college options for their child and debt from college loans continues to rise faster than the rate of inflation.
For in-depth details about the Class 101 franchise opportunity, download our free franchise report. You also can learn more by visiting our research pages.