Demand for Class 101 College Planning Franchise Services Continues During School Breaks
Class 101's professional college planning franchise services don't end with the school year. We offer organized college visit trips over summer break, which is a great add-on source of revenue for current clients. They also are a great recruitment vehicle — current clients may bring a friend and thus introduce a new family to our college planning services.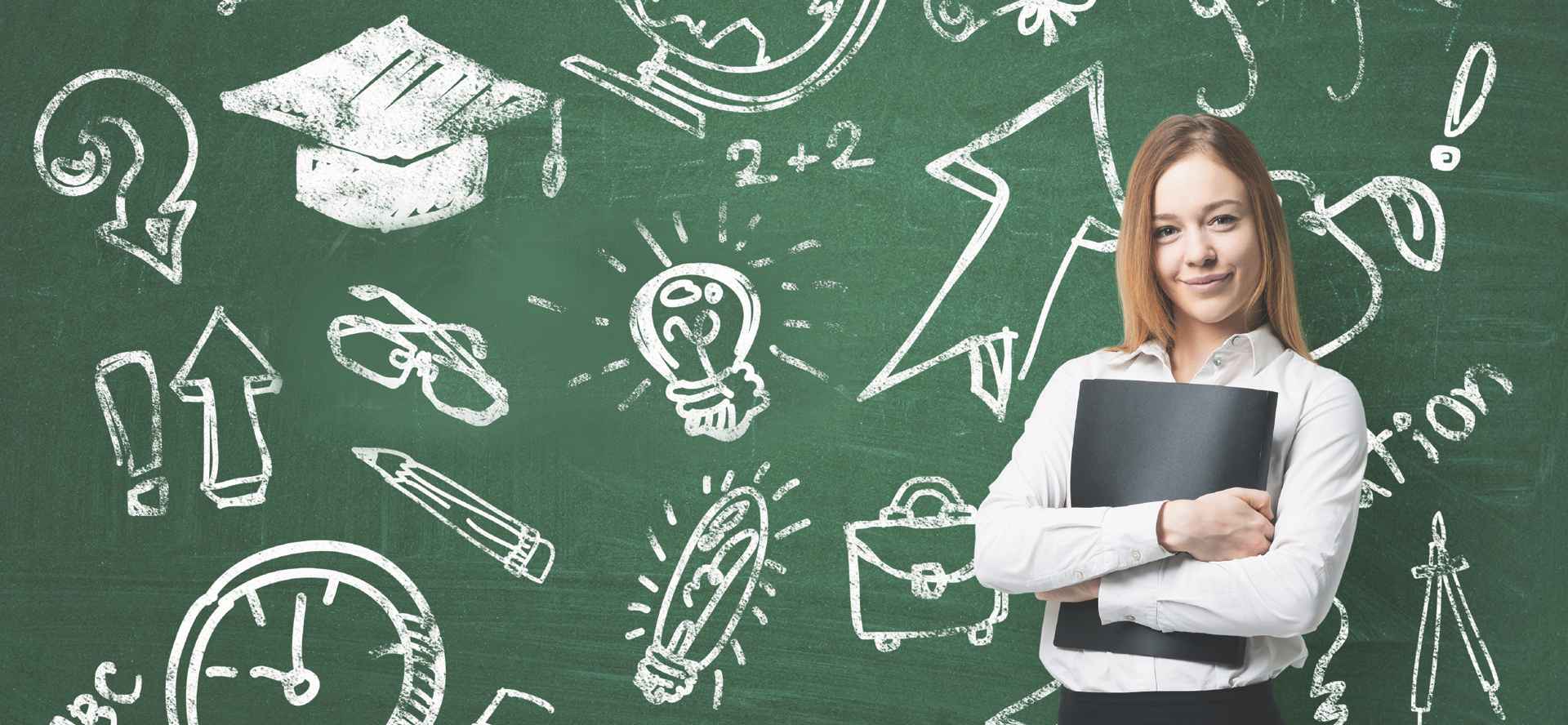 Visiting campuses is a crucial part of the discovery process for students, but most families visit a college for just two hours before deciding whether to apply. In Class 101 we recommend a minimum of 10 in-depth campus visits.
Our organized campus trips are regionally based and typically include three to four college campuses per trip. On these trips, students meet campus admissions counselors, visit classrooms, and tour campus facilities so they can get a feel for campus life. This affords them and their families a much more educated decision-making process.
Class 101 national college planning franchise helps high school students get into better colleges and qualify for higher amounts of scholarships and financial aid. The college application process is complicated and stressful, often resulting in students who get little or no financial aid and end up at the wrong schools. Class 101 addresses this need by meeting one-on-one with students throughout the year, which results in higher GPAs and ACT and SAT scores.
Class 101 Business Model Keeps Franchisees Busy Year-Round
Helping students stand out in the highly competitive college admissions process is a year-round process. At Class 101 we've structured our business model to ensure that owners have a steady stream of revenue throughout the year, not just when school is in session. In addition to our summer campus trips, franchise owners can generate revenue through ACT and SAT prep classes as well as our core offering: one-on-one consulting services.
One-on-one consulting with students is the bread and butter of our business model. With the average sale for a Class 101 franchisee at $2,800 and an impressive average close rate nationwide, Class 101 is a low-overhead business model with the potential for high revenue from day one — several of our franchisees have surpassed the $100,000 revenue mark in their first or second year! The average gross revenue for our top 5 franchises in 2017, according to our most recent FDD, was $196,216.
A Word About Class 101 Is Spreading
As word spreads about Class 101, we are experiencing strong domestic growth. 2018 already has been a notable year of expansion and recognition for our college planning franchise, which was founded by Tom Pabin two decades ago. We've expanded beyond our Lexington, Kentucky, roots to open locations for students as far west as Irvine, California, and as far east as Rochester, New York.
If you're passionate about helping young people and would like the chance to make a living while helping families save thousands on college costs, Class 101 may be the business opportunity you've been seeking. We're looking for new franchise owners who are passionate about helping young people find the right school and save money on college tuition.
Open a Class 101 Franchise
There's never been a better time to open a Class 101 college planning franchise. As public and private school tuition costs increase every year, the need for college planning services grows. Student loan debt — at almost $1.4 trillion in outstanding federal loans — has ballooned into the largest source of consumer debt after housing, according to a recent report from Brookings Institute.
Students and their families need help, and with a franchise fee of just $29,900, you can make that possible with the launch of a business that offers the potential for high earnings and a strong sense of pride. We provide stellar franchisee support and help you every step of the way as you build your business. Find out more by researching our franchise website, call 859-759-0495, or request a copy of our free franchise information report.