Demand for Class 101 College Planning Services Translates
Into Reliable Revenue for Franchisees
As the Class of 2018 prepares for high school graduation, a new class of high school students and their families will be in need of Class 101's professional college planning services. At Class 101, we offer sibling and referral discounts, which will make our services even more affordable for many families in the 2018-19 academic year.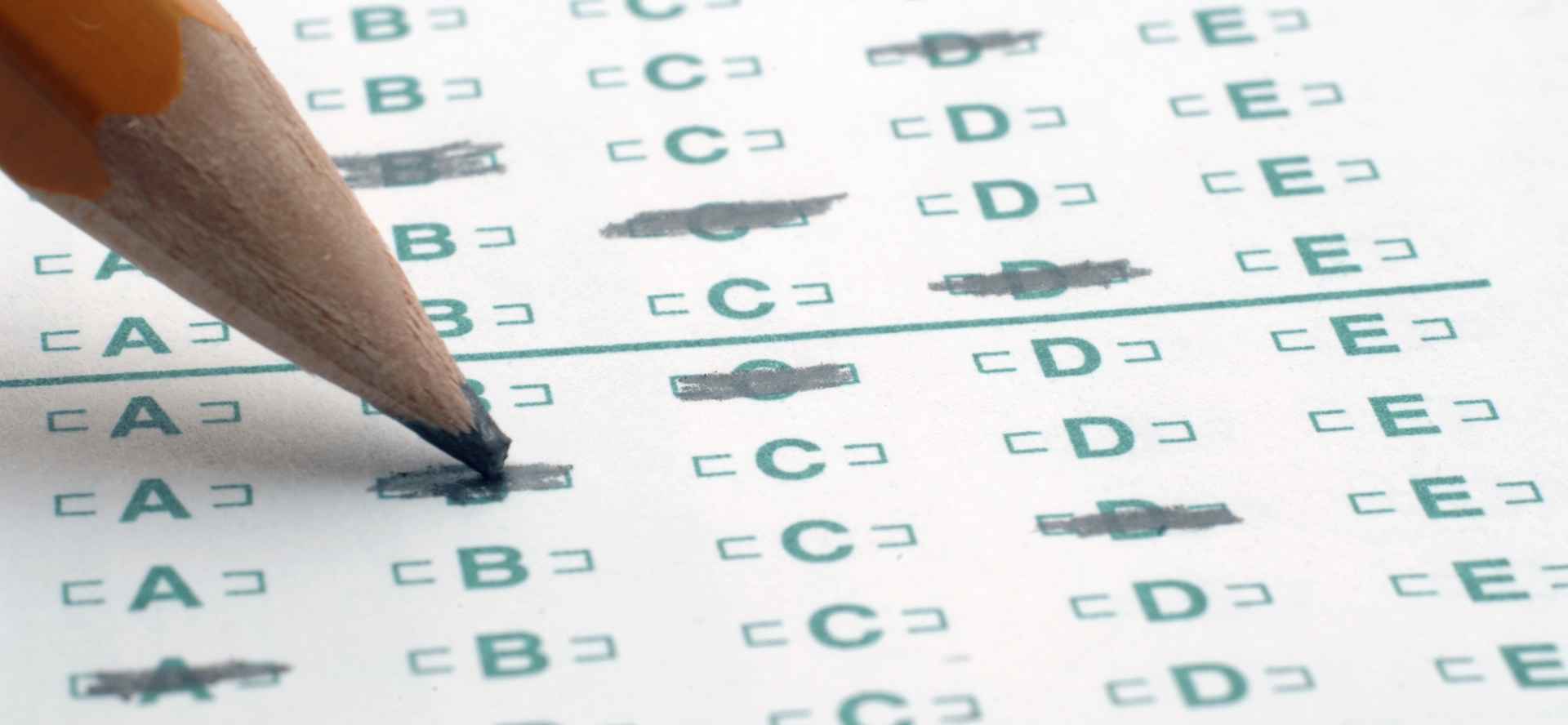 2018 has been a notable year of expansion and recognition for our college planning franchise, which was founded by Tom Pabin two decades ago. Class 101 has been named an Emerging Franchise to watch for two years back-to-back by popular franchise opportunity portal Franchise Gator. We also moved up on their prestigious Fastest Growing list, rising from 15th to 13th place among the top 100 franchise investment opportunities.
There's never been a better time to open a Class 101 college planning franchise. As public and private school tuition rises every year, the need for college planning services grows — especially as financial aid is failing to bridge the gap, according to the College Board Report.
Class 101 national college planning franchise helps high school students get into better colleges and qualify for higher amounts of scholarships and financial aid. The college application process is complicated and stressful, often resulting in students who get little or no financial aid and end up at the wrong schools. Class 101 addresses this need by meeting one-on-one with students throughout the year, which results in higher GPAs and ACT and SAT scores.
Additionally, our college planning experts guide students as they draft a high-performance resume and powerful essays, visit schools, complete applications ahead of schedule and navigate scholarship and financial aid processes. The results are phenomenal. Class 101 students receive more than $160,000 in scholarships and aid on average, compared with other US high school students, who on average get just $20,000 in scholarships and aid.
Class 101 Offers Year-Round Services to Manage the Modern Challenges of College Admissions
Applying to college is vastly different from when today's parents went through the process, and busy families need help managing the process. The majority of high school counselors are overwhelmed, typically spending less than one hour individually with students during all four years of their high school career. As a result, high school students apply to a limited number of "settle schools" — colleges that either their parents attended or their friends attend. These end up being the wrong fit for the student an overwhelming majority of the time.
"The college admissions process has become more complex. Just like families seek assistance for their taxes or their IRAs, they are now seeking help with getting their kids into the right college at the right price," Pabin says. "Our franchisees are trained to work with students so that they successfully get into the college of their choice, stay at the college of their choice and excel at the college of their choice. We assist with every step associated with the college-bound experience, from the actual college application to college entrance exam prep to selecting the right college and completing the federal student aid application."  
Helping students stand out in the highly competitive college admissions process is central to the services Class 101 provides. Guiding students as they perfect their resumes and college admission essays are just a few services Class 101 provides. Class 101 counselors also help students identify leadership and volunteer activities that help set them apart from the hundreds of other applicants. Additionally, our franchisees organize college visit trips to help students see first-hand various campuses that could be their perfect fit.
Open a Class 101 College Planning Franchise
With a franchise fee of just $29,900, you can launch a business that offers potential for high earnings and a strong sense of pride. Several of our franchisees have surpassed the $100,000 revenue mark in their first or second year of business. We provide stellar franchisee support and help you every step of the way as you build your business.
If you're passionate about helping young people and would like the chance to make a living while helping families save thousands on college costs, Class 101 may be the business opportunity you've been seeking. We're enjoying unprecedented nationwide growth and are looking for new franchise owners who are passionate about helping young people find the right school and save money on college tuition.
Find out more researching our franchise website, call 859-759-0495 or request a copy of our free franchise information report