2018 Continues to Be a Banner Year for Class 101 Franchise's West Coast Expansion
Class 101 college planning franchise is on a growth trajectory that is expanding the Lexington, Kentucky-based business throughout California. The franchise recently celebrated the opening of a fourth California location. Todd Mitmesser, a basketball coach from Central Kentucky, is opening Class 101's fourth California location, which will be in Santa Monica. Mimtmesser joins California franchisees Wael Ibrahim operating in Irvine, Steve Shishani in Citrus Heights (a suburb of Sacramento) and Chris Gallagher in Encinitas, north of San Diego.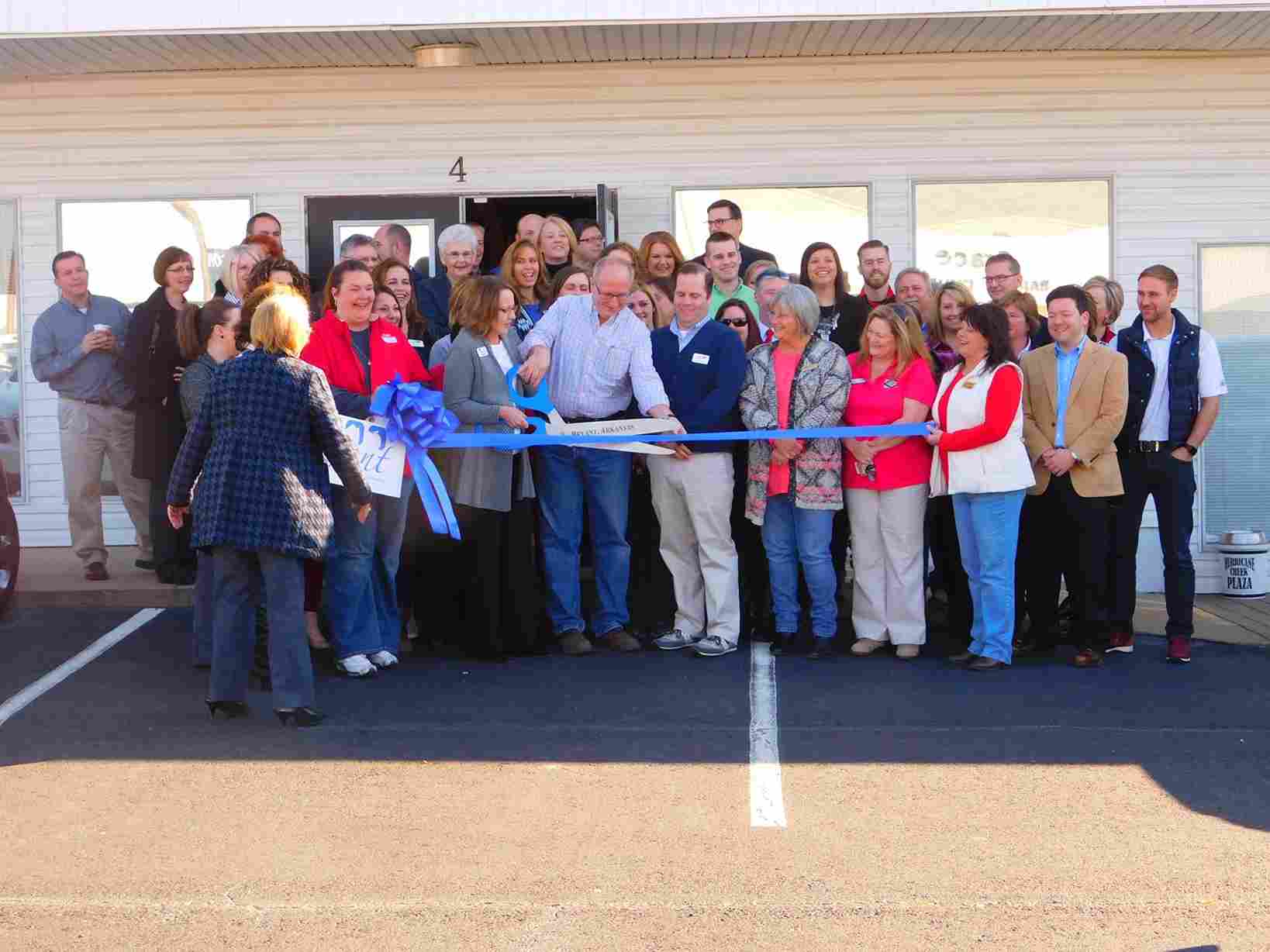 Our robust growth franchise-wide is also gaining industry recognition. Franchise Gator named us an Emerging Franchise to watch for the second year in a row. The popular franchise opportunity portal also named Class 101 as the 13th fastest-growing franchise in the nation on its annual Fastest Growing list, up from 15th place in 2017.
"Class 101 is really just beginning to ignite nationwide, and it's a business concept that does well in cities large and small," says Class 101 Founder Tom Pabin, who launched his college planning business 20 years ago. "The beauty of Class 101 is that there is a need for our college planning services everywhere. No matter what part of the country our franchisees set up shop, they can rely on a new influx each fall of high school students who will be applying to college — and their families all need help navigating the confusing and costly college application process."
With this growth momentum and increased brand recognition, there's never been a better time to open a Class 101 college planning franchise. The need for college planning services continues to grow, along with the price tag of public and private school tuition. Financial aid is failing to bridge the gap between those costs and what families can afford, according to the College Board Report, and parents are looking for a solution. That solution is Class 101.
2018 Is Looking To Be Another Knockout Year
Class 101 almost doubled in size in 2017, and with recent openings, such as the Santa Monica location, 2018 is shaping up to be another breakout year. We're building a strong national network of franchisees helping families navigate the confusing and costly college application process. We also expanded into new parts of the country, breaking into California with openings in Irvine and San Diego in 2017, proving that our business model works well in college towns, urban areas and rural regions. With each grand opening, we close in on our 2020 goal of 100 franchises nationwide. This growth is proof of the overwhelming demand for our college planning services, which reduce stress and student loan debts for families.
Our franchisees have diverse backgrounds — former teachers, coaches and youth pastors — yet they all share a genuine desire to help families with the college planning process. If the idea of helping high school students and their families navigate the confusing and costly world of college planning appeals to you, and you want to run your own business, Class 101 could be your ideal business opportunity. Class 101 is also ideal for team franchisees in larger markets.
Join Class 101 College Planning Franchise
With a franchise fee of just $29,900, you can launch a business that offers both potential for high earnings and a strong sense of pride. Several of our franchisees have surpassed the $100,000 revenue mark in their first or second year of business. We provide stellar franchisee support, essentially helping you every step of the way as you build your business.
If you're passionate about helping young people and would like the chance to make a living while helping families save thousands on college costs, Class 101 may be the business opportunity you've been seeking. We're enjoying unprecedented nationwide growth and are looking for new franchise owners who are passionate about helping young people find the right school and save money on college tuition.
Find out more researching our franchise website, call 859-759-0495 or request a copy of our free franchise information report.