Class 101 Franchisees See an Uptick in Act/Sat Prep Classes This Time Each Year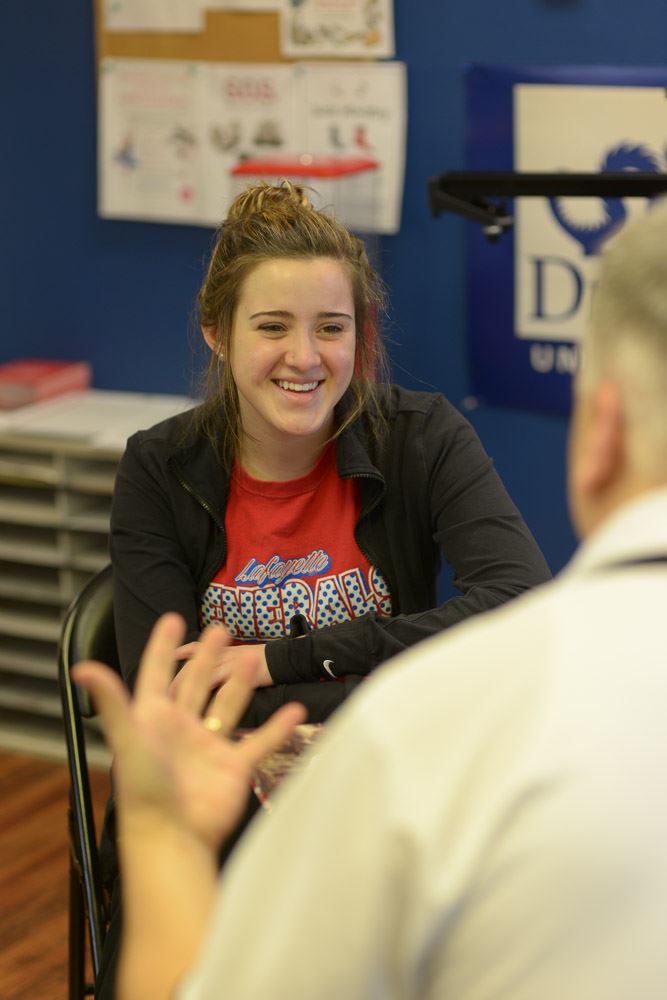 Even though Class 101 college planning franchises are busy year-round, spring seems to be an especially active time for franchise owners and their clients. As the weather warms, high schoolers and their families start thinking about the next academic year that will start in a few short months. That means getting a jump on college planning and all it entails, including financial aid and scholarship research and taking prep classes to prepare for ACT and SAT testing.
"There's something about springtime that brings more business to our Class 101 franchises across the country," CEO and founder Tom Pabin says. "Our ACT and SAT prep classes are often a client's first exposure to Class 101. We find that when students take these prep classes and improve their test scores, they are more likely to then sign on as a retainer client. Not only do our clients benefit with higher scores — which can result in more financial aid and scholarships — but our franchisees also benefit from the additional revenue stream and fuller pipelines these classes provide."
Class 101 is the premier national college planning franchise. Founded in 1997, Class 101 helps high school students get into better colleges and qualify for higher amounts of scholarships and financial aid. We address every step associated with the college-bound experience from the college application process, college entrance exam, tutoring to improve grades to selecting the right college and navigating the FAFSA, or the federal student aid application.
Class 101 Clients Get More Financial Aid and Increase Their Act/Sat Scores
Students who have been through the Class 101 program have had some dramatic results. The average American high school student applies to two or three schools and receives about $20,000 in scholarships and aid. Class 101 students apply to an average of 7 schools and receive more than $160,000 in scholarships and aid.
Our prep classes have the same kind of success rates. Over the years, Class 101 has had over 3,000 students take more than 8,000 tests and the average increase from our course is 3.1 for ACT and 150-180 points on SAT. This data is accumulated from baseline score to score after preparation class.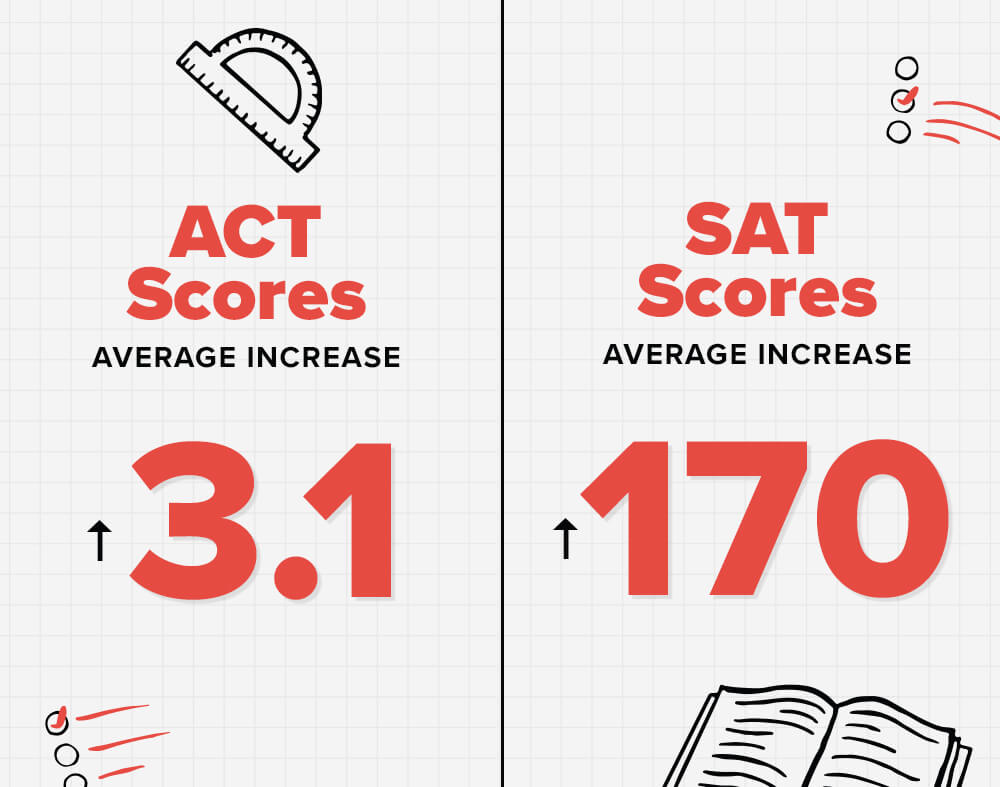 To help our students to prepare for their college applications, we provide them with SAT and ACT review courses. Then, we analyze the test to give students immediate feedback about the type of questions they miss most often.
"During our 20 years of business, Class 101 has helped thousands of students improve their ACT scores. It's one of our company policies to have kids raise their scores because this results in more admissions letters and more scholarships and more affordable college fees," says Tom Pabin, Class 101 Founder and CEO.
Are You Ready to Make a Difference in a Student's Life?
Class 101 is positioned to become the college planning service of choice and is rapidly expanding with opportunities nationwide. If you are passionate about helping young people and have experience in education or working with youth, then Class 101 may be the perfect fit for you.
Learn more about owning a Class 101 franchise by visiting the research pages on our website or requesting a copy of our free Franchise Information Report.