Summer Is Ideal for Building Your Client Pipeline With College Prep Courses, Campus Visits and Planning Ahead
Summertime tends to be when people want to slow down, vacation or otherwise check out.
Not so for the premier college planning franchise, Class 101. Summertime is the perfect time to reach out to students with ACT- and SAT-prep courses, college campus visits, and our one-on-one service that gets high school students into better colleges with higher amounts of scholarships and financial aid.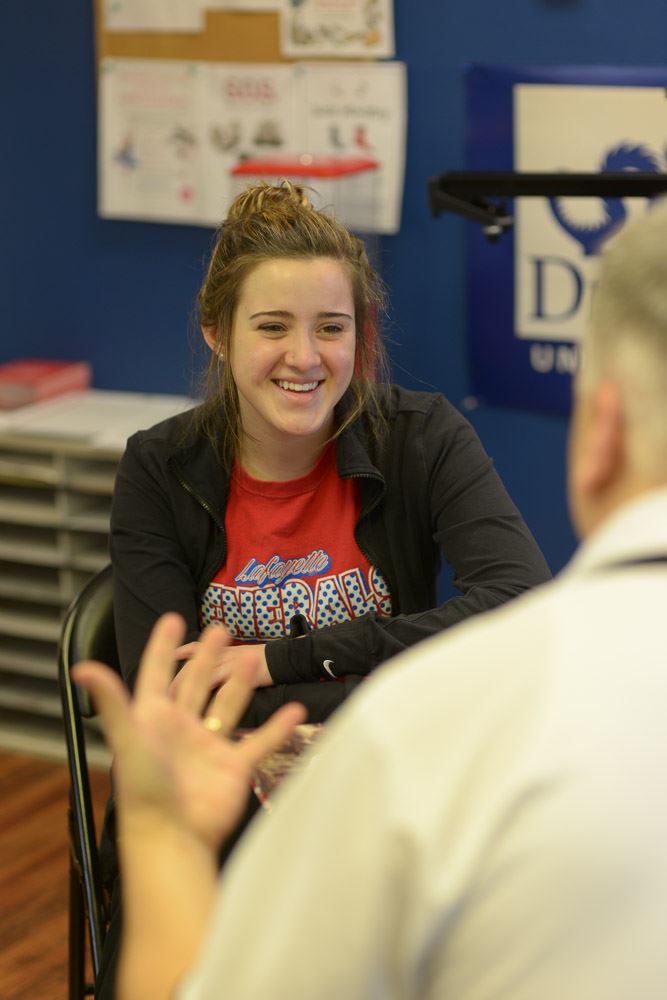 "It is a misconception that when school lets out, there's no work to be done. This is not a seasonal business," says Tom Pabin, CEO and founder of Class 101. "There are still plenty of deadlines to meet. The summer break is actually the best time to help students build upon their test-taking skills, have those in-depth discussions about college choices and otherwise get ahead for the upcoming school year."
Class 101 addresses a problem that millions of high school students and their families face year after year: the college application process, navigating federal applications and finding the right fit for college. And each and every one of those high school seniors is a potential Class 101 client.
While one-on-one consulting with students is our bread and butter, Class 101 also offers courses that any high school student can jump into, whether they are a Class 101 client or not. Often high school students take advantage of the summer break to get those skills under their belt, Tom says. It's also a good time for new franchise owners to participate in training and develop business strategies.
New franchise owner Tejal Mamtora of Katy, Texas, opened her Class 101 franchise in May. The former CPA and auditor says she was ready for action because the Class 101 leadership team helped her every step of the way. The training helped her to come up with offerings such as a college exam boot camp and other summer programs, she says.
"They helped me to understand the marketing and training and how the services work," Tejal says. "They also showed me how to network and build my confidence so that I can help students follow their dreams. I am passionate about working with the younger generation."
A typical Class 101 territory has a population of about 250,000 with eight high schools. This averages out to be about 14,000 high school students. Of this group of students, 3,500 are seniors. A Class 101 franchise can be successful with a 1% penetration rate.  Also, in areas that Class 101 targets, there is significant population density and growth to accommodate multiple locations in the same market.
It's just such an important service to provide high school students, Tejal says. They are at a critical point in life, and they need all the help they can get, she says.
"I did a lot of research, and when I came upon Class 101, the overall mission spoke to me," Tejal says. "Finally, here was something where I could use my financial skills and help people at a very critical time in life."
It's a Good Time to Join the Class 101 Franchise Family
The Class 101 franchise business model ensures that owners have a steady stream of revenue throughout the year. Franchise owners have three ways to generate revenue: college prep classes, organized campus trips and retainer agreements for one-on-one consulting services. This makes Class 101 a low-overhead business model with the potential for high revenue from day one. Many of our franchises have surpassed the $100,000 revenue mark in the first or second year.
There's never been a better time to join Class 101. Find out more about our service on our website, or call 866-345-8955 and request a copy of our free franchise information report.