The Premier College Planning Franchise Helps High School Students With the Hardest Part of the College Application Process
The college essay can be the most nerve-wracking part of the college application process considering it's one of the largest challenges an aspiring college student faces. Not only are there endless forms to fill out, students are also expected to whip up a well-written essay that highlights their strengths, downplays their weaknesses, and effectively communicates the lows and highs they've experienced in the last 17 years of their life.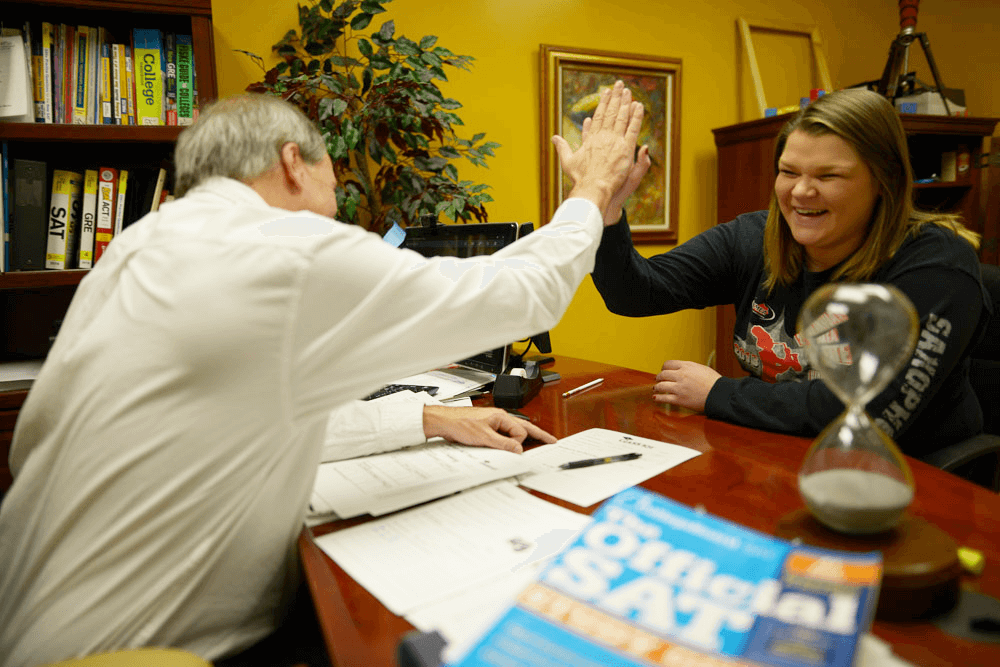 "Application can be a stumbling block for many students," says Tom Pabin, founder of the pioneering college planning service, Class 101. "But," says Tom, "here at Class 101, we help students get accepted into more colleges with larger scholarship and grant packages than traditional methods. Because we know what admission officers are looking for, we train our franchisees in how to help college applicants write great, college-ready, targeted essays that get results."
"When a Class 101 student submits their college essay, it has already been through rigorous review," Tom continues. "We take it very seriously, writing numerous iterations until we get it right. The students are happy, parents are happy, and the result is a college essay that complements each student."
Class 101 is the premier national college planning franchise in the US. Founded in 1998, the college planning service helps high school students get into better colleges, qualify for higher amounts financial aid and receive more scholarships. "We address every step associated with the application experience: filling out forms, passing entrance exams, tutoring and improving grades—even selecting the right college and navigating FAFSA (the federal student aid application)," Tom says. "Of course, we also work on the college essay."
The college essay can be the most important part of the application process. At Class 101, we view it as a part of the puzzle that can enhance a student's chances of getting into the college of their choice. Admission officers pore over test scores and grades, but they are also looking for well-rounded students. The college essay gives students a chance to showcase their unique voice and experience.
"It has to be just right," Tom says. "It has to reveal who the student is and catch the eye of the admission counselor. As you can imagine, admission counselors have piles of applications and essays to review."
According to an USA Today article from 2014, admission counselors spend on average three to five minutes reading a college essay. This means it is more important than ever to present a polished, well-edited essay to the admissions council.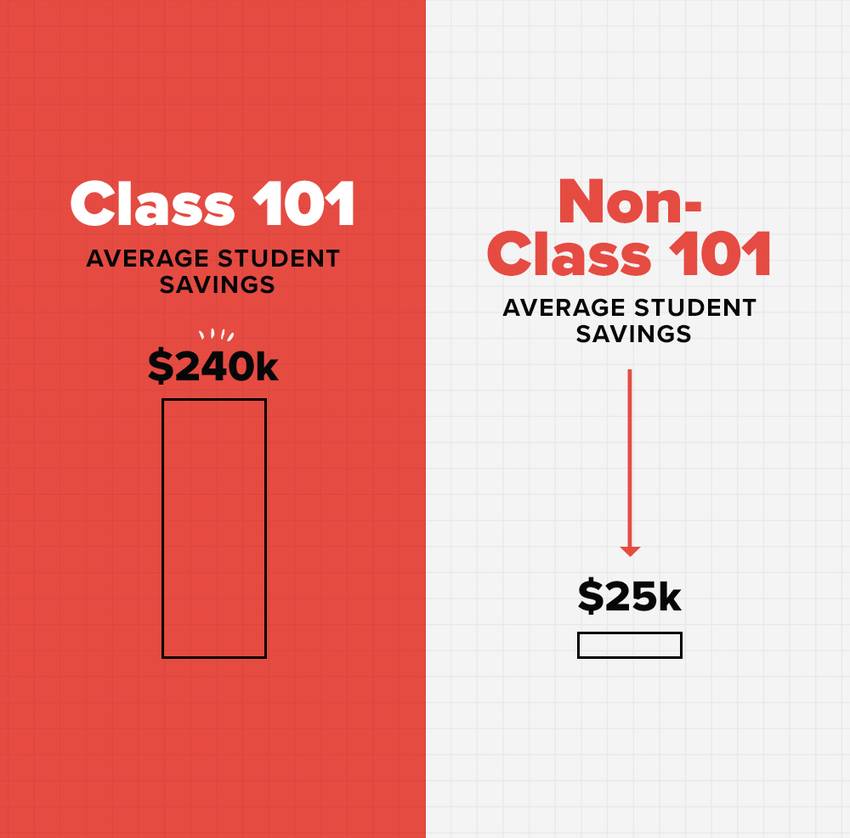 Our franchisees know that their college essay needs to draw the counselor's attention and provide information that goes beyond the usual of what's being covered in the application pool. It's a time for our students to shine, to show how they stand out in a crowd and to explain why they deserve to be at their dream college.
"We go the extra mile and really dig deep with our Class 101 students because we want them to be the best they can be," Tom says. "Our Class 101 franchisees already have a passion for helping students and the college essay is a part of that process. Through training, they learn how to inspire and help students create their own success. There is nothing more rewarding than seeing a student's hard work validated by an influx of college acceptance letters."
Get the Rewards of Helping Students Grow!
Class 101 is positioned to become the college planning service of choice and is rapidly expanding nationwide. If you are passionate about helping young people and have experience working in education or with youths, then Class 101 may be the perfect fit for you.
There are numerous drugs for every afflictions. By the end of this page, you will have basic understanding on the matter. One of the best treatment for male impotence are viagra, cialis and vardenafil. Albeit sex is not vital for life, it's pronouncedly important for anyone. Certified physician will review your information, provided medicaments, including Kamarga, is acceptable for you. The most significant matter you should look for is Levitra.
If you want to empower high school students and help them find their perfect college, owning a Class 101 franchise is a great way to establish a strong sense of pride and purpose while helping students and their families save time and money.
For more information, call 866-345-8955 or go to Class101Franchise.com.