College Planning Franchise Helps High School Students With Everything They Need to Get Into the College of Their Dreams
When Angie Whitworth began the process of helping her daughter, Katy, apply for colleges she was surprised to find out that many of the colleges and universities required a high school resume along with her college applications.
"I certainly don't remember having to submit one for myself when I went to college. I thought resumes were for job seekers already out of college," Angie says. Nevertheless, it was a turning point for the mother and daughter who turned to a local Class 101 franchisee for help after learning about the service from a friend. "We began to realize that there was more to this than filling out a couple of applications, and I knew if Katy wanted to get the most out of applying to colleges we needed professional assistance."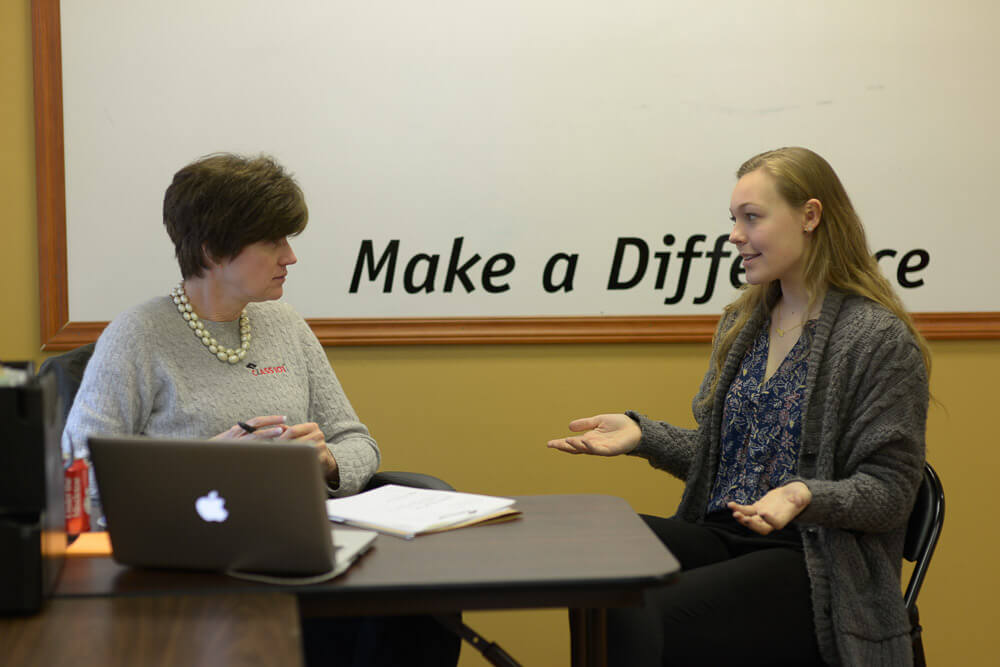 Perhaps one of the best kept secrets is Class 101, the premier college planning franchise. Founded in 1997, the college planning service helps high school students get into better colleges and qualify for higher amounts of scholarships and financial aid. We receive referrals from parents all the time because we take on the whole process, consulting one-on-one until the students gets to college.
"We address every step associated with the college-bound experience from the actual college application to college entrance exam prep to selecting the right college and navigating the federal student aid application," Tom says. "We also tackle the college resume."
Students who have been through the Class 101 franchise program have had some dramatic results. The average American high school student applies to two or three schools and receives about $20,000 in scholarships and aid. Class 101 students apply to an average of 7 schools and receive more than $100,000 in scholarships and aid.
"So much has changed since our students' mothers and fathers went to college," Tom says. "Our franchisees are trained to work with students so that they successfully get into the college of their choice with all the pieces of the puzzle plugged in to complement the student. That's why our college essays shine and our high school resumes are on point."
"A student's high school resume can be that competitive edge when it comes to merit-based scholarships. The resume should show off a combination of leadership roles, AP classes, and/or volunteer activities. Many of the Class 101 franchisees also get involved in volunteer efforts with their students to ensure students have what they need," Tom says. These activities can also help students grow.
College resumes show what kind of person you are. With the help of a Class 101 counselor, a list of the student's activities will emerge that helps to set them apart from the hundreds of other applicants. It's more than just padding out your application, but revealing the student's capabilities, their versatility, and passions.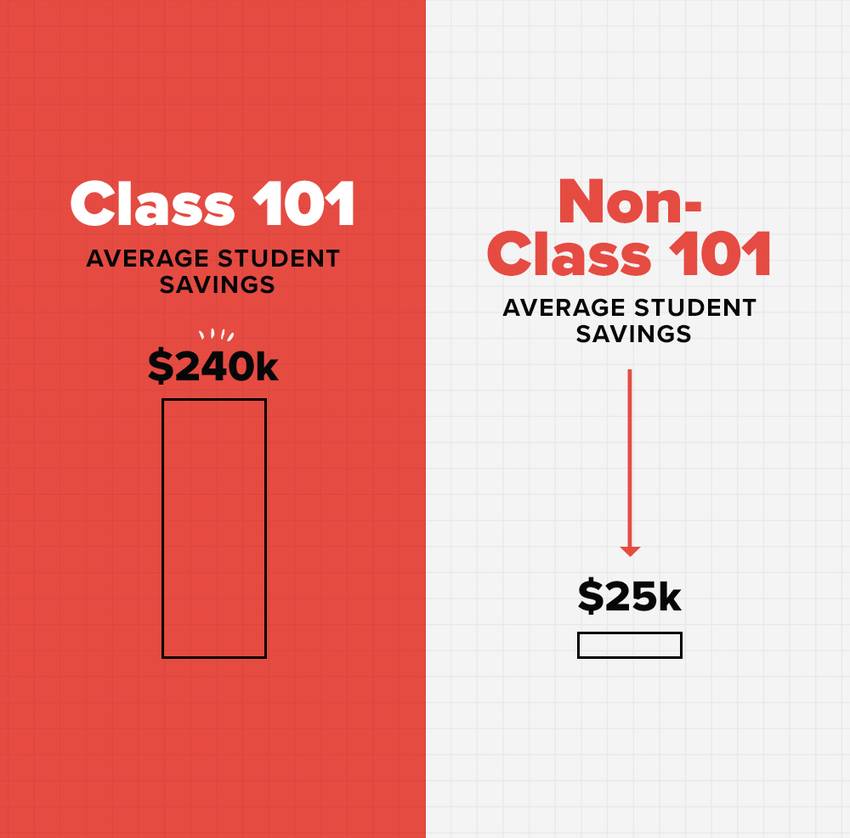 Katy, who is now a sophomore at her dream college, says the college resume was just one of the pieces that fell into place while working with a Class 101 counselor.
"I didn't think I had anything to put on my high school resume until my Class 101 counselor helped me realize that I had plenty to show off," Katy says. "Plus, we were able to participate in some volunteer work at a nearby park that I really enjoyed doing. I don't know that I would have gotten to where I am without her. "
Are You Ready to Make a Difference in a Student's Life?
Class 101 is positioned to become the college planning service of choice and is rapidly expanding with opportunities nationwide. If you are passionate about helping young people and have experience in education or working with youth, then Class 101 may be the perfect fit for you.
If you want to empower high school students and help them find the perfect colleges, owning a Class 101 franchise is a great way to establish a strong sense of pride and purpose while helping students and their families save time and money.
For more information, call 866-345-8955 or go to Class101Franchise.com.