Year-round revenue, market demand and low startup costs mean Class 101 franchise ownership is potentially profitable
For business-minded individuals looking to make a difference in their communities while also making a living, there's never been a better time to open a Class 101 franchise. According to our most recent FDD, the average gross revenue for our top 5 franchises in 2016 was $164,488. Our franchisees offer services year-round, which means their revenue stream is ongoing; the demand for college planning services is great in any community with college-bound students; and we have lower startup and ongoing costs, which are easier to recoup quickly.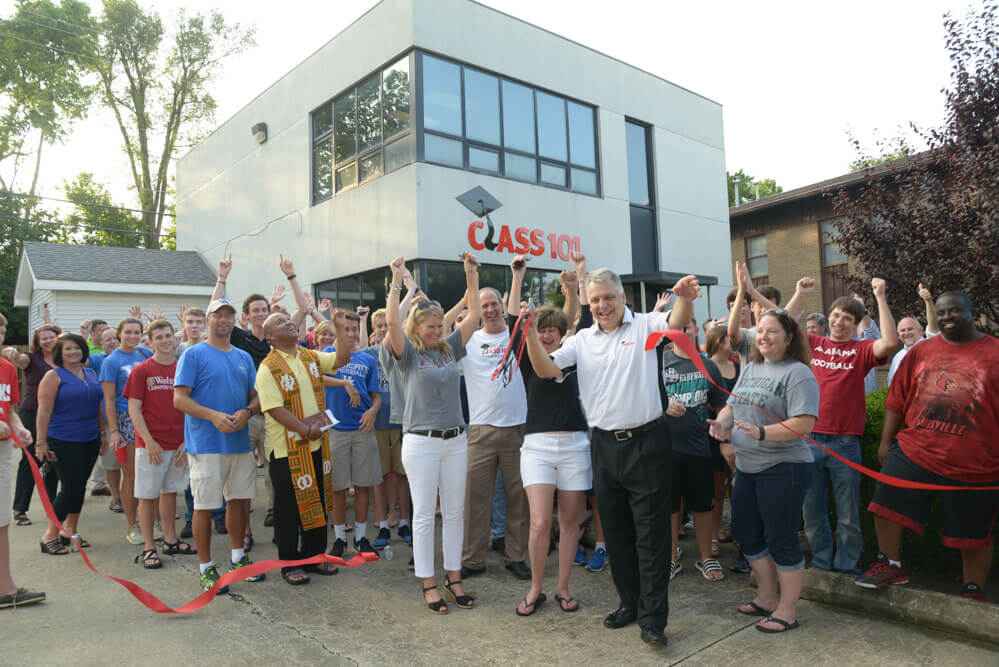 "The wonderful thing about owning a Class 101 franchise is that it's a personally rewarding way to make a living," says Tom Pabin, Class 101 CEO and founder. "There's great potential for new franchisees to do very well with Class 101. Several of our owners have surpassed the $100,000 revenue mark in their first or second year."
How Class 101 College Planning Franchise Owners Make Money
Our business model ensures a steady stream of revenue throughout the year. Franchisees generate revenue in three ways: classes to prepare students to excel at the ACT and SAT college entrance exams, retainer agreements for one-on-one consulting services and a variety of other educational-related services.
One-on-one consulting with students is the bread-and-butter of our business model. With the average sale for a Class 101 franchisee at $2,800 and an impressive average close rate of 90% nationwide, Class 101 is a low-overhead business model with the potential for high revenue from day one. Parents typically pay a down payment of $800, then $100 per month for the remaining time.
The number of students recruited drives franchisees' income, but Class 101 is not a big numbers game. A financial advisor might call 100 people a day to land a few clients; a new Class 101 franchisee has a target of 100 prospects for the year, with a good customer base consisting of 40 to 50 students, he says.
Class 101 provides an invaluable service to college-bound students and their families. The demand for college planning services has never been greater. Millions of high school students head to college year after year, and year after year, many drop out or miss out on money-saving opportunities. High school counselors can't keep up with demand, and parents are often caught off guard by the complexity of the college-bound application process.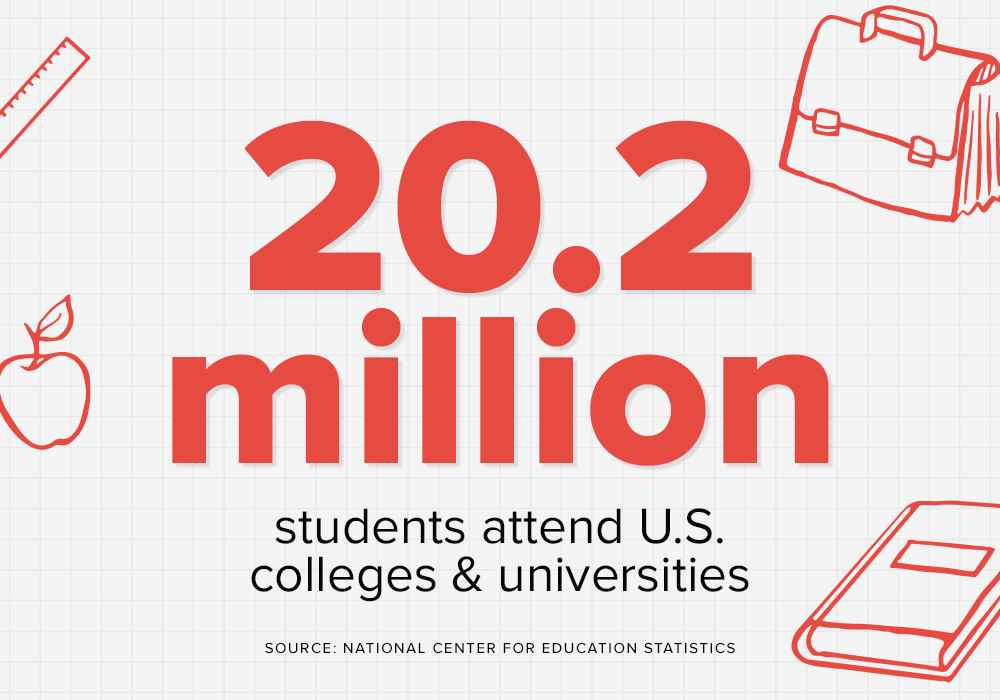 As a national college planning franchise that helps high school students get into better colleges and qualify for higher amount of scholarships and financial aid, the Class 101 business model ensures positive cash flow for franchisees while producing dramatic, impactful results. Students who have participated in Class 101 programs have been accepted into an average of 10 colleges and universities and have received more than $160,000 in scholarships and aid.
"That is significant savings for students and their families when attending a four-year college that can cost about $100,000," says Tom. "It's also the kind of savings that parents don't mind paying for."
Lower startup costs make Class 101 an affordable franchise to own. With the initial investment starting at $40,490 for a Class 101 office, the college planning franchise offers a low-investment opportunity with potential for a high return. Franchisees can begin their business using a home-based office with no employees, which keeps overhead and costs low, allowing a quicker return on investment.
Learn More About the Profit Potential of Class 101 Franchise Ownership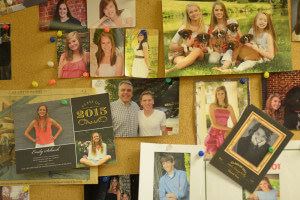 Class 101 is positioned to become the college planning service of choice and is rapidly expanding with plans to add 25 franchises this year and to reach 100 total franchises by 2020. If you are passionate about helping young people and have experience in education or working with youth, then Class 101 may be the perfect fit for you.
Learn more about Class 101 franchise ownership by visiting our franchise website, calling 866-345-8955 or requesting a copy of our free Franchise Information Report.