A Passion for Helping Young People and an Entrepreneurial Spirit Will Fuel Your Success
Want to know if you're a good fit for a Class 101 franchise? If you have a passion for helping young people and a background in education, as well as an entrepreneurial spirit and strong networking skills, then Class 101 may be the perfect business opportunity for you.
Class 101 is a national college planning franchise that helps high school students get into better colleges and qualify for much higher amounts of scholarships and financial aid than they would otherwise. We address a common problem plaguing American families: the college application process is complicated, competitive and stressful, resulting in students who don't get enough, or any, financial aid and often end up at a college or university that is a poor fit.
Our family of franchisees brings with them varied career paths and come from different education and experience levels. Some are former educators, having worked as high school teachers or counselors, and some have worked on college campuses. Others have served as youth ministers or are parents who themselves have navigated the complicated college admission process and see the obvious challenges that American students face.
Here is what we look for when evaluating potential Class 101 franchise owners:
Networking and Entrepreneurial Spirit
You don't need a lot of business experience to run a successful Class 101 franchise; however, we are looking for team members with the entrepreneurial spirit and self-direction to follow our organized business model as they bring Class 101 to their communities. Franchisees need to have flexible schedules and a willingness to work afternoons and evenings to accommodate meeting with teenagers.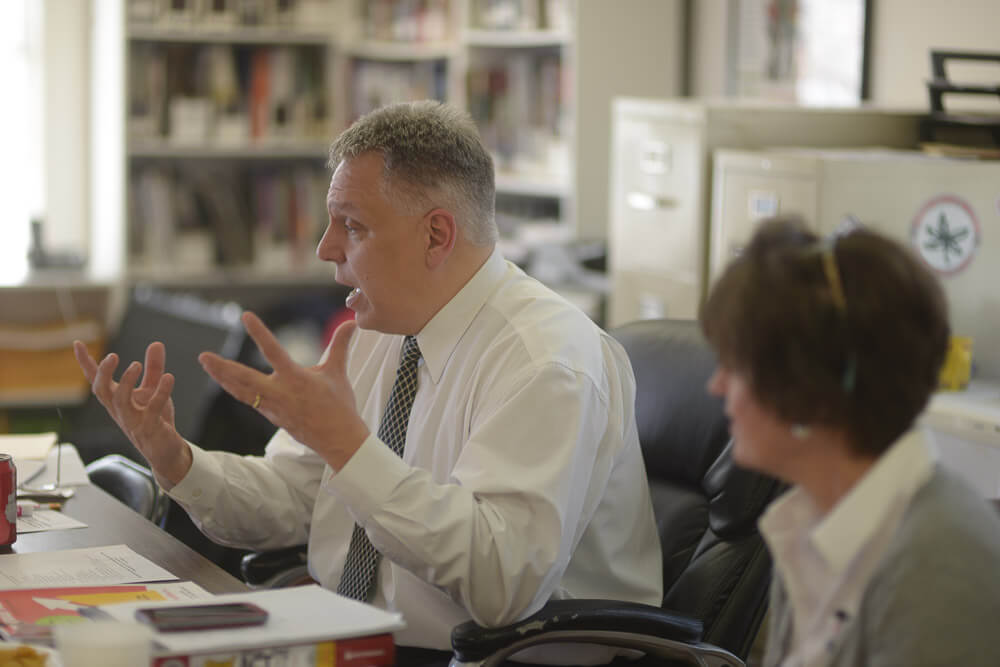 Networking is key to our candidates' success. Our ideal franchisee is someone well-connected in their community, although someone with networking skills is also a great candidate. Grassroots marketing is at the core of Class 101 referrals. We also receive many customer referrals due to our high close rate of 90%. We often work with entire families — once one child has a college success story, parents will hire us to work with their younger children.
A Passion for Helping Teens
One of the things that sets Class 101 apart is that our franchisees truly have a passion for helping young people and work with them one-on-one to help guide them through the complex college application process. Most college preparatory services provide cursory, refresher-type courses. At Class 101, we take the time to help students pinpoint just what makes them stand out among thousands of other applicants, and we help them articulate those standout qualities.
"We build relationships with kids. Most of our competitors are amateurs, providing college preparation services just part time or online and working with just 10 or 20 students. We establish one-on-one relationships with students," says Class 101 Founder Tom Pabin.
A Desire to Help Families Save Money on College
The typical high school counselor doesn't have the bandwidth to adequately guide a student through the college application process. According to a 2009 U.S. Department of Education survey, public school students receive an average of just 38 minutes of college admissions advice from their guidance counselors. Class 101 students receive individualized attention focused on their particular talents, needs and goals — and that attention pays off. We have developed and perfected a system that results in our students receiving an average of $160,000 in merit-based scholarships, not to mention thousands of dollars in grant and aid money.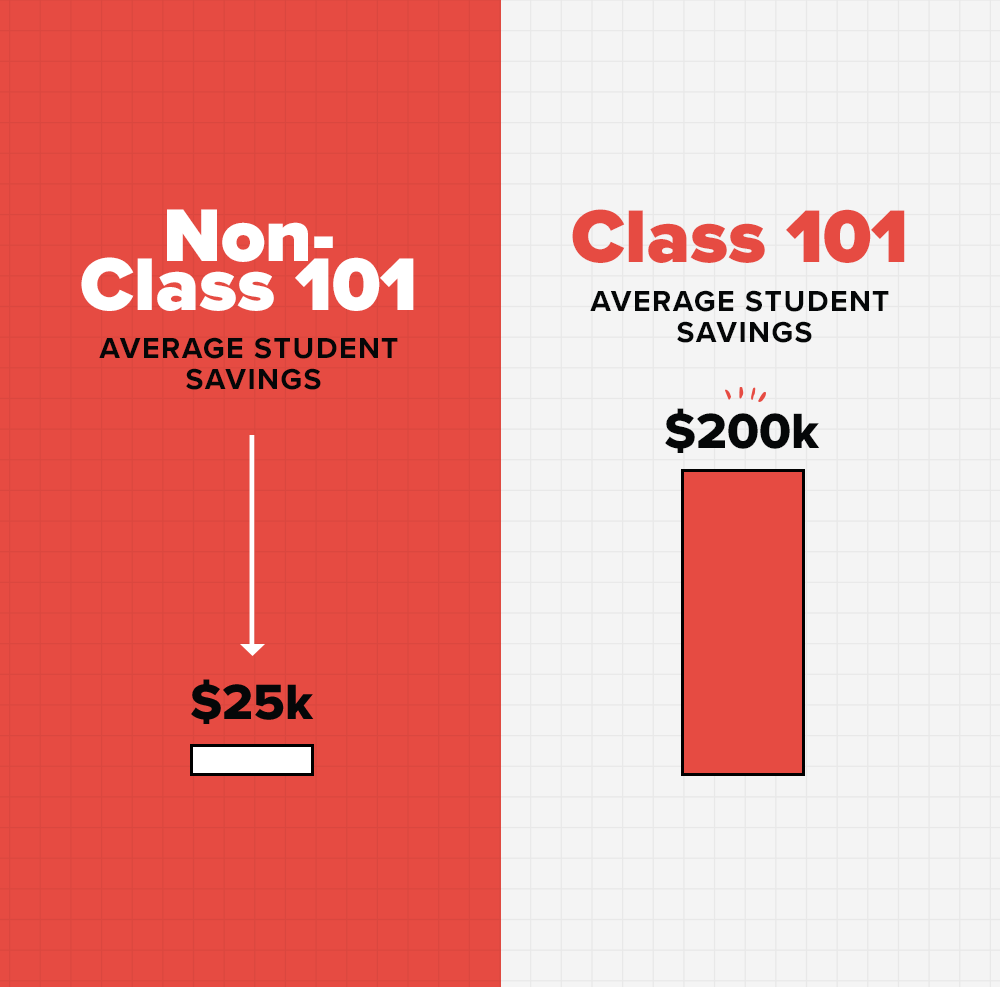 "It's a numbers problem. High school counselors don't have enough time to work with all the kids at their school — the top 10 maybe — but the remaining students don't get looked at or they get treated casually. We all know that casualness causes casualties. It's what people don't know that ends up killing them on financial aid," Tom says.
Learn More
For in-depth details about the Class 101 college planning franchise opportunity, download our free franchise report. You can also learn more by visiting our research pages.