Class 101 Founder Discusses Rising Need for Our College Planning Services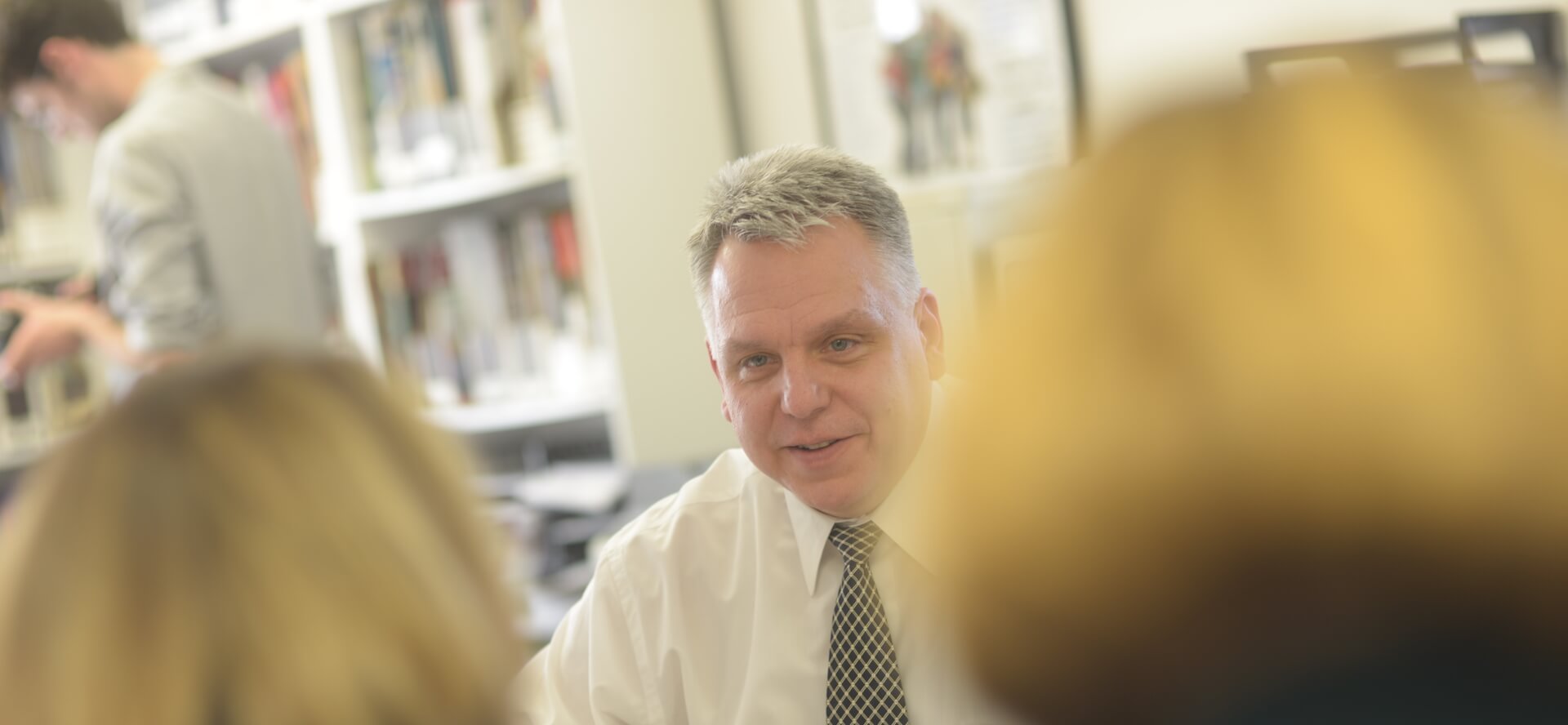 For thousands of students starting their senior year of high school, what should be a happy time can be extremely stressful. The introduction of the Coalition Application as an alternative to the long-established Common App adds another step to the lengthy college application process, says Class 101 Founder and CEO Tom Pabin. Class 101 college planning franchisees stay on top of college application trends, filling a gap where the high school guidance counseling office falls short.
Class 101 franchisees work with young people one-on-one, helping them stay on top of the often overwhelming number of college admissions deadlines. The typical public high school guidance counselor is overworked, and can only allocate less than 45 minutes total with a student during their entire high school career. Parents and students must pick up the slack, but don't always have the time or resources that our trained professional franchisees have. Our results are impressive with the majority of Class 101 students qualifying for more scholarships and grant money than their peers. We also offer a low initial investment fee ranging from $40,400 to $57,600 with the potential to generate high levels of income by the end of year one, as well as the opportunity to positively impact students' lives.
"The college application process is complicated. Most high school students have 15 to 25 deadlines during the first 100 days of their senior year," Tom says. "They typically apply to four or five colleges. That's four to five deadlines for admissions, four to five deadlines for scholarships and four to five deadlines for financial aid. High school guidance counselors don't have the time or resources to help with this process. That's where Class 101 comes in."
Class 101 Stays Ahead of College Application Trends So Parents Don't Have To
The road to college admission is only going to get more complicated, according to Tom, who knows firsthand as he still works one-on-one with student clients from the Class 101 Lexington, Kentucky, headquarters. The ongoing education for our franchisees is very structured and they are well-versed on the latest college application trends, such as the newly introduced Coalition App, which is short for the Coalition for College Access & Affordability Application. Released in time for high school seniors entering school this fall, the Coalition App has 90 member institutions out of 4,000 colleges and universities nationwide. For decades, the Common App, a seven-page online app used by more than 700 schools, has been the norm for applying to college.
"The college application process is more complex than ever. Layer on the technology and updates, such as the Coalition App, as well as increased numbers of kids applying to more colleges and it's overwhelming," Tom says. "At Class 101 we stay on top of all the latest developments so kids don't miss opportunities. We have helped 3,000 students over the past 19 years get into the right college at the right price. Additionally, nine out of our 12 franchise owners have had a kid graduate from high school within the last two years so they are familiar with the process and they can relate to what a family is going through."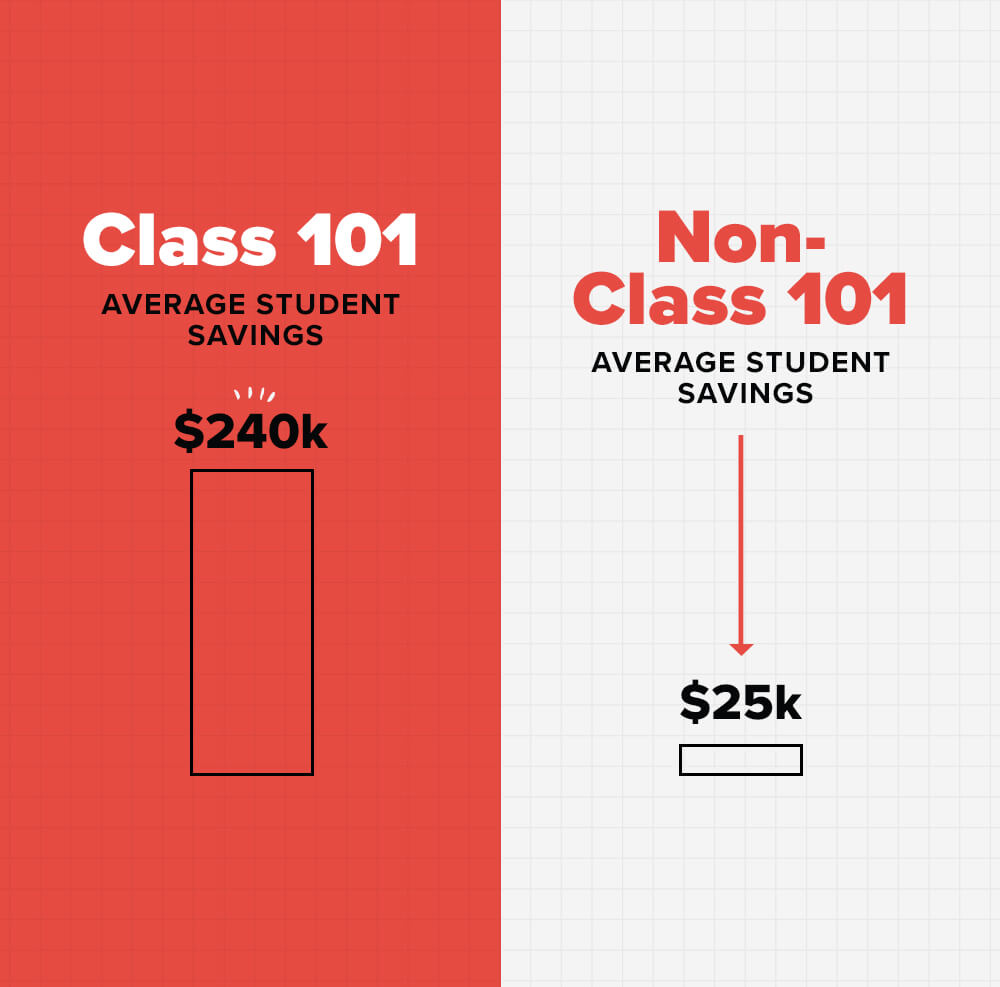 College Tuition Will Keep Rising as Will Demand for Class 101
Tom says demand for personalized college planning, like college costs, will continue rising. The average college tuition and fee bill was 40% higher in 2015-16 at public four-year institutions than it was in 2005-06, and it was 26% higher in the private four-year sector, according to the College Board. The majority of college graduates leave campus with a diploma and staggering debt. More than 40 million Americans are saddled with student loan debt, collectively owing $1.3 trillion, according to Experian.
"At Class 101 we are able to save families an average of $160,000 in merit-based scholarships alone. We have a huge referral rate once word spreads about the money we can help families save," Tom says.
Class 101 franchisees experienced record growth in 2015 and we just celebrated the grand opening of our new Lexington, Kentucky, headquarters. We are targeting a projected 50 new locations opening over the next two years.
Learn More About Class 101
For in-depth details about the Class 101 franchise opportunity, request our free franchise report. You can also learn more by visiting our research pages.