Franchisees Convene at New Lexington Headquarters to Celebrate Growth, Recognize Top Owners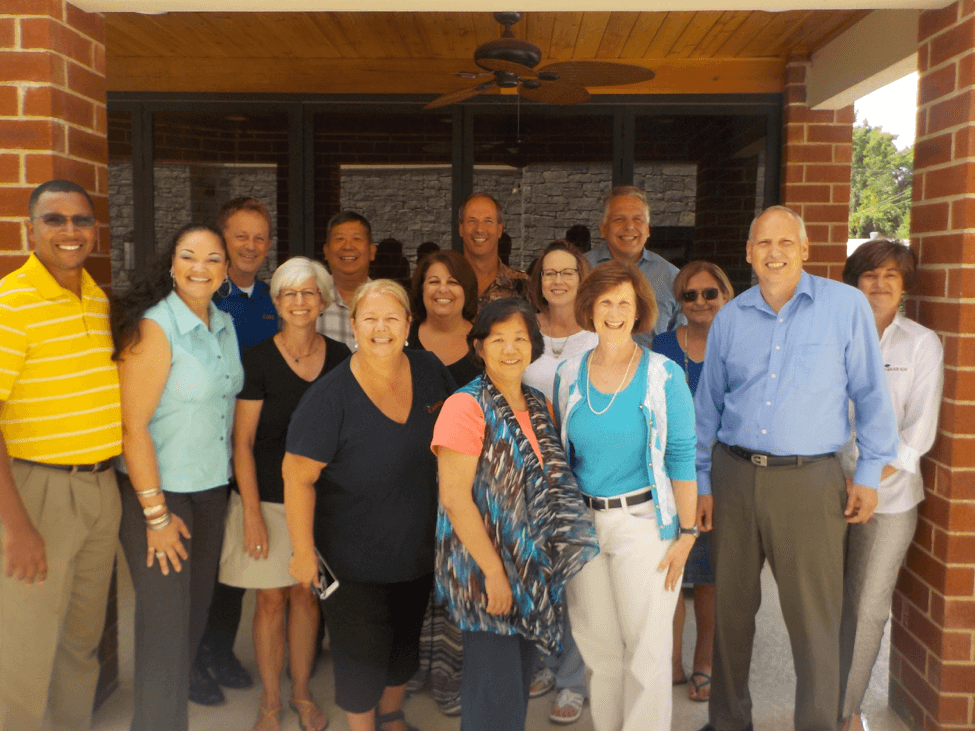 Franchisees with Class 101, the rapidly growing college planning franchise that has helped thousands of families save money on college, celebrated another year of success at their annual convention. Franchise owners gathered for two days at the new headquarters in Lexington, Kentucky, to receive valuable information and tools to help them grow their businesses.
Class 101 helps high school students excel at the college preparation process. We work with young people one-on-one, helping them navigate the time-consuming and often confusing college admissions process. As a result, they qualify for more scholarship and grant money than their peers. Class 101 is a great alternative to an educational or tutoring franchise, with an initial investment that ranges from $40,400 to $57,600. Franchisees work with 40-60 students at a time and have potential to generate high income levels.
"I always look forward to this opportunity to bring together our Class 101 family, and this year we had the added excitement of giving our owners a tour of our new franchise headquarters," says Tom Pabin, CEO and founder of Class 101. "The past year has been one of amazing growth and I am excited about the continued opportunity to help even more families plan for college and save money.
"After 15 years of growth we are ramping up quickly for explosive expansion over the next few years," he adds. "Our annual convention is an opportune time to share company updates, as well as tools to help our franchisees thrive."
During the convention, key franchise team members addressed the group, the new customer website was introduced and Lexington franchisee Winni van Gessel announced his new book, Analyze Your ACT. The two-day summer convention came on the heels of dramatic interest in our college planning business; we project that we will have 50 new locations opening nationwide over the next 24 months.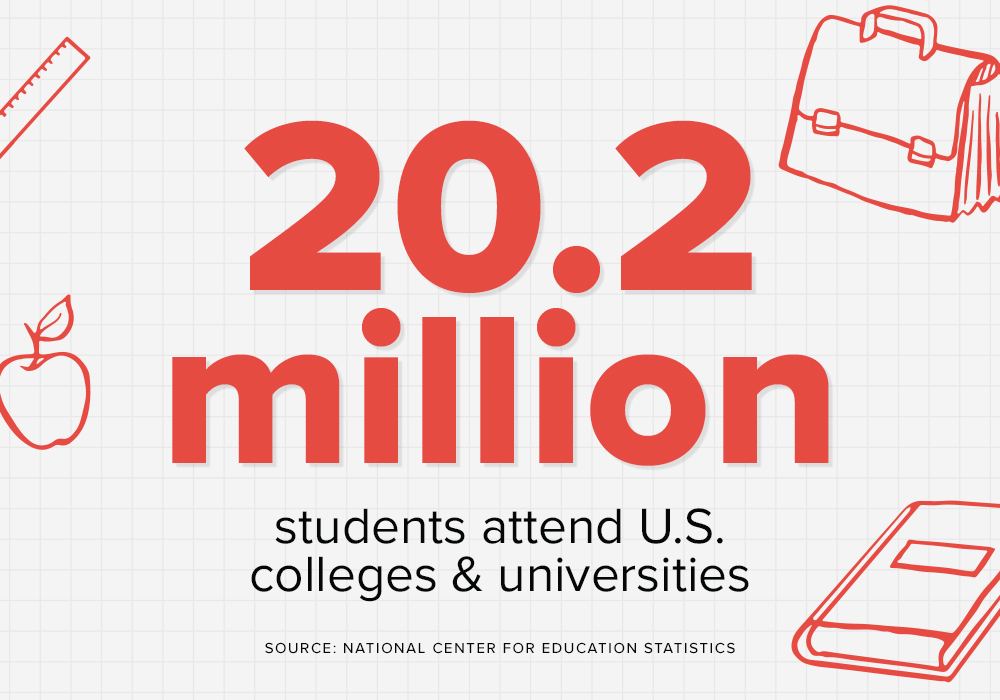 Class 101 Recognizes Top Franchisees
At the heart of our rapid growth are our franchisees, and we honored the leading Class 101 business owners for achievements in sales, brand standards, leadership and growth. These company leaders are integral to our franchise's success as we bring college planning services to families nationwide.
Top franchisees recognized at the convention included:
Most Improved Award, Debbie Crumrine, Columbus, Ohio
Rookie of the Year Award, Veronica Rivas, Doral, Florida
Franchise of the Year Award, Kim and Randy Stegemoller, Bloomington, Indiana
The Stegemollers are three-time recipients of the Franchise of the Year Award and spoke to attendees about their rapid growth and the best practices that have led to their success. They opened their location in January 2012 and reported nearly $90,000 in sales in their first 10 months of operation. They have increased sales year after year.
"We are blessed to have such a strong group of dedicated franchisees with a shared passion for guiding kids toward the perfect fit college at a tremendous cost savings," Tom says. "There's always an exciting energy when our franchise family gets together. We do everything we can to ensure they have all the resources they need to be successful, because when they are successful, so are we."
Class 101 Success Stories Speak for Themselves
The average Class 101 student client gets 40 to 50 hours of personal time with their college planning professional — one-on-one time that is unheard of in the typical high school setting. In fact, the average high school counselor can spend only an average of 30-45 minutes of college planning time with students over the entire course of their four-year school career. Class 101's proven system results in better grades, higher ACT and SAT scores and compelling college entrance essays. We are able to save families an average of $160,000 plus in merit-based scholarships alone. With college costs rising at a rate of 6% above the rate of inflation (long-term), we are an incredibly attractive service for families.
The convention concluded with the announcement of the goal of 125 franchises and $12 million in sales by the end of 2019. The 2017 convention, which will celebrate the 20th anniversary of our company, will be in Florida.
Learn More About Class 101
For in-depth details about the Class 101 franchise opportunity, request our free franchise report. You can also learn more by visiting our research pages.