Our Low-Cost, Low-Overhead College Planning Franchise Is Booming in a Market With Little to No Competition
2016 was a successful year for Class 101 college planning franchise, and 2017 looks to be even stronger. We continue to add new locations in new markets and we have plans to grow from 15 to close to 40 locations by the end of 2017.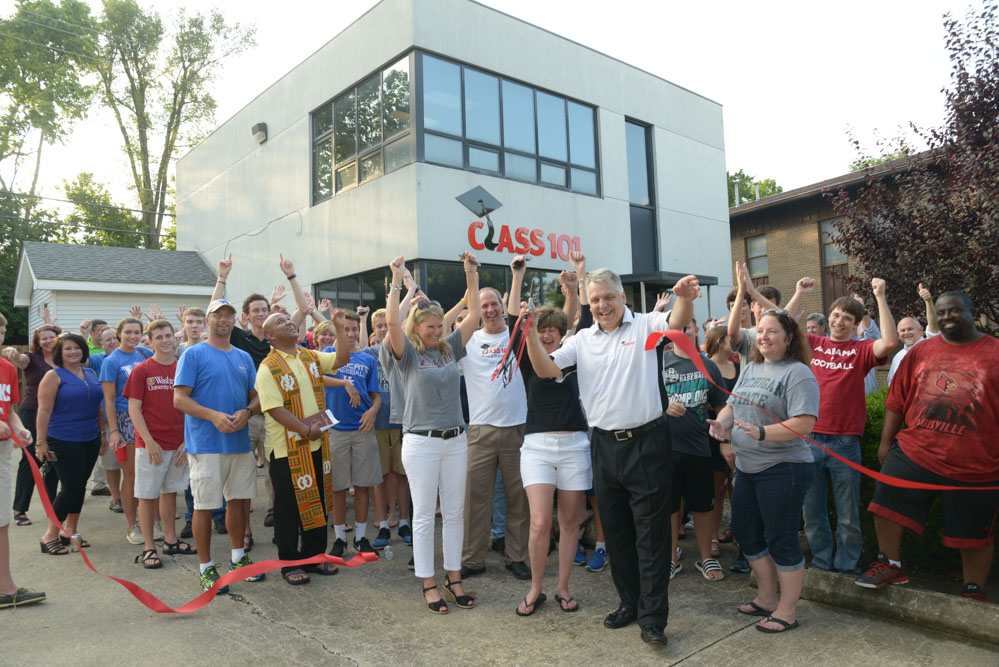 Class 101 is a national college planning franchise that helps high school students get into better colleges and qualify for higher amounts of scholarships and financial aid. We provide a solution to a common problem facing U.S. families — the college application process is complicated, competitive and stressful, resulting in students who don't get enough, or any, financial aid and who often end up at the wrong school. Our franchise is the perfect fit for entrepreneurially minded individuals with a desire to help make a positive impact on the lives of young people.
"Class 101 provides a much needed service for families who don't know where to turn when it comes to navigating the complicated college application process, not to mention are stressed about the rising cost of sending their kids to college. I am so proud of all of our accomplishments in 2016 and look forward to an even more prosperous 2017," says Tom Pabin, founder and CEO of Class 101.
Here are just a few of our highlights from 2016:
Our family of franchisees celebrated another year of success at our annual convention. We shared company updates, and our franchise owners received new tools to help them build their businesses.
We worked with hundreds of students on everything from developing their college lists to writing standout college entrance essays. As part of our college planning services, we helped students complete some 6,000 college applications, taking considerable stress and strain off of families.
Class 101 franchisees helped clients receive $33 million in college scholarship funding, a testament to our amazing results. Class 101 franchisees helped students secure an average of $160,000 merit-based scholarships alone.
We opened our new expanded franchise headquarters in Lexington, Kentucky, and added additional support staff team members to help our franchisees build their businesses.
Learn More About Class 101 College Planning Franchise
The Class 101 business model ensures that owners have a steady stream of revenue throughout the year, not just during the school year. Franchise owners have three ways to generate revenue: classes to prepare students to excel at the ACT and SAT, organized campus trips and retainer agreements for one-on-one consulting services. Class 101 is a low-overhead business model with the potential for high revenue from day one. Several of our franchisees have surpassed the $100,000 revenue mark in their first or second year. The average gross revenue for our top 5 franchises in 2015, according to our most recent FDD, was $137,000.
For in-depth details about the Class 101 franchise opportunity, download our free franchise report. You can also learn more by visiting our research pages.