Popular and Effective Classes Help Franchise Owners Grow Their Customer Base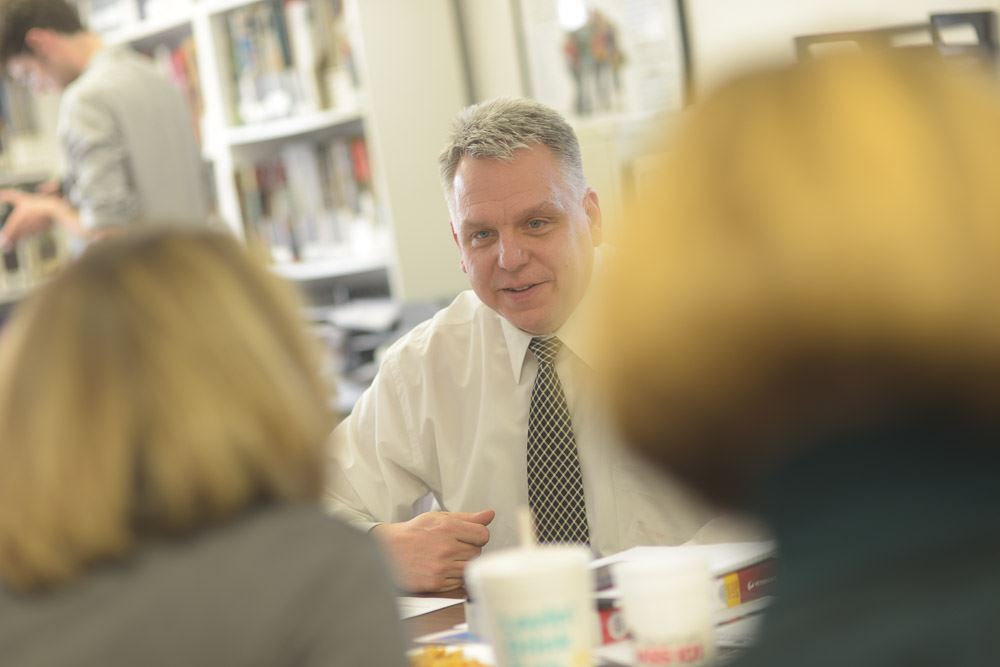 Last year nearly 2 million high school students took the ACT, the nation's most widely used college admissions test, creating a high potential demand for professional ACT preparation services. This is why each Class 101 college planning franchise offers ACT preparation classes.
Class 101 is a national college planning franchise that helps high school students get into better colleges and qualify for higher amounts of scholarships and financial aid. We address a common problem: the college application process is complicated, competitive and stressful, resulting in students who don't get enough, or any, financial aid and often end up at the wrong school.
"During our 19 years of business, Class 101 has helped thousands of students improve both their ACT and SAT scores. It's one of our company policies to have kids raise their scores because this results in more admissions letters and more scholarships and more affordable college fees," says Tom Pabin, Class 101 Founder and CEO.
ACT classes Are an Easy and Effective Way to Increase Revenue
Our highly-structured and effective 8-week ACT preparation courses are offered at least twice a year by franchisees, although some franchisees offer them three to four times per year to increase student participation and grow revenues. The courses, priced at $499 per student, offer franchisees a great way to introduce families to the full range of valuable services available from their Class 101 consultant.
Franchisees are provided with all the materials needed to launch their own ACT preparation classes, a simple product to deliver, in their communities. Class 101 stands out as a business in several areas for discerning parents who go to great lengths to give their kids an extra edge in the competitive world of college admissions.
Class 101 Franchisees Are Experts in Their Field
At Class 101, franchisees receive a step-by-step marketing calendar and all materials necessary to ensure they are highly-regarded experts in the field of college preparation. Lexington franchisee Winni van Gessel is just one example of our dedicated network of franchisees committed to helping students excel on their college entrance examinations and families save thousands of dollars on college.
Winni's newly published book, Analyze your ACT, stands out from the many ACT guidebooks on the market because it helps students delve into their results and analyze their strengths and weaknesses. Analyze your ACT is being used nationwide throughout the Class 101 network to teach ACT classes.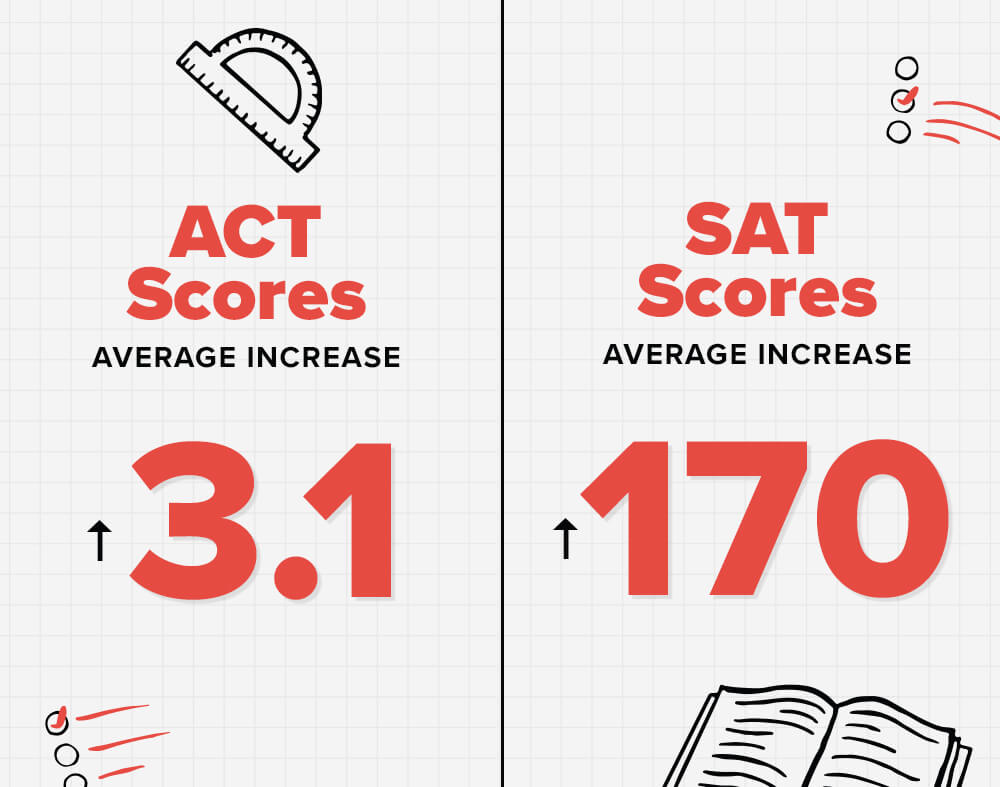 College Planning Services Make a Positive Long-Term Impact
Owning a Class 101 franchise is a highly rewarding investment for entrepreneurs with a passion for helping teens. Overloaded high school counselors can devote less than 40 minutes per student each year to help prepare seniors for college. Class 101 provides a much-needed service through our personalized planning services and ACT and SAT preparation courses. We cut through the confusion of college admissions and the results are palpable.
"The average improvement students see after taking our Class 101 prep course on the ACT is 3.1 and the average on the SAT is about 150 points. With the ACT alone, a slight improvement of just one or two points can translate to $20,000 in additional scholarship or grant money," Tom says. "We have the P90X of ACT test taking. Out students' improved scores show the transformation that results from working with our franchisees. We push them hard and they get sharper each time they take the ACT."
Learn More About Class 101
For in-depth details about the Class 101 franchise opportunity, request our free franchise report. You can also learn more by visiting our research pages.