Class 101 Continues to Grow Nationwide, Receive Industry Accolades and Improve Training and Support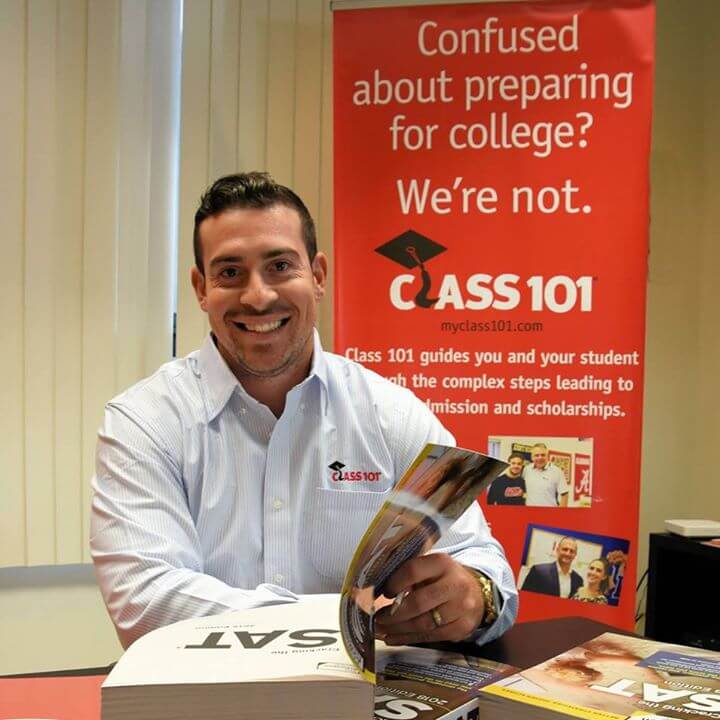 It's been a year of milestones for Class 101 college planning franchise, including expansion from the East to the West Coast, accolades from publications such as Entrepreneur and the launch of new training and support platforms.
"We have been taking strategic steps to support our rapid growth and bolster our position as an industry leader. We've been recognized this year by Franchise Gator as a top 15 franchise industry, as well as received praise from Franchise Dictionary. While these industry accolades are awesome, we don't want to ever lose sight of our core brand — helping families avoid college loan debt," says CEO and founder Tom Pabin.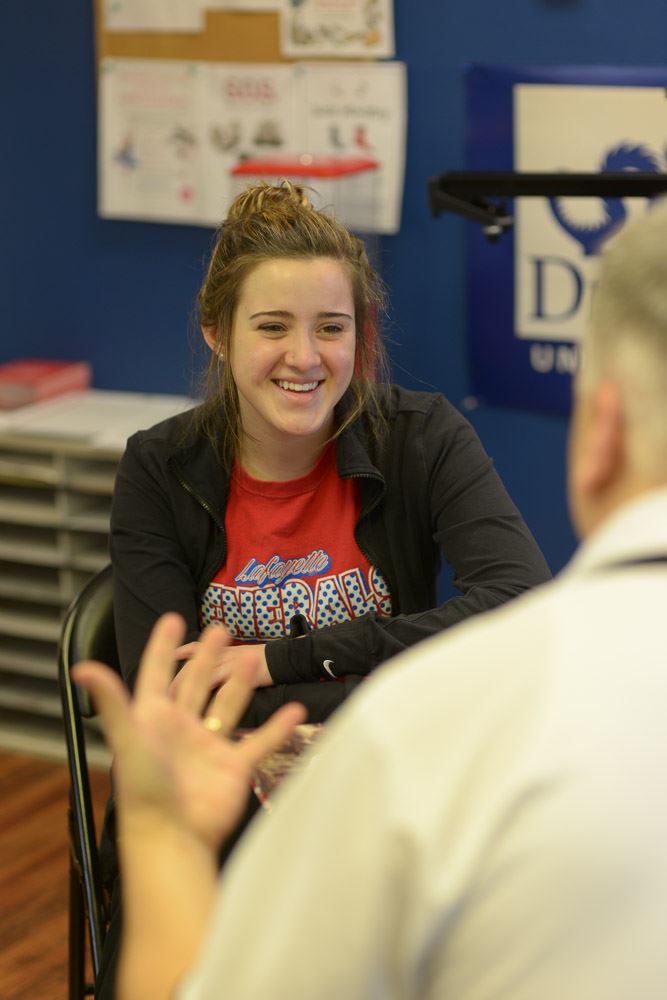 Class 101 national college planning franchise helps high school students get into better colleges and qualify for higher amounts of scholarships and financial aid. The college application process is complicated and stressful, often resulting in students who get very little, or zero, financial aid and who end up at the wrong school. Class 101 addresses this need by meeting one-on-one with students once a month for hour-long sessions throughout the year, resulting in improved ACT and SAT scores and GPAs.
Additionally, our college planning experts guide students as they draft a high-performance resume and powerful essays, visit schools, complete applications ahead of schedule and navigate the scholarship and financial aid processes. The results are phenomenal. Class 101 students apply to seven schools on average and receive more than $160,000 in scholarships and aid, much more than the average U.S. high school student who applies to a handful of schools and receives about $20,000 in scholarships and aid.
Class 101 has expanded into new territory in 2018, with our first office in Alabama celebrating a grand opening in December in Mobile, as well as continued growth in California. And 2019 looks to be another year of grand openings!
Updates Made to Training and Support
Access to the best tools and resources is a benefit of being part of a franchise system, and Class 101 college planning rolled out several initiatives in 2018 to help owners manage and grow their business, including a new client management system designed to improve franchisee efficiency and client communication and the Class 101 University online training platform.
"I'm excited about the continual improvements to the resources available to our family of franchisees," Pabin says. "We are building the Class 101 brand nationwide, and a strong training and support platform is critical to ensuring our franchisees' ongoing success."
Industry Accolades Another High Point of 2018
2018 also has been a year for industry recognition by go-to resources in franchising. Well-known business publication Entrepreneur recognized Class 101 college planning franchise as a Top Franchise Opportunity for Less than $50,000.
Additionally, franchise publications Franchise Gator and Franchise Dictionary recognized our franchise. Franchise Gator recently named Class 101 college planning franchise as an Emerging Franchise to watch for the second year in a row. The popular franchise opportunity portal also named Class 101 as the 13th fastest-growing franchise in the nation on its annual Fastest-Growing list, up from 15th place in 2017. We also were featured on the cover of Franchise Dictionary magazine in the spring and received recognition as a Game Changer franchise from them this fall.
Join Class 101 College Planning Franchise
Are you interested in owning a business that positively affects families in your community? With a franchise fee of just $29,900, you can launch a business that offers a strong sense of pride and the potential for high earnings. Several of our franchisees have surpassed the $100,000 revenue mark in their first or second year of business. We provide stellar franchisee support, essentially helping you every step of the way as you build your business.
If you're passionate about helping young people and would like the chance to make a living while helping families save thousands on college costs, Class 101 may be the business opportunity you've been seeking. We're enjoying unprecedented nationwide growth and are looking for new franchise owners.
Find out more researching our franchise website, call 855-583-1178 or request a copy of our free franchise information report.