Record Growth in 2017 Garners College Planning Franchise a Spot on Top 100 Industry Ranking for Second Consecutive Year
Franchise Gator recently named Class 101 college planning franchise as an Emerging Franchise to watch for the second year in a row. The popular franchise opportunity portal also named Class 101 as the 13th fastest-growing franchise in the nation on its annual Fastest Growing list, up from 15th place in 2017.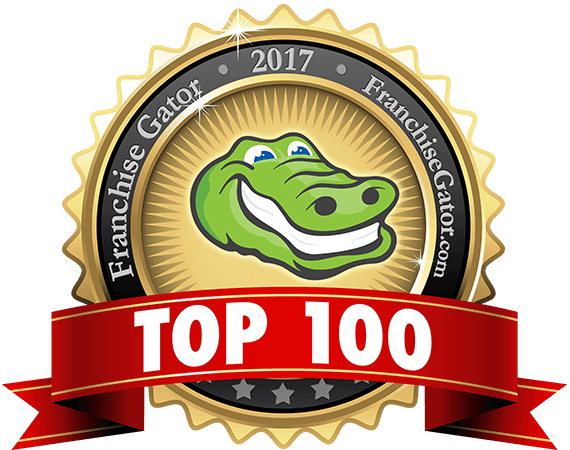 Class 101's inclusion on the industry list comes on the heels of remarkable expansion in 2017 which included new franchise locations as far west as San Diego, California, and as far east as Rochester, New York.
"I'm so proud of our team, from our franchisees working tirelessly to help high school students get into a great school without going into debt, to our support staff who ensure our owners have what they need to build their business," says Tom Pabin, Founder of Class 101, who launched his college planning business 20 years ago. "We offer business-minded individuals with a passion for helping young people the chance to run a business that is not only personally gratifying, but potentially profitable. These rankings from Franchise Gator are validation that our services are in demand."
Class 101 national college planning franchise helps high school students get into colleges right for them and qualify for higher amounts of scholarships and financial aid. The college application process is complicated and stressful, often resulting in students who get little or no financial aid and end up at the wrong schools.
Class 101 Helps Kids Find Their Best School at the Best Price
The need for professional college planning services has never been greater. Tuition rates continue to creep up for both public and private schools and financial aid fails to keep up, according to an annual study from College Board Report.
Class 101 addresses this epidemic by meeting one-on-one with students throughout the year and developing a personalized, strategic plan. The result is improved ACT and SAT scores and GPAs. Our college planning experts also advise students as they draft high-performance resumes and powerful essays that stand out in the crowd, research schools, complete applications ahead of schedule and navigate the often complex and confusing scholarship and financial aid process.
The results are phenomenal. Class 101 students receive more than $160,000 in scholarships and aid on average, compared with the average U.S. high school student who receives just $20,000 in scholarships and aid.
Join Class 101 College Planning Franchise
It's the perfect time to join the growing network of Class 101 franchisees. The initial investment to begin a Class 101 franchise is $40,490, making it a low-cost business to launch with the potential for high revenue. Several franchisees have surpassed the $100,000 revenue mark in their first or second year. Class 101 also is ideal for team franchisees in larger markets.The average gross sales for the top five franchises in 2016 was $164,000, according to Class 101's most recent FDD.
Find out more by researching our franchise website, call 859-759-0495 or request a copy of the Class 101  free franchise information report.