College Planning Experts Line Up to Serve Families in Their Communities
Class 101, the leading college planning franchise in America, is fast on track to open more locations, with the most recent opening in Boise, Idaho, marking the 26th franchise to join the Class 101 family.
As our goal is to help high school students get into better colleges and qualify for higher amounts of scholarships and financial aid, awareness of the critical need for our services is clearly on the rise, says Tom Pabin, founder. With more franchises gearing up to launch, Class 101 is well on its way to meet its 2020 goal of 100 franchises across the U.S.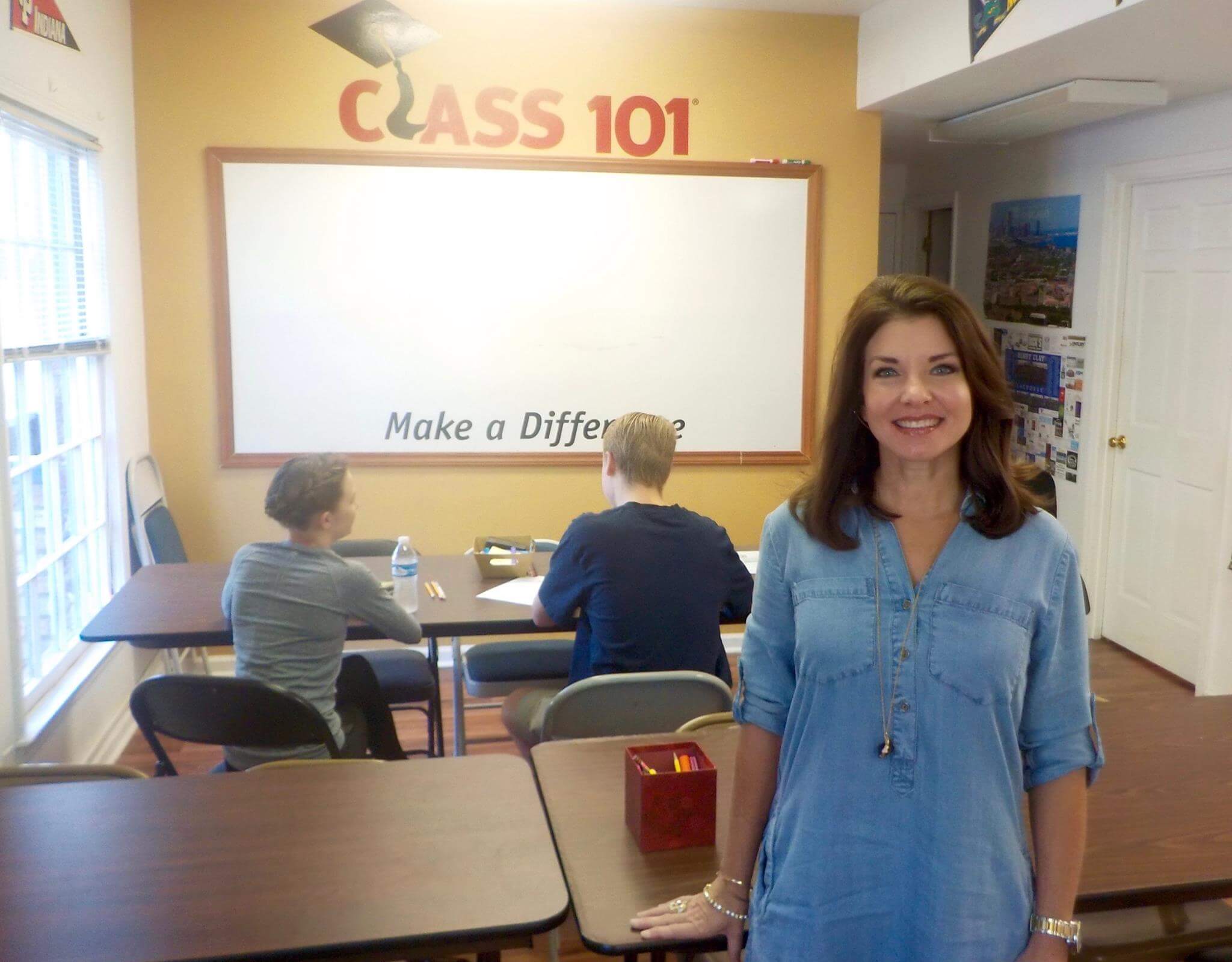 "Years ago as volunteer youth minister helping students navigate the college-bound experience, I realized quickly that there was no shortage of families who needed help with this process," Tom says. "That was then. Now, the demand for what we do has grown exponentially because the process has become even more competitive and complex."
For more than a decade, Class 101 has been quietly changing the way parents and high school students prepare for college. Class 101 offers a unique service that starts early in the freshman or sophomore year of high school and helps students prepare fully for college and beyond.
Class 101 students post some remarkable stats: on average, Class 101 students improve their ACT or SAT scores, earn over $160,000 in grants, scholarship and aid, and are accepted into more than five schools. This is in stark contrast to non-Class 101 students who earn on average $24,000, get into two or three colleges and experiences dropout rates as high as 40%.
"Teens don't always like to listen to their parents when it comes to college planning. From parents, it's nagging. From us, its advice," Tom says. "Parents know they have a support system. They can have peace of mind that the entire college preparation process is being overseen by a professional with their child's best interest at heart. We get the best from these kids. We affirm them, challenge them and teach them. We are right beside them to help mitigate the cost and complexity of the college preparation process, all while instilling them with confidence."
Class 101 has helped students gain access to hundreds of millions of dollars in scholarship money. With statistics showing the rising cost of not going to college (millennials with a bachelor's degree make an average of $45,500 annually, as compared to high school graduates making $28,800 annually, according to Pew Research Center data), a college education is more valuable than ever.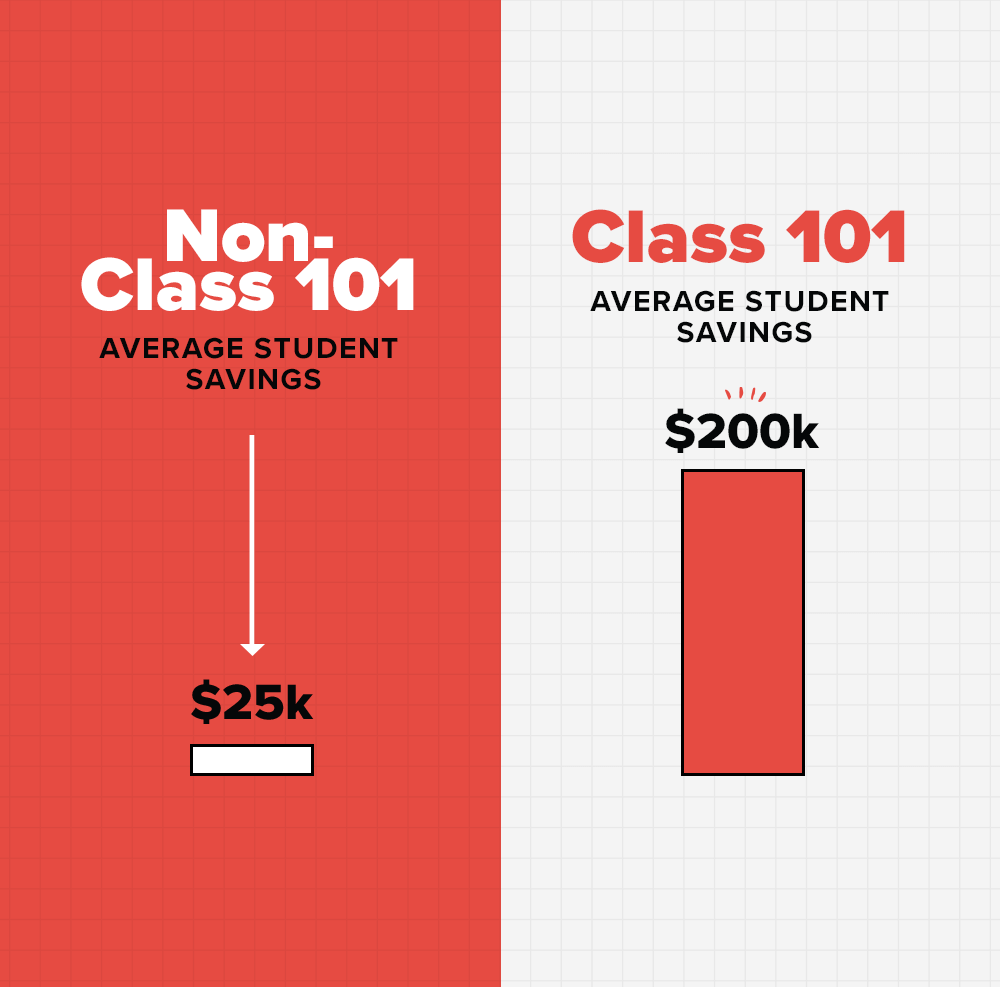 "This is why 2017 is shaping up to be a record franchise development year for Class 101," Tom says."Our business model works and our franchise owners are top notch, with many being former educators, parents, business people or admissions counselors, and they are extremely passionate about helping young people."
Ready to Bring a Unique and Valuable Service to Your Community?
The Class 101 franchise business model ensures that owners have a steady stream of revenue throughout the year. Franchise owners have three ways to generate revenue: college prep classes, organized campus trips and retainer agreements for one-on- one consulting services. This makes Class 101 a low-overhead business model with the potential for high revenue from day one. Many of our franchises have surpassed the $100,000 revenue mark in the first or second year.
There's never been a better time to join the Class 101 family. Find out more about our service class101franchise.com, or call 866-345-8955