A Flexible Business Model Allows Owners to Expand by Adding Team Members to Meet the Rising Demand for College Planning Expertise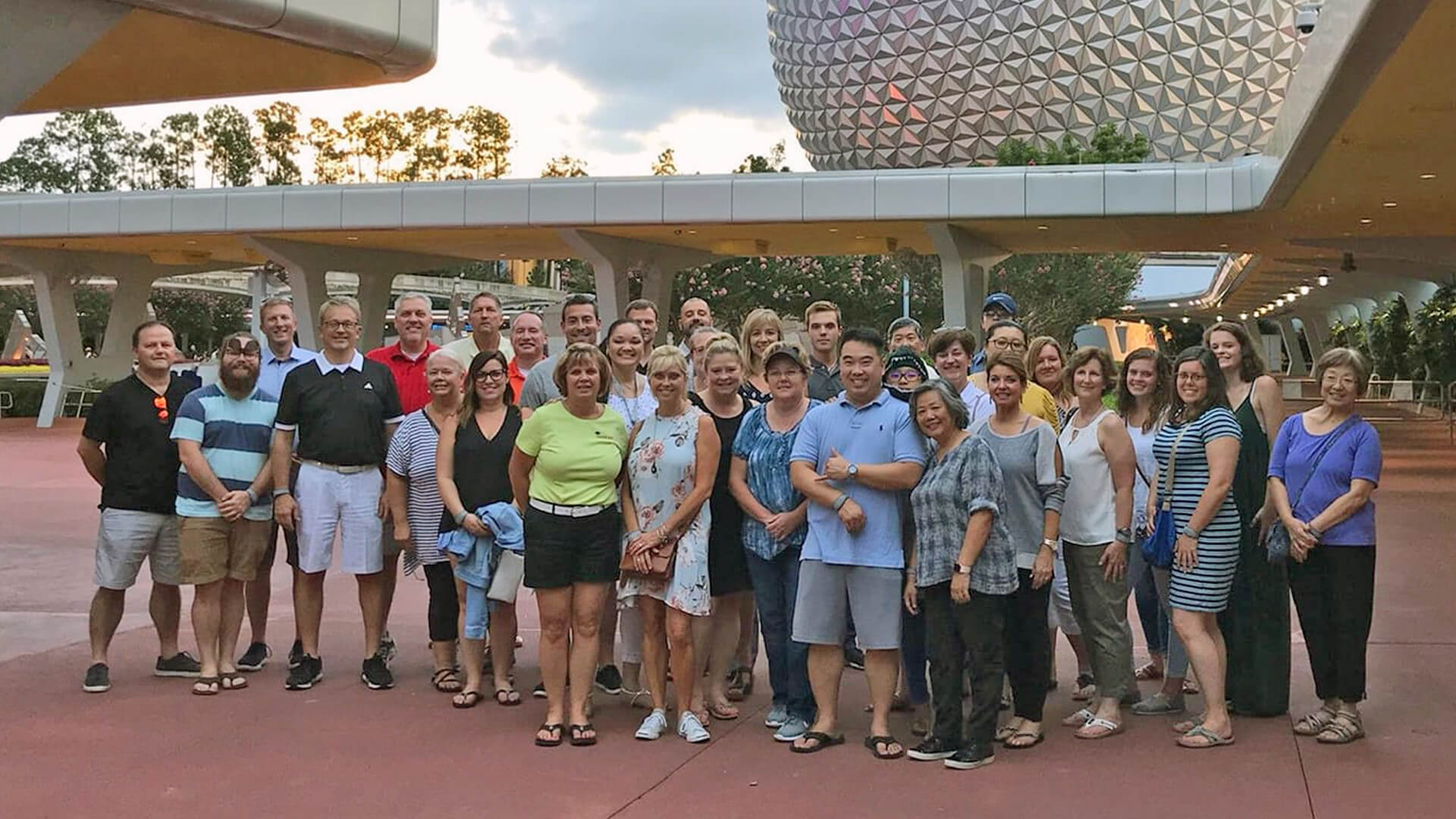 One major benefit of the Class 101 college planning franchise opportunity is a flexible business model that allows owners to grow their business in a controlled fashion. For instance, they are able to ramp up sensibly by adding new college planners to their team in order to meet growing demands in their market.
Franchise owners Steve and Hollie Holt expanded their team in the booming Nashville area with the addition of Joni Ferguson, a veteran nurse, and educator, in fall 2018. Ferguson works with many high schoolers who are considering a career in the field of health care. A registered nurse, she taught health careers and health sciences in the Kentucky public school system for 27 years before joining Class 101.
"As Class 101 in Middle Tennessee began to grow, I decided to be intentional with its long-term goals. After being in business for a little over 2 years I knew the only way that I could continue to provide excellent service and communication to my students and parents was to bring another college planner on staff," says Hollie Holt. "I knew it was important to bring a new skill set to our team — a college planner with expertise in an area that enhanced our existing services and knowledge."
The college application process is complicated and stressful, often resulting in students who get very little, or zero, financial aid and who often end up at the wrong school. Every Class 101 national college planning franchise addresses this need by meeting one-on-one with students throughout the year, resulting in the improved ACT and SAT scores and GPAs.
Ferguson found that the mission of Class 101 appealed to her love for serving others, a satisfaction she found throughout her nursing and teaching career.
"When Hollie and Steve approached me and I saw that Class 101 is about helping high school students find the right school, as well as improve their ACT scores and their GPAs, it fell in line very naturally with what I had done in public education," Ferguson says. "Coming from a health provider career and teaching background I have spent a lot of time in service and that's where I found career fulfillment and joy. Through Class 101 we are helping the students find the right path. We are ultimately saving parents not just money, but also sparing them the anxiety of a student who is unhappy, who is ready to come home, and ready to quit. The things we do sets them up for success."
She also touts the benefits of Class 101 beyond graduation. "I tell the students I work with, 'I want you to dream. It's dreaming beyond high school. It's dreaming beyond college. How do you see your life? Where are you going to live? Where are you going to work? What kind of car are you going to drive?' I find fulfillment is when they start dreaming and then the work they are doing now is to get them to that dream."
Join Our Growing National Network of College Planning Franchisees
If you're passionate about helping young people and would like the chance to make a living while helping families save thousands on college costs, Class 101 may be the business opportunity you've been seeking. We're enjoying unprecedented nationwide growth and are looking for new franchise owners.
This growth and momentum are gaining industry recognition, earning Class 101 several spots on go-to rankings for the franchise industry. Franchise Gator named us an Emerging Franchise to watch for the second year in a row. The popular franchise opportunity portal also named Class 101 as the 13th fastest-growing franchise in the nation in 2018 on its annual Fastest Growing list, up from 15th place in 2017. The entrepreneur also has recognized our college planning franchise as a Top Franchise Opportunity for Less than $50,000.
Find out more by researching our franchise website, calling 855-476-1028, or requesting a copy of our free franchise information report.