Franchise Gator Ranks Class 101 College Planning as Top 15 Franchise Opportunity
Posted Feb 5th, 2018
Coast-To-Coast Expansion Helps Us Move Up Two Spots on Franchise Gator's Prestigious Annual Industry Ranking
Franchise Gator ranked Class 101 college planning franchise's rapid growth for the second year in a row in its annual Top 100 Franchise Systems list. The popular franchise opportunity portal recognizes Class 101 as the 13th fastest growing franchise in the nation on its annual Fastest Growing list, up from number 15 in 2017. Franchise Gator also ranks Class 101 a top 40 franchise on the prestigious Top Emerging Franchise list.
Class 101's inclusion on the list, compiled directly from the FDDs submitted for consideration by each franchise, comes on the heels of a year of record-breaking growth, as well as the franchise's 20th year in the college planning business.
"What a great accomplishment for our team, from our dedicated franchisees who work so hard to help kids get into the right college at the right price, to our home office team who makes sure our franchisees have the tools to succeed," says Tom Pabin, Founder and CEO of Class 101. "We offer people with a passion for helping young people a business opportunity that is personally gratifying, as well as potentially profitable, and this Franchise Gator ranking is additional proof that there is a need for our services."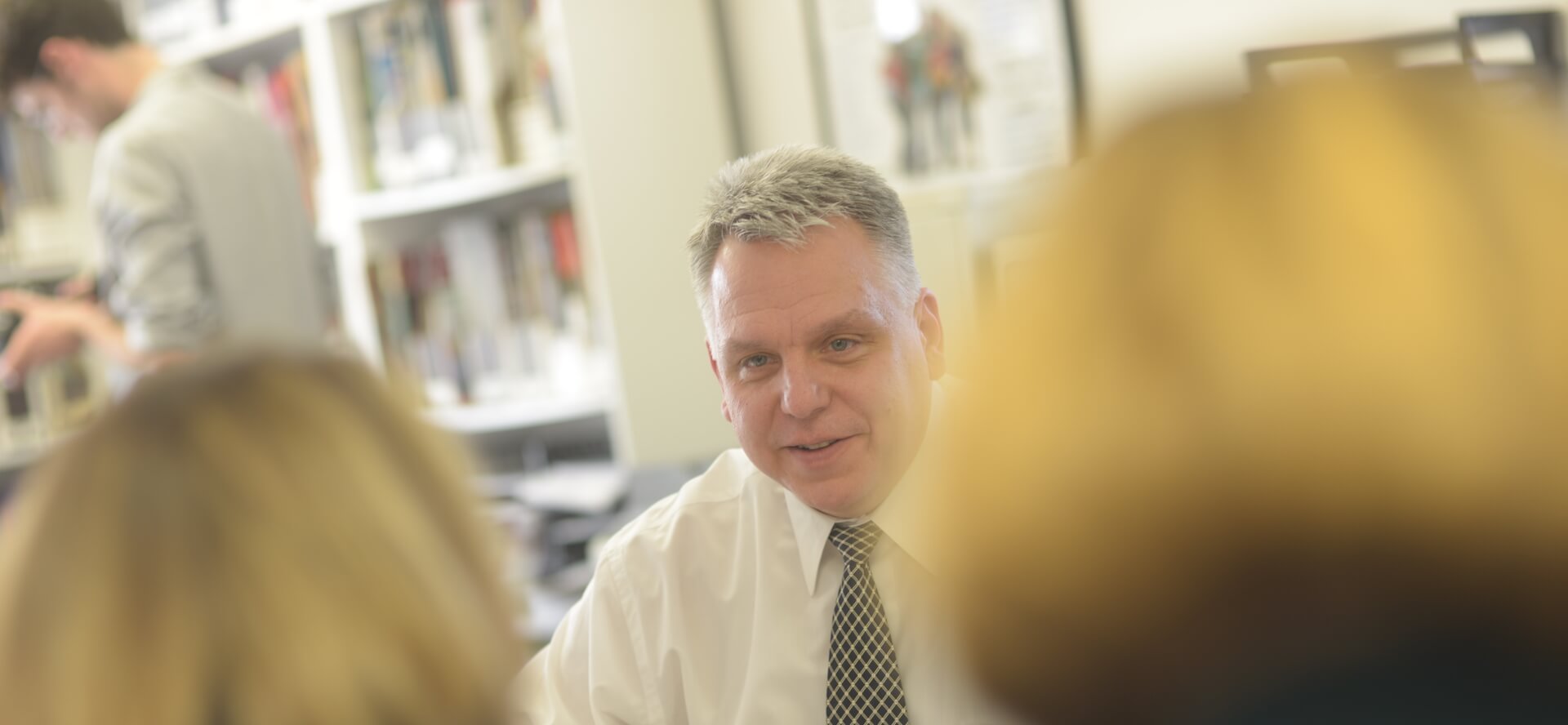 Class 101 national college planning franchise helps high school students get into colleges right for them and qualify for higher amounts of scholarships and financial aid. The college application process is complicated and stressful, often resulting in students who get little or no financial aid and end up at the wrong schools.
Class 101 addresses this need by meeting one-on-one with students throughout the year, which shows up in the improved ACT and SAT scores and GPAs. Additionally, college planning experts guide students to drafting a high-performance resume and powerful essays, researching schools, completing applications ahead of schedule and navigating scholarship and financial aid processes.
The results are phenomenal. Class 101 students receive more than $160,000 in scholarships and aid on average, compared with the average U.S. high school student who receives just $20,000 in scholarships and aid.
The need for professional college planning services has never been greater. The typical student is paying more for college each year. Net prices for full-time students at public four-year institutions continue to increase, according to an annual College Board Report.
Class 101's Business Model Offers Flexibility
Class 101's menu of services, including ACT and SAT test prep workshops and organized campus tours, keeps a franchise owner's business pipeline full year-round, even when school is out over the summer. Franchisees may launch the business solo and choose to add employees or remain a single owner. Whatever flexible business model a franchisee may choose, the franchise fee is only $27,500.
"We help students find the perfect school through proven methods that provide tremendous savings, not to mention stress relief, for busy families," Pabin says. "We are able to save families of college-bound students an average of $160,000 in merit-based scholarships alone. "College costs continue to rise and families struggle to successfully navigate the college admissions process. There's never been a more opportune time to open a Class 101 college planning franchise."
Join Class 101 College Planning Franchise
It's the perfect time to join the growing network of Class 101 franchisees. The initial investment to begin a Class 101 franchise is $40,490, making it a low-cost business to launch, with the potential for high revenue. Several franchisees have surpassed the $100,000 revenue mark in their first or second year. Class 101 also is ideal for team franchisees in larger markets.The average gross sales for the top five franchises in 2015 was $137,000, according to Class 101's most recent FDD.
Find out more by researching our franchise website, call 859-759-0495 or request a copy of Class 101  free franchise information report.