Our College Planning Franchise Owners Fill Their Business Pipelines With Classes That Help Students Gain Confidence and College Funds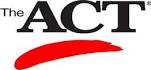 More high school students than ever took the ACT in 2016, the nation's most widely used college admissions test, creating a high potential demand for Class 101's professional ACT preparation services. Class 101 students on average increase their ACT score by 3.1 points, which translates into considerable savings on college costs. The success stories are plentiful, and our franchisees have the satisfaction of knowing they have helped a student aim high and excel.
Our ACT preparatory classes are a popular service offered by our franchisees, as well as an additional revenue stream. Typically held at a library or local school, these courses are available to students who are not part of a regular consulting retainer. Often, these classes serve as a gateway toward sign up as a full-time client on a retainer.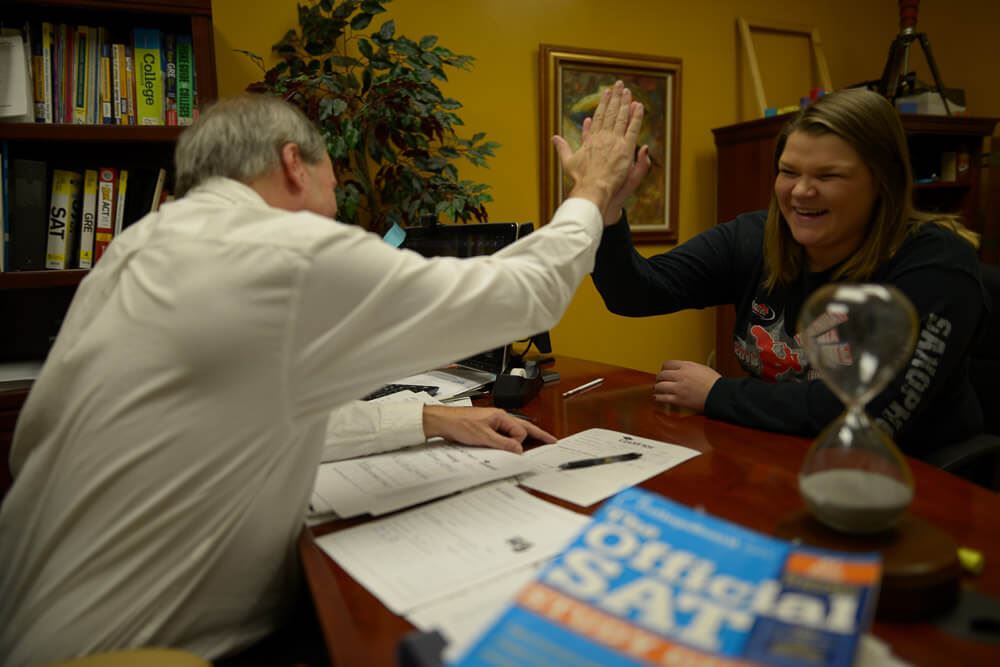 Class 101 is a national college planning franchise that helps high school students get into better colleges and qualify for higher amounts of scholarships and financial aid. We address a common problem: the college application process is complicated, competitive and stressful, resulting in students who don't get enough, or any, financial aid and often end up at the wrong school.
"During our 19 years of business, Class 101 has helped thousands of students improve their ACT scores. It's one of our company policies to have kids raise their scores because this results in more admissions letters and more scholarships and more affordable college fees," says Tom Pabin, Class 101 Founder.
Class 101 College Planners Help Students Gain College Funds and Confidence
Our college planners have high expectations for their students, working with them one-on-one and helping them map out goals to improve their scores and to pay considerably less for college — and in some rare instances, nothing at all.
Shelby Williams, who is pictured on the back of the Class 101 folder, is one of those exemplary cases. Shelby had her heart set on attending Indiana University's esteemed Kelley School of Business, which is the nation's number one ranked undergraduate business school. IU Kelley requires a minimum of 30 on the ACT for admission.
"I always have the kids aim high so we went for a 33. Shelby is now attending IU Kelley on an honors scholarship that covers room and board, tuition and expenses AND a living stipend is given to her each year," says Bloomington franchisee Kim Stegemoller, who has been recognized as owning our top franchise in the company for three consecutive years. "She basically gets paid to go to Indiana University. Her mom has sent me several referrals, and we are now working with her younger sister."
Owning a Class 101 Franchise Is a Rewarding Business for Entrepreneurs Passionate About Helping Young People
Owning a Class 101 franchise is also an extremely rewarding business. Our college planners watch their students set goals and attain them as they work toward gaining entry into their dream college or university. Charlotte, North Carolina, franchisee Cathy Kitchens recently helped one senior boost his low ACT score to a 25.
"He has really done well in his ACT prep. He originally scored a 16 in math on the first practice test and then scored a 25 on the second practice test! He was so very happy and so was I. He has made a lot of progress and is very diligent to do his homework each week, and it is really paying off for him. It feels great to help these kids," says Cathy.
Learn More About Class 101
For in-depth details about the Class 101 franchise opportunity, download our free franchise report. You can also learn more by visiting our research pages.