2017 Was a Banner Year for Class 101 Franchise as We Opened New Locations From Coast to Coast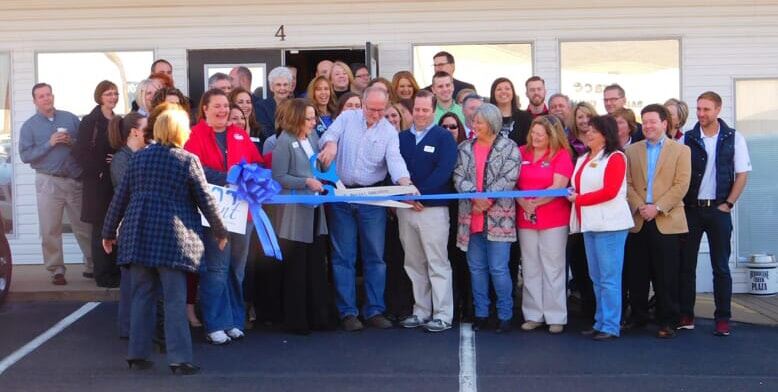 Class 101 college planning franchise is ending 2017 on a strong note, having celebrated record-breaking growth and several other company milestones. We doubled the number of existing franchises over 2016 and are rapidly progressing toward our 2020 goal of 100 franchises nationwide. This growth is proof that there is a critical need nationwide for our services, which provide peace of mind and substantial savings to families.
This year also marked the 20th anniversary of founder and CEO Tom Pabin launching Class 101 from his Lexington, Kentucky, apartment. He began franchising his groundbreaking concept a decade later, and today we are licensed to franchise in more than 40 states.
Class 101 national college planning franchise helps high school students get into better colleges and qualify for higher amounts of scholarships and financial aid. The college application process is complicated and stressful, often resulting in students who get little, or no, financial aid and end up at the wrong schools. Class 101 addresses this need by meeting one-on-one with students throughout the year, which shows up in improved ACT and SAT scores and GPAs. Additionally, our college planning experts guide students as they draft a high-performance resume and powerful essays, visit schools, complete applications ahead of schedule and navigate scholarship and financial aid processes. The results are phenomenal. Class 101 students receive more than $160,000 in scholarships and aid on average, compared with the average U.S. high school student who receives just $20,000 in scholarships and aid.
In franchisee news, many of our owners reported an impressive year of firsts. Little Rock franchisee Donna Hill doubled her sales in 2017 over 2016, and franchisee Shawn Coats broke a record for first month revenue at her Mesa, Arizona, Class 101 location.
We've opened new franchise locations as far west as Denver and San Diego and as far east as Rochester in 2017. The sky is the limit for 2018 and beyond, Tom says.
"Think as big as possible for yourselves," Tom told franchisees at our fourth annual conference this summer. "I think one day soon we'll have a million-dollar franchise and people running states as master franchisees."

Join Class 101 College Planning Franchise
The initial investment to begin a Class 101 franchise is $40,940, and the potential for high revenue starts from day one. Several of our franchisees have surpassed the $100,000 revenue mark in their first or second year. The average gross sales for our top five franchises in 2015 was $137,000, according to our most recent FDD.
There's never been a better time to join Class 101 college planning franchise. We're enjoying unprecedented nationwide growth and are looking for new franchise owners who are passionate about helping young people find the right school and save money on college tuition.
Find out more researching our franchise website, call 859-759-0495 or request a copy of our free franchise information report.